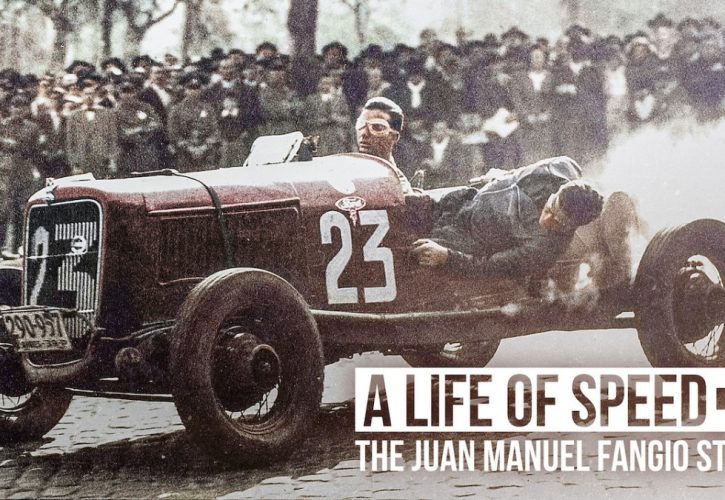 With Formula 1 set indefinitely on pause and confinement a new daily reality, viewing hours on Netflix are ramping up big time here at F1i.
The popular streaming service appears to have taken a liking to motorsport in the past year. In addition to its acclaimed "Drive to Survive" docu-series on Formula 1, which recently started its second season on Netflix a raft of historic documentaries has been added to the platform's 'The 24 Hour War' well-endowed archive.
Netflix's answer to Hollywood's Ford vs Ferrari epic is the well-researched documentary feature 'The 24 Hour War' which recounts the real story behind the battle in the Sarthe between Ford and Ferrari. More recently, the biopic 'Uppity' sheds a, inquisitive light on the career of Willy T. Ribbs, who became the first to win a Trans-Am race, test a Formula 1 car, and race in the Indy 500.
But the feature we've singled out today narrates the life of the great Juan Manuel Fangio, a man still considered by many as the greatest racing driver in the history of the sport.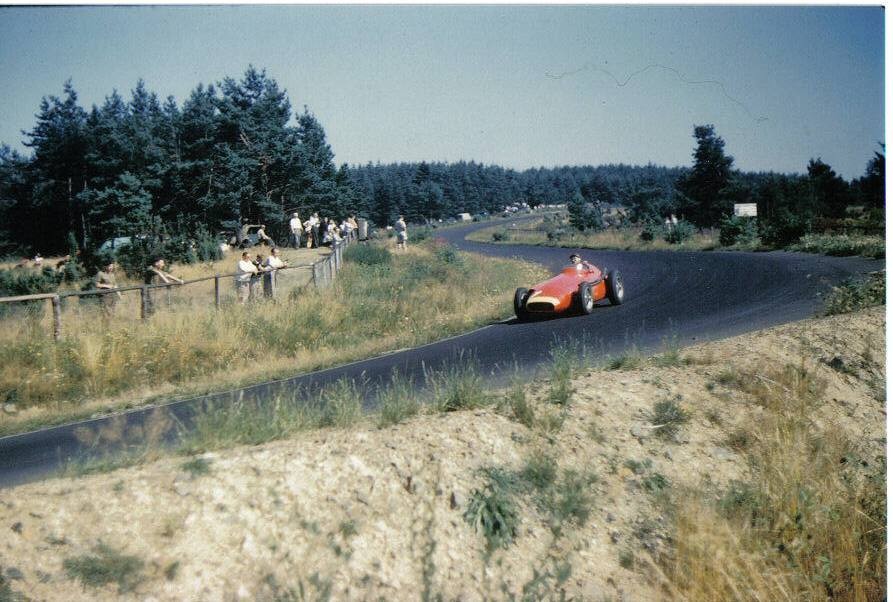 Fangio at the Nurburgring in 1957, on his way to his most epic triumph.
Thanks to original footage and many testimonials, 'A Life of Speed' tracks Fangio's path from the grueling and remote dirt roads of South America's Turismo Carretera to Europe's most notorious tracks on which the Argentinean driver would conquer five world championship titles between 1950 and 1958, building his legend along the way.
Starting in F1 at the age of 37 was hardly rare at the time, but Fangio lost no time in establishing himself among Grand Prix racing's best. The documentary spans Fangio's entire racing journey and beyond, kicking off in Balcarce, his small home town located 400 km south of Buenos Aires, where his passion for cars and racing was sparked and where Fangio would later return to enjoy a joyful retirement up until his passing in 1995.
Many are those who offer their insight into the Maestro's life in the fast lane, starting with Hans Hermann and Stirling Moss, his former Mercedes teammates. But a few motorsport contemporaries, such as Sir Jackie Stewart, Alain Prost and Fernando Alonso also add their enlightening voice, while former F1 supremo Bernie Ecclestone and Mercedes F1 boss Toto Wolff provide valuable contributions.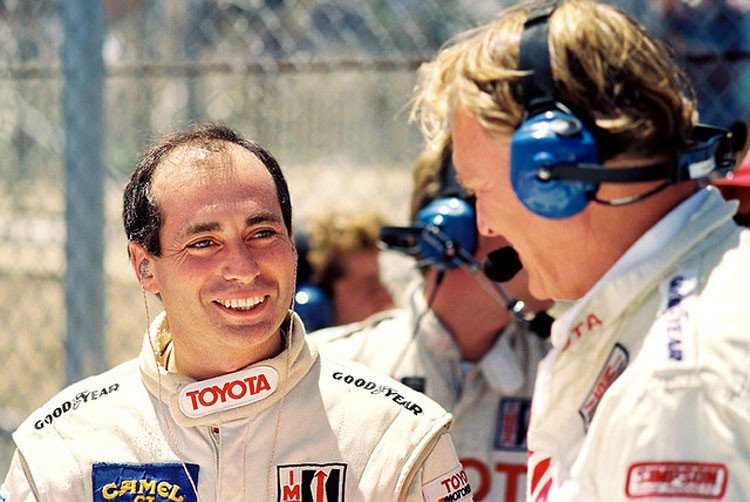 Juan Manuel Fangio II, seen here with Dan Gurney, was a racer in his own right.
Fangio's nephew, Juan Manuel Fangio II, a former racer in his own right, also intervenes, outlining his uncle's outstanding heritage and taking the latter's Maserati for a spin around the track of Mendoza, the car's action superbly filmed by a drone in a majestic final scene.
The film blends remarkable aesthetics with an impeccable historical account. Many of the great man's exploits are recounted by Fangio himself, like his first F1 win in Monaco in 1950. But Fangio also remembers the tragedies that marred his career - like the death of his good friend Orimon Marimon at the Nurburgring in 1954 or the horrific catastrophe at the Le Mans 24 Hours in 1955 - and dwells on the personal reasons that convinced him to retire from racing.
Finally, the documentary receives the informed comments from Andrew Bell, a master statistician from the University of Sheffield, who crunches the numbers to precisely value Fangio's extraordinary track record.
The bottom line? With a 47 per cent win rate, the Maestro is head and shoulders above any other Grand Prix driver, all generations put together.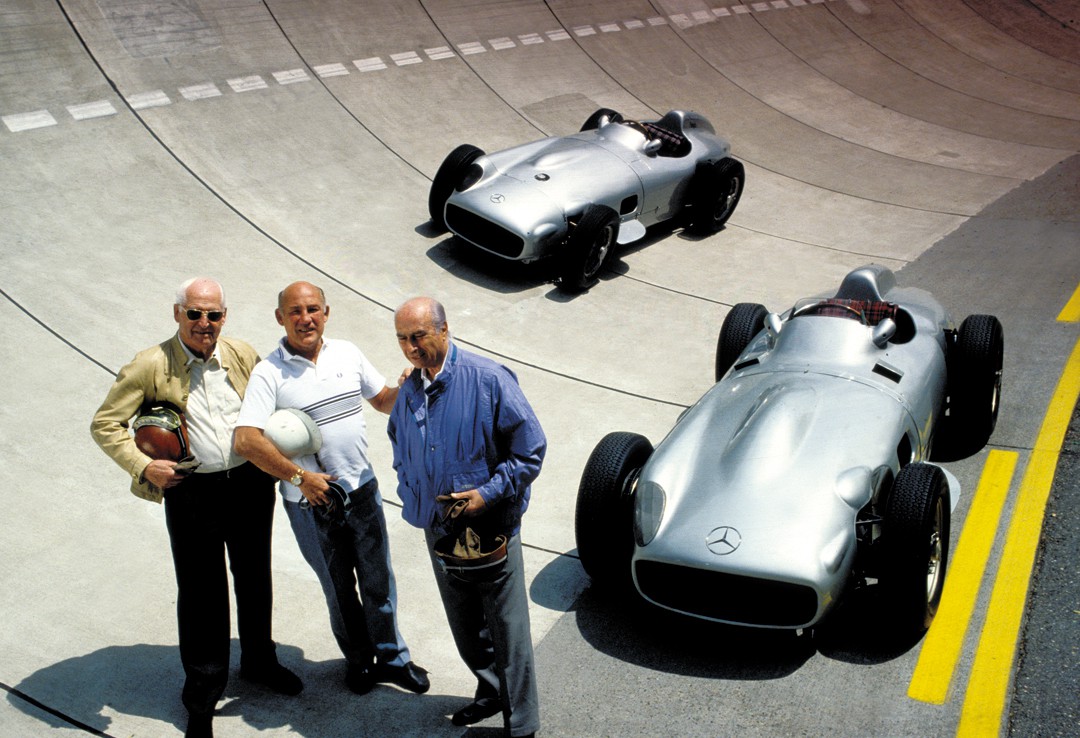 Fangio with Mercedes Silver Arrows teammates Karl Kling and Stirling Moss.