Williams has announced that it has completed a refinancing process of corporate debt with a consortium of lenders that includes Michael Latifi, the father of its driver Nicholas Latifi.
Williams initiated its refinancing at the end of last year when it sold its technology subsidiary Williams Advanced Engineering.
The Grove-based outfit has reportedly secured loans from its banking partner HSBC as well as from Latrus Racing, a financial company owned by Canadian billionaire Michael Latifi who also holds a stake in the McLaren Group.
Williams has also mortgaged its land and buildings, including its plant and machinery, with security provided by its vast collection of over 100 Williams heritage cars.
"Following the sale of WAE at the end of 2019 we began a refinancing process," deputy team principal Claire Williams told Motorsport.com.
"After considering a number of options, we have now concluded our refinancing with a consortium of lenders, all of which was negotiated on an arms-length commercial basis.
"The loan package provides us with the resources that we need moving forward."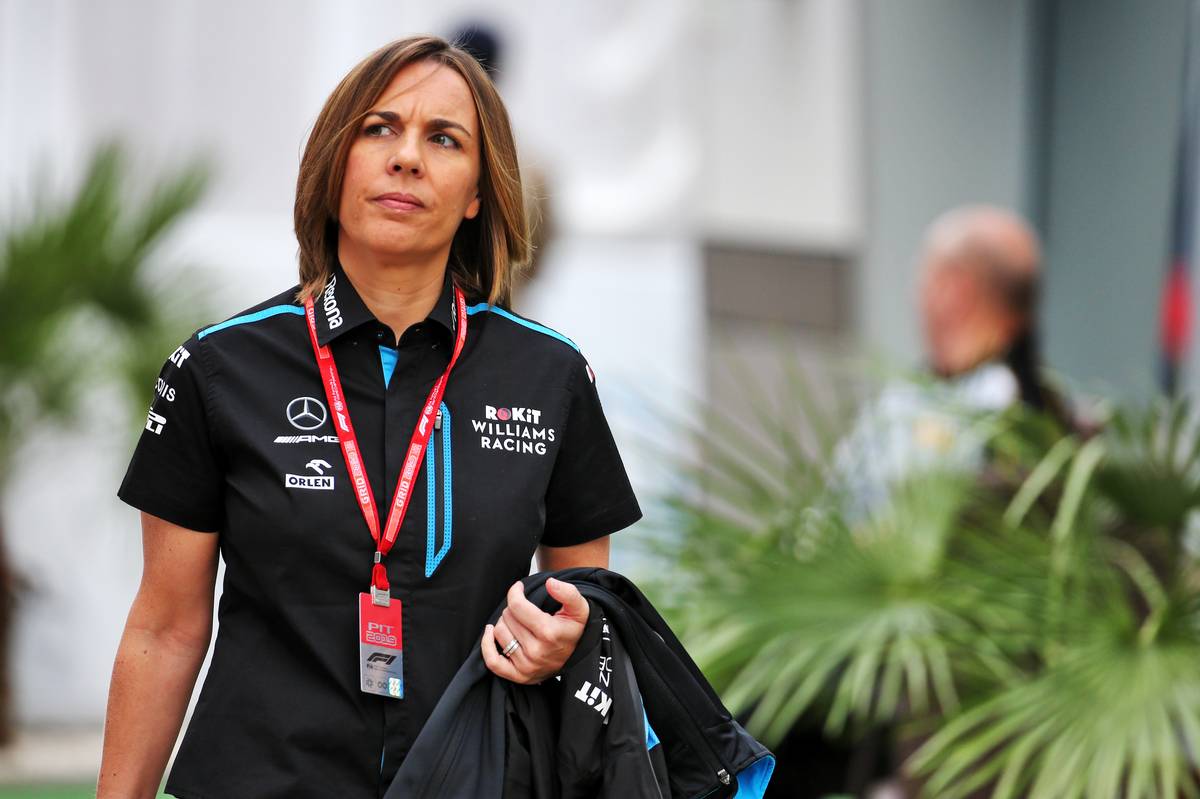 While Williams' refinancing was a necessary undertaking at the end of last year, the timing of F1's current economic downturn following the onslaught of the coronavirus will likely only add to the team's financial hardship.
Like F1 itself, teams are facing a collapse of their revenue stream for 2020 if racing doesn't get underway, a situation that could impact Williams' ability to service its new debt, with all its assets on the line as collateral.
The team announced earlier this week that it had temporarily furloughed part of its staff, a move that followed similar plans from McLaren and Racing Point.
Gallery: The beautiful wives and girlfriends of F1 drivers
Keep up to date with all the F1 news via Facebook and Twitter