Nico Rosberg believes the tension and adrenalin felt by a driver at the start of an F1 race is comparable to the intensity one feels when witnessing the birth of their first child.
The 2016 F1 world champion retired from the sport in the weeks following the conquest of his title in Abu Dhabi.
The German, who raced in F1 for eleven seasons, accumulated a total of 206 Grands Prix starts between 2006 and 2016.
He admits there aren't many events in a normal person's everyday life that offer a similar level of anxiety to when the lights go out on an F1 grid.
"You can compare the feeling to the minutes that precede the birth of your first child when you're in the delivery room," he told DerStandard.
"It's intense as hell and you don't know what's going to happen. Maybe that's a bit similar."
If a race start is like the birth of one's child, a race win is like the natural prolongation of that event says Rosberg.
"The euphoria you feel when you win is a little bit like when you hold your child in your arms for the first time," he said.
"Of course, the feeling is even more powerful in a private setting, but that's perhaps a way of understanding the magnitude of the intensity. But in everyday life ... no, there is nothing that compares."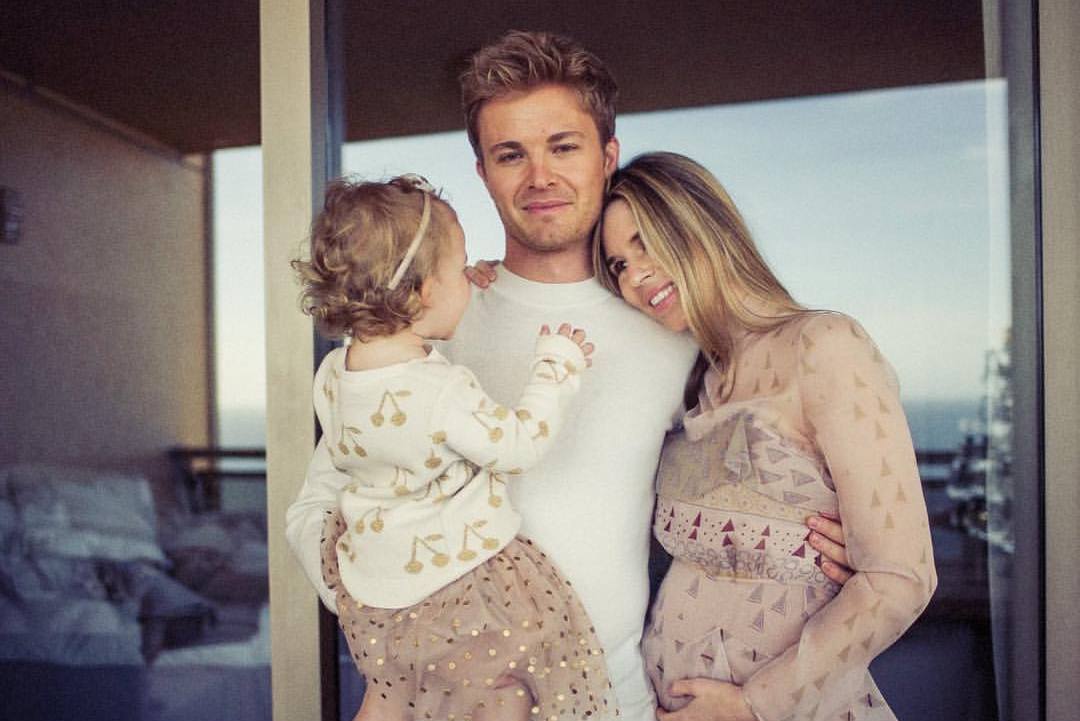 So, for Rosberg, an F1 driver basically experiences a child's birth every two weeks!
"It is precisely because of the intensity of this sport that you are at 200 percent every other week," he explained. "It is very energy-intensive.
"This dedication to spend your whole life on it makes you long at some point to start a day that is completely free and doesn't go in the direction of winning the next race."
Gallery: The beautiful wives and girlfriends of F1 drivers
Keep up to date with all the F1 news via Facebook and Twitter