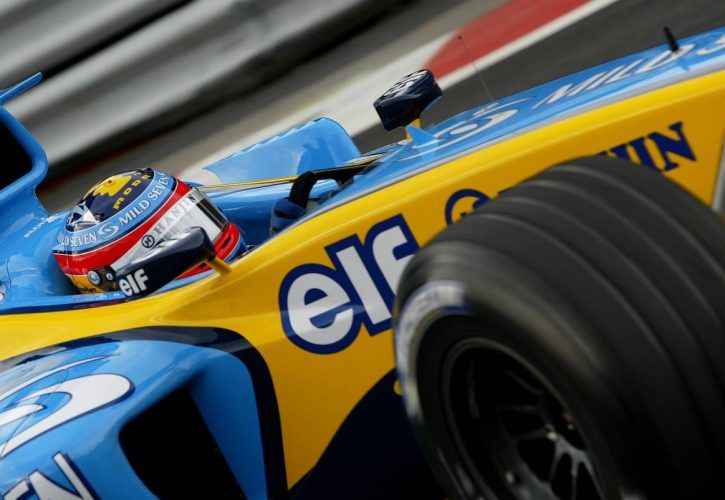 Jenson Button doubts that Fernando Alonso will be lured into returning to F1 with Renault in 2021 given the work-in-progress status of the French outfit.
Daniel Ricciardo's transfer to McLaren at the end of the year will leave a void at Renault, and rumors are already swirling alleging that Alonso will return next season to Enstone and to the team with which he won his two world titles in F1.
However, Button doesn't see that scenario unfolding considering that Renault is likely several years away from being able to target race wins on its merit.
"I think if Renault were close to the front and he could see that in 2021 or 2022 there are chances of podiums and wins, I think he would jump at the chance if he had the option," Button told Sky Sports F1.
"But I think it's going to be a longer process than that if they do get to the front. It's probably going to be four-plus years. He doesn't have that time, and he's not willing to put in that time I don't think.
"I'm just not sure this is the right opportunity for him."
Yet Button is convinced that Alonso's outstanding skills and speed are intact.
"I think if he was able to get into one of the top three teams, of course, he would jump at the chance because he can show his speed," he added.
"He hasn't lost it at 38 years old. But building a team again for three or four years? I don't think that's what Fernando is looking for."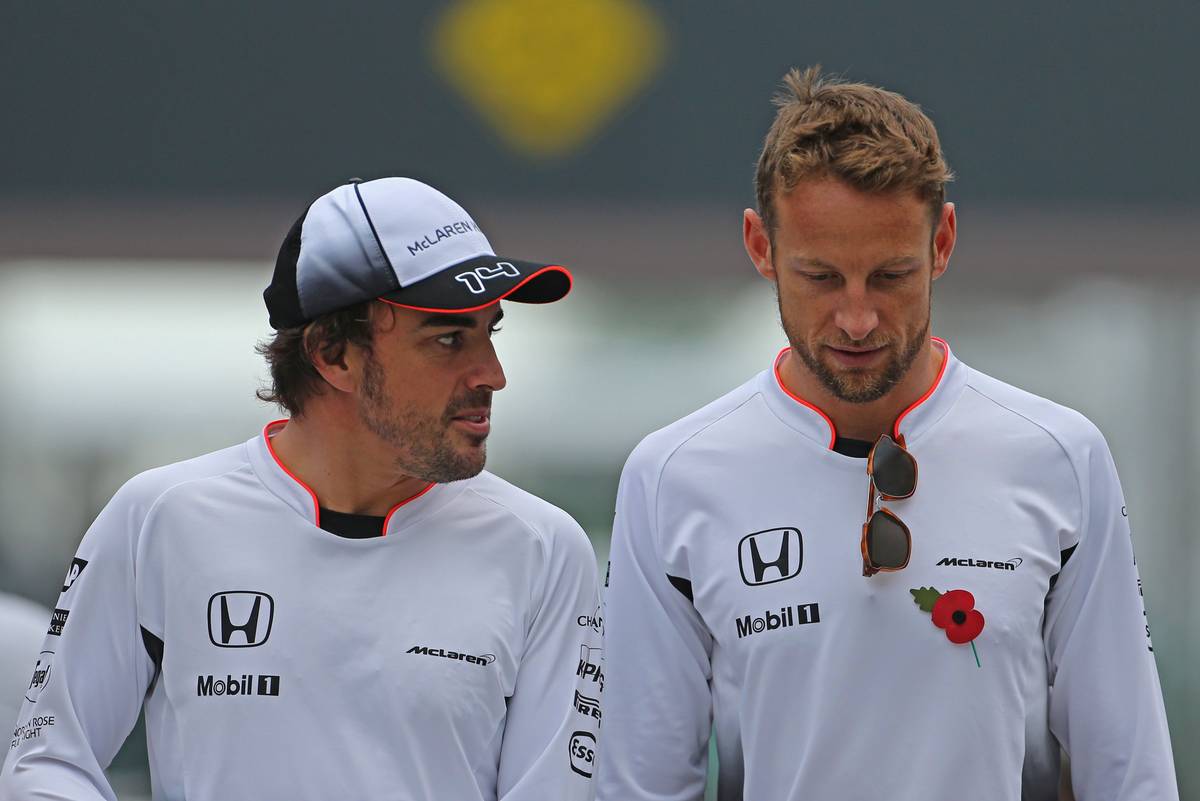 Speaking on Monday during a podcast with students from the University of Madrid, Alonso admitted that F1 was still in his line of sight.
"On a physical and motivational level, I feel I am prepared for very, very big challenges," he said.
"Now I want to focus on the top category in the world of motorsport, so either a return to Formula 1 or another experience in world endurance or IndyCar. I have an idea in my head."
Alonso's long-time manager, Flavio Briatore, also recently talked up his protégé's desire to return to the fray, insisting the Spaniard was "detoxed and serene" after a year out of the sport and "ready to return".
"I have seen that my name appears with some frequency in the newspapers and the news, but in reality, there is nothing new - I have no big news to communicate," added Alonso.
"As I said before, all I can say is that I am at the highest physical and mental level, and consequently, I again want important challenges."
Gallery: The beautiful wives and girlfriends of F1 drivers
Keep up to date with all the F1 news via Facebook and Twitter