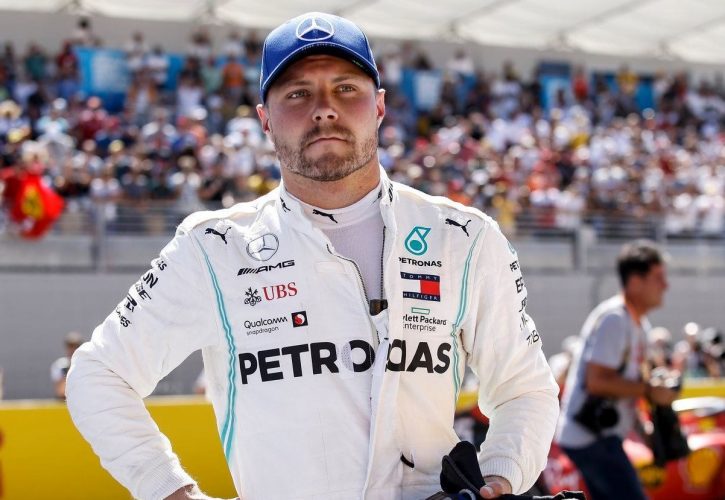 A report from Germany is suggesting that Renault has touched base with Valtteri Bottas as part of the French team's plans to seek a replacement for Daniel Ricciardo for 2021.
The eruption last week of F1's drivers' market, sparked by Sebastian Vettel's departure from Ferrari at the end of the year, has left Renault with a seat to fill for next season alongside Esteban Ocon.
While Vettel and Fernando Alonso have both been cited as potential candidates for the Renault drive, few believe either driver is interested in racing for a team that will not be contending for wins in 2021, at least not on its own merit.
Another possible option for Renault could be to re-hire Nico Hulkenberg, currently on the sidelines following his eviction from the team at the end of last season.
But another name has allegedly been jotted down in team boss Cyril Abiteboul's little yellow book: Valtteri Bottas.
According to Germany's Motorsport-Total, Abiteboul has held talks with Bottas' manager Didier Coton to sound out the Finn on his prospects for 2021.
While Ferrari and McLaren have defined their future line-ups even before the 2020 season has started, Mercedes boss Toto Wolff is in no hurry to designate his 2021 drivers.
However, all signs point to Lewis Hamilton racing on next season but Bottas' fate is less certain.
Wolff has taken note of Vettel's sudden availability for 2021 but the Austrian made clear that Mercedes' priority regarding the future is either a status quo or a move of one of its protégés - either George Russell or Esteban Ocon - to the Silver Arrows squad.
"We have to stay true to our line," said Wolff. "Loyalty is something incredibly important, part of our values.
"We are loyal to our current drivers and do not want to negotiate at a time when the season has not even started."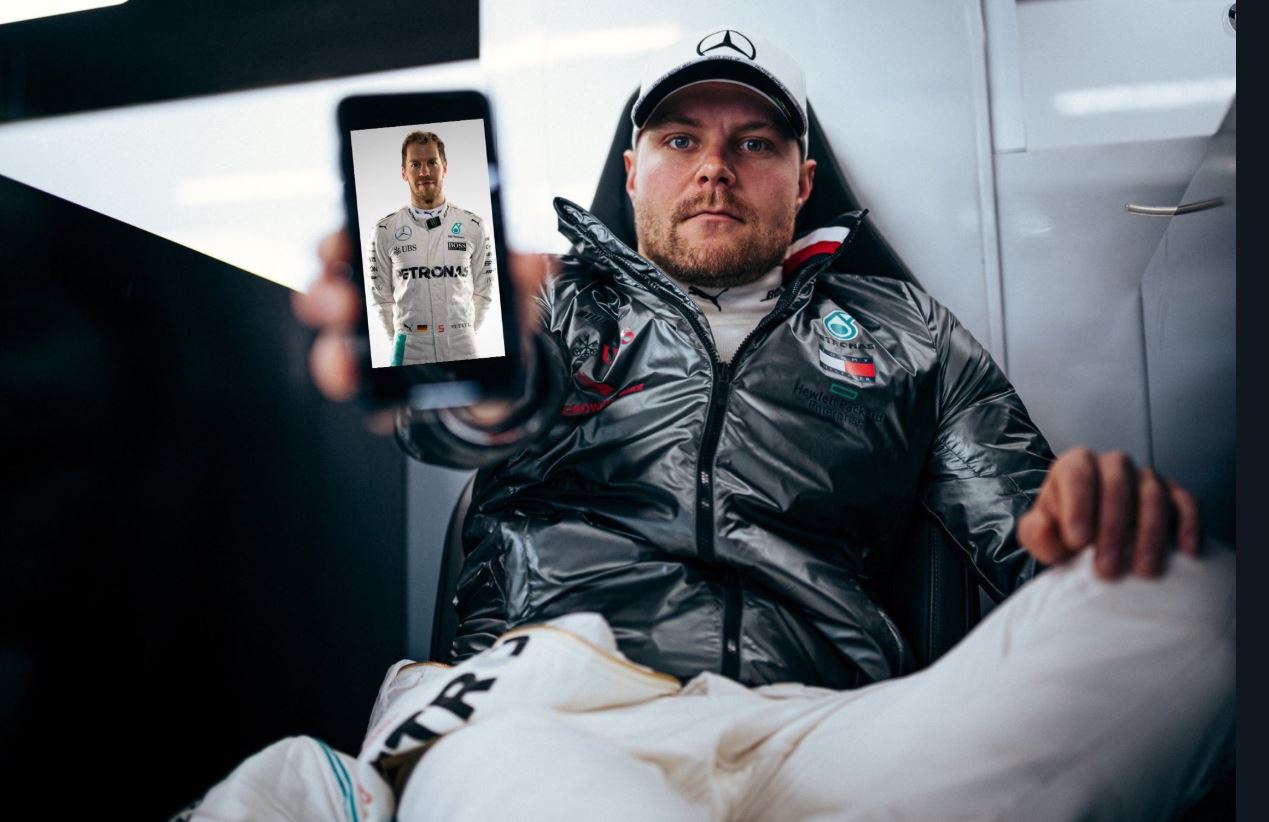 Bottas would likely prefer to sign-up for a fifth season with Mercedes, but the seven-time Grand Prix winner's dependency on Wolff's choice could risk leaving him out in the cold if Renault chooses to swiftly complete its 2021 line-up.
Interestingly, ACES, the driver management company co-founded by Didier Coton, includes Wolff as a partner.
Has the Austrian therefore already made up his mind regarding Bottas, inciting Coton to find an alternative for the Finn?
Formula 1's drivers' market may still spring a surprise or two even before the season gets underway.
Gallery: The beautiful wives and girlfriends of F1 drivers
Keep up to date with all the F1 news via Facebook and Twitter