Red Bull founder Dietrich Mateschitz is looking forward to a pair of exciting races when the season kicks off next month at the energy drink company's track in Austria.
Formula 1 confirmed on Tuesday the schedule for the opening eight European races of the 2020 season, with the curtain raising at the Red Bull Ring on July 5.
Mateschitz and Red Bull motorsport boss Helmut Marko have led the efforts behind the scenes to help F1 resume its racing this summer, with the opening double header at Spielberg providing a veritable blue-print for European promoters this summer in terms of organizational procedures and safety measures.
"We take on this challenge unique in the history of F1, and we are looking forward to both weekends," said Mateschitz on Tuesday.
"Spielberg will see exciting races – and therefore send a strong sign of feasibility to the whole world."
The F1 paddock will operate within its own limited biosphere, with the circuit closed to spectators, regular testing for COVID-19, comprehensive hygiene measures and a size reduction in F1 teams and organisational staff.
"Red Bull have pulled out all the stops to get the Austrian Grand Prix up and running, in order to support a safe start to the Formula One season," said Red Bull Racing boss Christian Horner.
"It's a fantastic venue and we are pleased to be starting our championship campaign at our home circuit.
"It has been a huge effort by all involved and the two events at the Red Bull Ring will be a blueprint for all other races to follow.
"There was obviously a huge amount of discussion behind the scenes with Liberty, the FIA and the local authorities to ensure that returning to racing is done responsibly and we all have our part to play in order to enforce the measures in place.
"With the first eight races of the calendar now confirmed we have some positive momentum. As a race team and racers, we are excited to get going again and put on a show for our fans."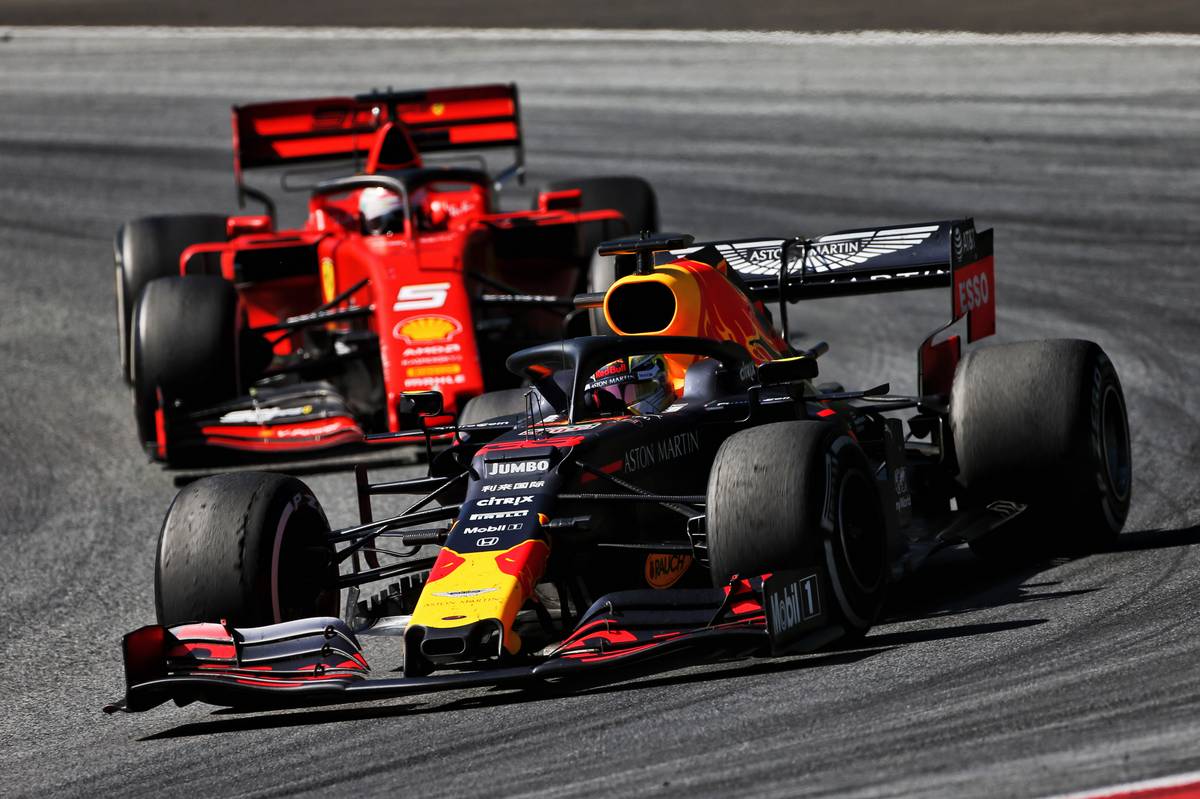 Max Verstappen, who remains undefeated at the Red Bull Ring since 2018, will be delighted to kick start his 2020 campaign in Austria before heading to Hungary where Red Bull is also likely to perform well.
The opening run of the F1 world championship in Europe might well provide the Dutchman with the edge he'll need to conquer his maiden world title.
Gallery: The beautiful wives and girlfriends of F1 drivers
Keep up to date with all the F1 news via Facebook and Twitter