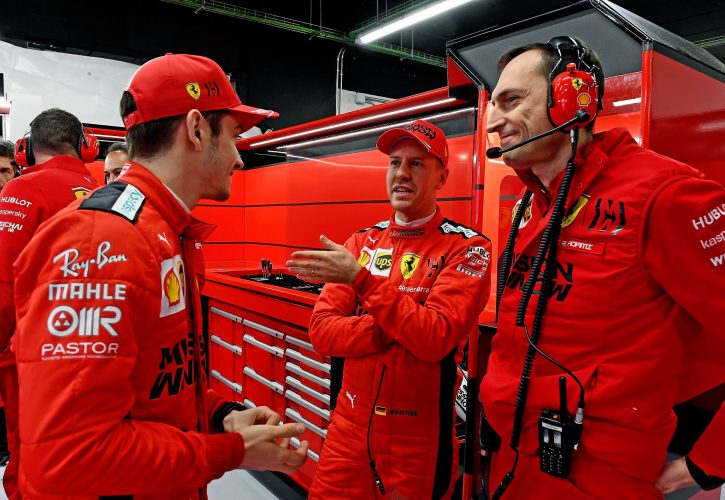 Sky F1 commentator Martin Brundle believes Sebastian Vettel will be driving for himself this season at Ferrari and predicts the "mighty" German will "fly".
Vettel and the Scuderia will part ways at the end of the 2020 season, and many pundits foresee a difficult campaign ahead for the four-time world champion as teammate Charles Leclerc becomes the Italian outfit's top man.
But Brundle anticipates a strong reaction from Vettel who, liberated from any constraints, will perform at the top of his game.
"I think Vettel will fly, to be honest," the F1 veteran told reporters.
"In the past, he has given very little attention to team orders with him and Webber at Red Bull, and him and Leclerc at Ferrari.
"He will have no interest in that, will he? He'll be driving for himself. There's no doubt about that.
"Whether he fancies staying in F1? I'm sure he probably does. Does he fancy a works Renault drive or something of that ilk? That remains to be seen.
"But I think he'll be mighty. I don't think he's lost any speed. I think he might have lost a little bit of judgement in close combat, but I think it's going to be fascinating.
"Quite clearly Ferrari will favour their man for the future, Leclerc, but then many would say they did last year anyway."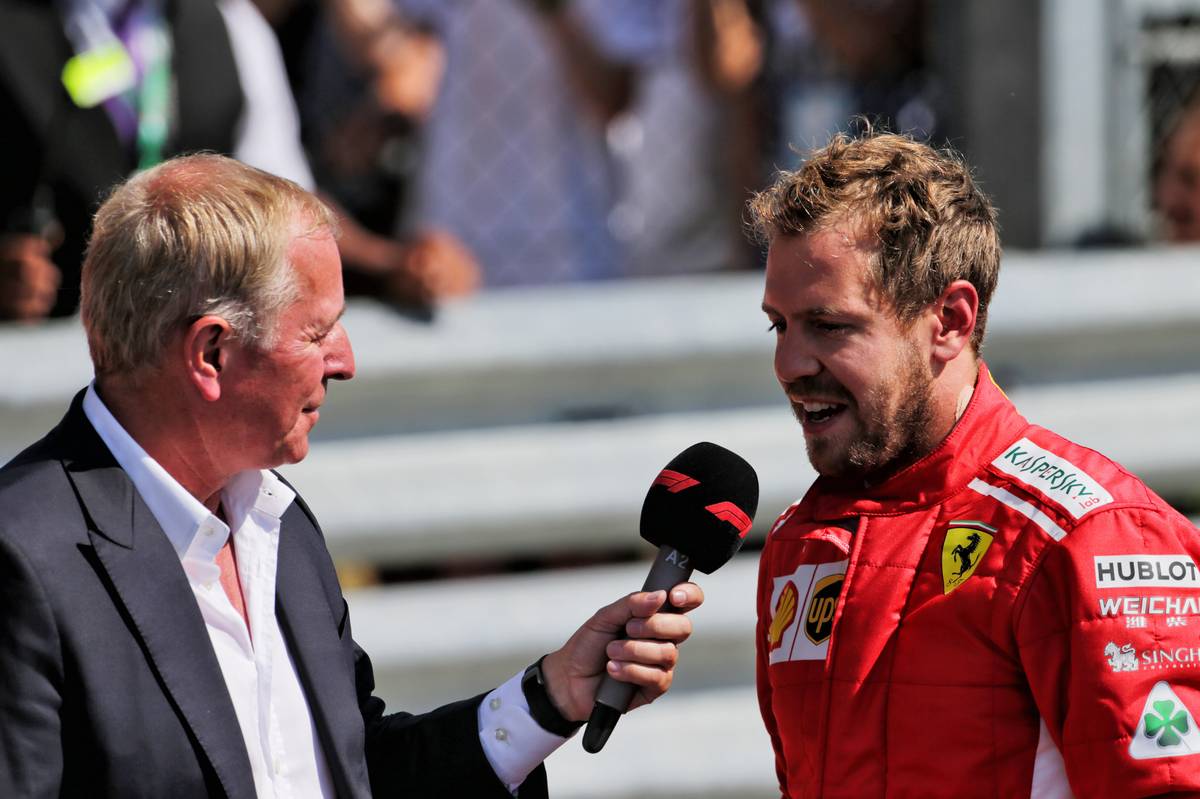 Brundle acknowledged that the ousted Vettel could be basking in a very different atmosphere at the Scuderia, but the Briton suggests that this could be minimized by the season's frantic schedule.
"You walk into the garage, and you're a bit persona non grata, because they don't want you to know anything for the following year if you go to another team," commented Brundle.
"I's just little things. People look down, you're on an exit route.
"You just don't get that when you first join the team. You turn up at the factory, it is exciting and everybody's pleased to see you.
"You have the seat fit, and it's all about potential, it's all about the future.
"When you're on an exit route, then it's just slightly uncomfortable. And you've got to wade through that. I think the fact that the races are coming thick and fast will help in that respect."
Gallery: The beautiful wives and girlfriends of F1 drivers
Keep up to date with all the F1 news via Facebook and Twitter