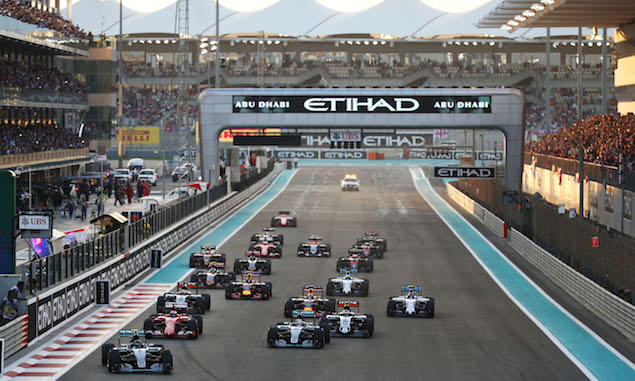 An Emirati man has been charged with terror offences after plotting to bomb the Yas Marina Circuit in Abu Dhabi.
According to The National, a 34-year-old man was charged with seven terror-related offences in the UAE Federal Supreme Court this week. The court heard the man was targeting numerous locations in Abu Dhabi, with the home of the Abu Dhabi Grand Prix among them.
The man was also accused of making explosives without authorisation and of planning to assassinate one of the UAE's leaders. He denied all of the charges against him.
The Yas Marina Circuit has hosted the Abu Dhabi Grand Prix since 2009 and has been the venue for the final round of the Formula One season on three occasions.
The case was adjourned until January 18.
Playing the joker: Sebastian Vettel
Technical feature: All of the 2015 F1 steering wheels