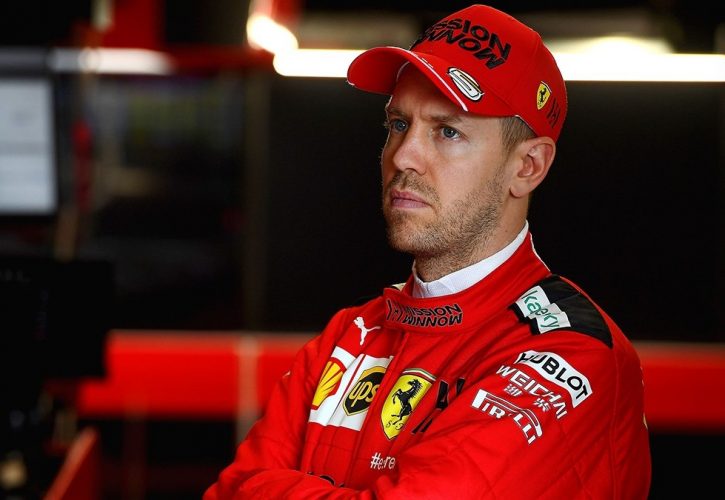 Italy's Gazzetta dello Sport claims that Sebastian Vettel will swap red for pink next season, the German having reportedly agreed to a multi-year deal with Aston Martin Racing.
Speculation about Vettel's future ramped up a notch last month following rumors of talks taking place between the four-time world champion and Racing Point.
Team boss Otmar Szafnauer repeatedly said the team had contracts with both its drivers for 2021 and intended to honour those deals, while also acknowledging the Silverstone-based outfit's interest in Vettel.
Lance Stroll's seat at Racing Point is safe for obvious reasons while an exit clause or special provisions in Sergio Perez's contract may have allowed the team to terminate the deal prematurely.
La Gazzetta dello Sport claims that Vettel's move to Aston Martin Racing was on the verge of being announced but was capped out of courtesy for Perez who tested positive last week for COVID-19.
However, the deal is as good as done according to the Italian newspaper.
Vettel's hiring was obviously raise the profile of the team and add a coat of lustre to the Aston Martin brand which executive chairman and Racing Point owner Lawrence Stroll will shift to the fast lane next year.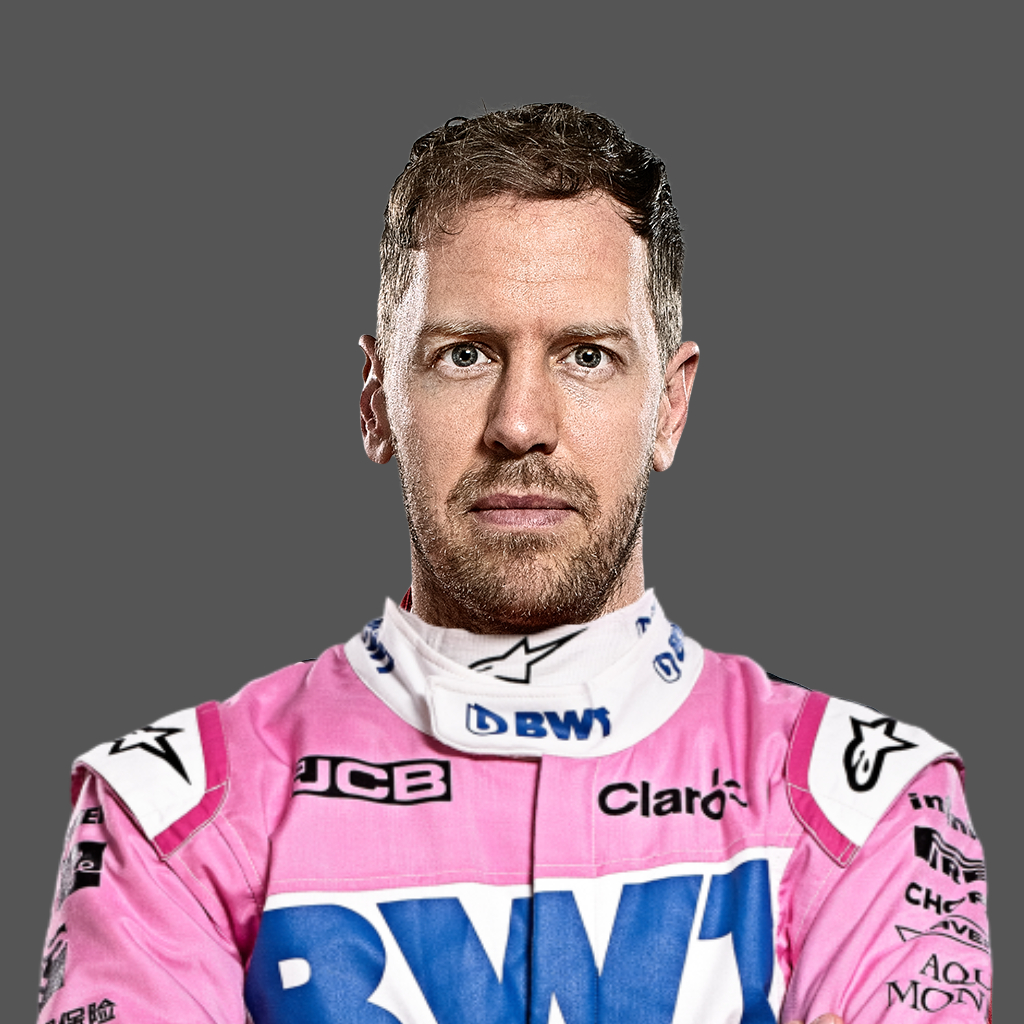 Mercedes boss Toto Wolff, a close friend of Stroll who also holds a stake in the prestigious luxury automaker commented last weekend on the rumors of Perez's departure and Vettel's arrival in the pink squad.
"Replacing Perez is not an easy decision," said Wolff. "But Germany is the second most important market for Aston Martin. The deal with Vettel would be great for them."
It's unlikely Perez will return to duty for this weekend's 70th Anniversary Grand Prix at Silverstone although Racing Point is still awaiting clarity on the Mexican's case, but Nico Hulkenberg is set to substitute for Perez again. It is therefore uncertain when Racing Point will announce Vettel's multi-year deal.
But in all likelihood, the 33-year-old 53-time Grand Prix winner will be remaining on the grid in 2021.
Gallery: The beautiful wives and girlfriends of F1 drivers
Keep up to date with all the F1 news via Facebook and Twitter