Red Bull's Max Verstappen rued a "weird" effect of slipstreaming rivals in Saturday's qualifying at Monza, noting that the closer he got to another car the slower he went on the straights.
Verstappen will line up fifth on Sunday's Italian Grand Prix grid, a position lower than the Dutchman was expecting although he admitted to be struggling since the start of the weekend with an RB16 that isn't particularly suited to low-downforce layouts.
"The whole weekend we have been struggling a bit," Verstappen said. "I tried everything.
"I tried all the wing levels which are possible to run at Monza and at the end the lap time was just the same.
"It just shows that when we are in low downforce, the car is still not where we want it to be. Just struggling a bit for balance and grip in general, so a lot of things to look into.
"It is easy to say we are down on power but that is not an excuse. So a lot of things we have to work on."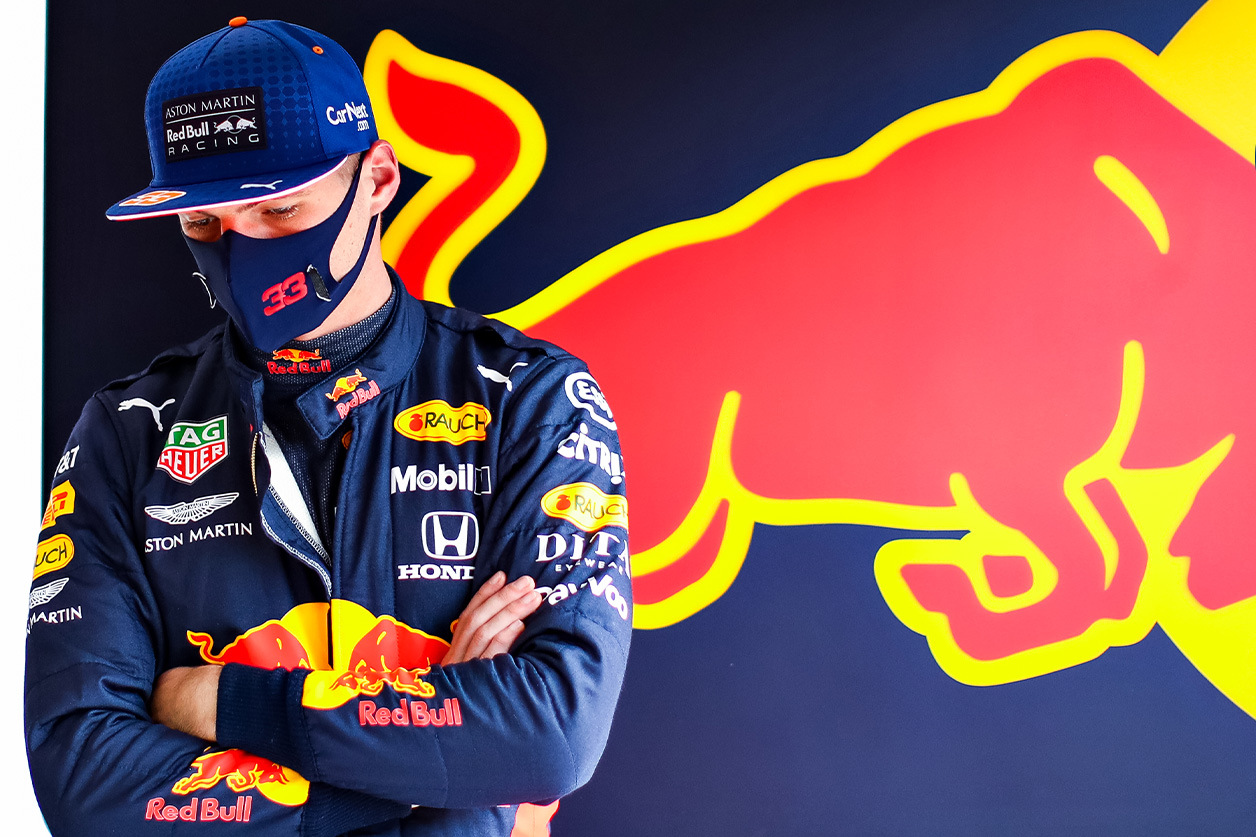 Verstappen couldn't wrap his head around why his car appeared slow on the straights when he was in another car's tow, but dismissed it was a consequence of the FIA's ban on special engine modes in qualifying.
"I kept going closer and closer to the car ahead of me and it just kept going slower on the straights. It was a bit weird," he admitted.
"We just didn't do a good enough job. Monza is a very special track anyway because [at] Monza everybody is in the tow, some have a better tow than others.
"We have to wait a bit until we go to a normal track again. Nobody wants a tow and to drive in clear air, [it's] too early to say anything about that.
"When we go back to say a more normal layout I expect us to be P3 again but it's still not good enough from our side."
Yet the Red Bull charger is still targeting a podium finish in tomorrow's race behind Mercedes' unassailable duo.
"We are all very close from P3 to P9, P10 so I expect we can still fight for P3. We won't talk about Mercedes because that's another level."
Gallery: The beautiful wives and girlfriends of F1 drivers
Keep up to date with all the F1 news via Facebook and Twitter