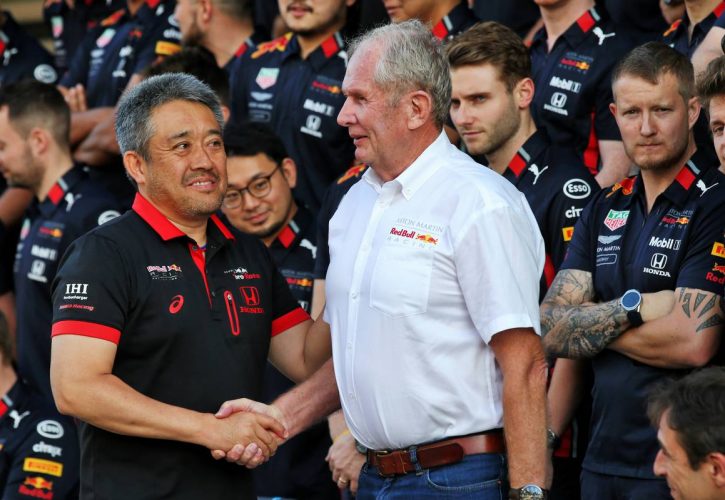 Red Bull motorsport consultant Dr Helmut Marko has said that he and team owner Dietrich Mateschitz had been aware about Honda's intention to leave Formula 1 at the end of 2021 "for a long time".
The Japanese manufacturer announced its decision this week, meaning that Red Bull and the sister AlphaTauri team will be without a supplier of power units after the end of next season.
But Marko said that the move had come as no surprise to him. "We work in all directions, because we knew about Honda's decision for a long time," he told Speedweek.com this week in an exclusive interview.
Asked for more detail on how long he had known, Marko replied: "Longer. During the current season."
His comments suggested that team boss Christian Horner had not been in the loop on the decision. Horner had previously stated that he had been actively working to keep Honda on board and in the sport.
"Mr Horner is a team principal, but not involved in strategic matters," Marko stated. "Mr Mateschitz and I have known for a long time."
With the news now publicly confirmed, the team is having to look for a replacement engine supplier for 2022. One option is that Red Bull and AlphaTauri will return to the Renault fold, but Marko said that other possibilities will also be considered.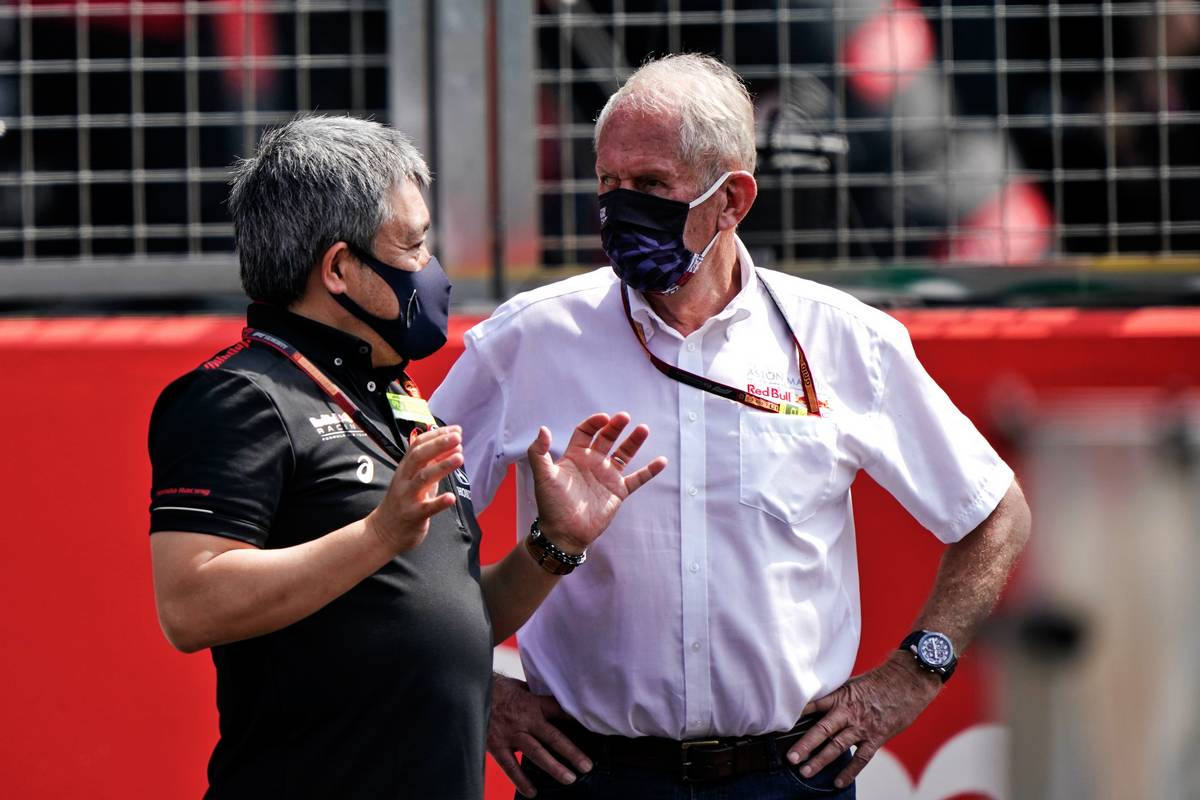 "All options will be sorted and then Red Bull will decide what happens," he confirmed. "I repeat: we sort, present a concept, then a decision will be made. We will research all possibilities."
With Red Bull having recently signed the latest Concorde agreement committing the team to another five years in F1, Marko has previously insisted that they have no plans to leave F1.
But in his latest interview, Marko pointed out that signing the agreement did not mean that Red Bull was bound to remain in the sport until 2025.
"We can cancel the contract annually, there is an option to exit at the end of each year," he said. "But this is not our priority.
"When we have the facts together, Mr Mateschitz will decide," Marko added, saying that it was the intention to have a plan in place by the end of this year. "Everything will be sorted. If we have results, we'll see."
In the meantime, Marko confirmed that the team currently intended to stick with its existing driver line-up, and not swoop on free agents such as Sergio Perez and Nico Hulkenberg.
"If Alex Albon performs well then he stays. If not, there will be deliberation. We would then see which drivers that are good are on the market. But that's not an issue at the moment."
Gallery: The beautiful wives and girlfriends of F1 drivers
Keep up to date with all the F1 news via Facebook and Twitter