Reports that Formula 1 is considering pushing back the introduction of a major overhaul in its technical regulations have been firmly denied by the sport's management.
The far-reaching new rules were originally scheduled to be introduced in time for the start of the 2021 season, but teams agreed to delay them by a year as a result of the disruption to world motorsport caused by the coronavirus outbreak.
The pandemic continues to wreak havoc with a new transmissible variant of COVID-19 emerging in the UK, Two of the earliest events of the 2021 calendar - Australia and China - have now been forced to postpone until later in the year, leaving Bahrain as the season calendar.
That's led to speculation that there might have to be another pause in plans to introduce the new technical rules, pushing them back to 2023 in order to allow teams to deal with the uncertainty of the ever-changing schedule.
Italy's Gazzetta dello Sport reported on Wednesday that F1 bosses were currently considering whether to implement a further delay, but these suggestions were quickly rejected by the organisers.
"Any suggestion the 2022 regulations will be delayed is wrong and has not been discussed," Formula 1 management said in a statement issued to Crash.net and other media outlets.
"The new regulations are designed to improve competition on track and give our fans closer racing," the statement continued.
"This combined with the new financial regulations will improve Formula 1 and create a healthier and stronger business model for the whole sport."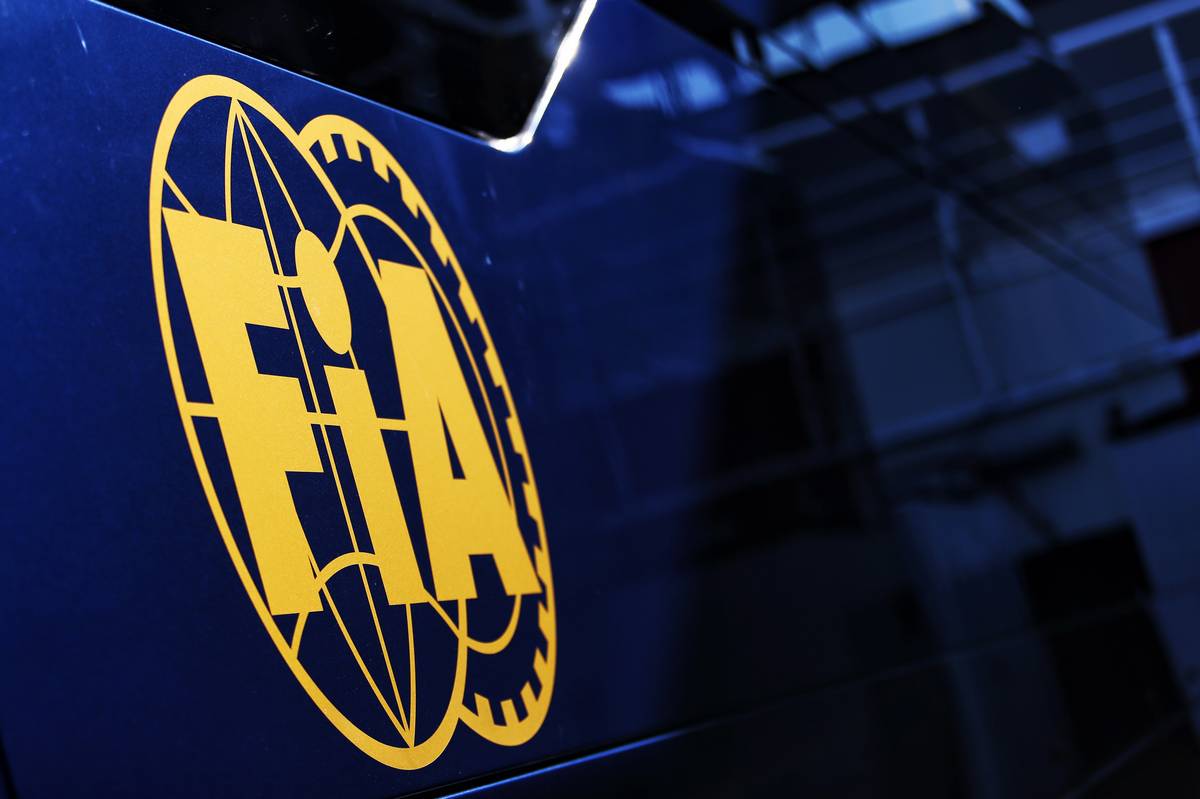 F1 managing director of motorsport Ross Brawn had previously resisted an earlier effort to have the introduction of the new rules delayed further.
"I think some teams pushed to delay them a further year," he commented in 2020. "The initiatives we're bringing with these new regulations are to make the sport more economically viable in terms of the complexity.
"With the cars we have now, they're so complex that with the more you spend the quicker you'll go," he explained. "We need to level off that slope and create a situation where money is not the only priority in how competitive you'll be."
The impact of coronavirus has had a major financial impact on F1 teams, which the sport has tried to mitigate by pushing back the new rules while going ahead this year with a new spending cap.
The tighter limit of a $145 million budget ceiling starting this year has helped to ensure that development spending doesn't spiral out of control ahead of the new rules coming into effect.
However the freeze in major upgrades has not been popular everywhere, with Ferrari in particular eager to address performance issues on their car and engine package after a deeply disappointing 2020 season.
Gallery: The beautiful wives and girlfriends of F1 drivers
Keep up to date with all the F1 news via Facebook and Twitter