Mattia Binotto says Ferrari will not channel any of its excess engineering resources towards IndyCar following the implementation of F1's budget cap.
The introduction this year in F1 of a $145 million cost cap has left Ferrari with a surplus of staff devoted to its racing efforts and with the necessity to restructure part of its racing department.
To avoid painful and costly layoffs, Ferrari investigated other categories of racing where it could direct some of its engineering resources in the future.
IndyCar was among the opportunities evaluated by the Scuderia, potentially as a third engine supplier alongside Honda and Chevrolet.
NTT IndyCar Series owner Roger Penske confirmed last year that he had held preliminary talks with Ferrari about the Italian squad joining the US open wheel championship as a manufacturer from 2022.
But Binotto says that Ferrari's IndyCar plans have now been shelved as the Scuderia directs all its attention to F1.
"After our discussions we came to the conclusion that we will not be entering IndyCar anytime soon," he said quoted by Speedweek.
"That might be possible in the medium and long term. But today we want to concentrate our investments on our Formula 1 involvement."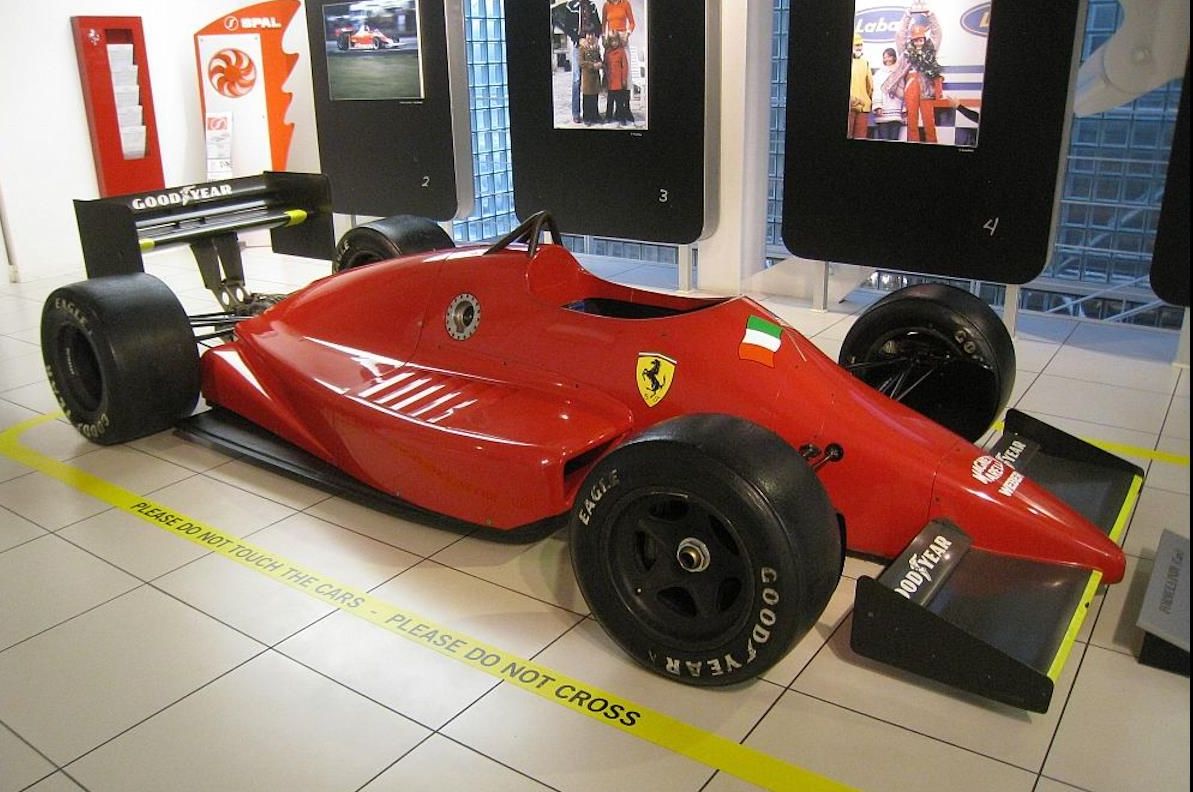 An endeavor into IndyCar had been considered before by the House of Maranello, over thirty years ago.
In 1987, Enzo Ferrari was at loggerheads with both the FIA and Bernie Ecclestone's FOCA, and threatened to quit F1 and head to America.
To convey its determination, a car was quickly designed by Gustav Brunner and rolled out for all to admire. Named the 637, it was destined to be driven by Bobby Rahal in the CART IndyCar PPG World Series.
Ultimately, peace was negotiated on the F1 front and the Commendatore parked the Ferrari 637 in the museum at Maranello where it resides to this day.
Gallery: The beautiful wives and girlfriends of F1 drivers
Keep up to date with all the F1 news via Facebook and Twitter