Formula 1 is hopeful that most promoters will be able to open their event's gates to spectators this year, although local restrictions in the early part of the season could still impact attendance.
The sport's 2020 disrupted campaign unfolded infront of empty grandstands due to the coronavirus pandemic, save for a handful of events that authorized a limited or selected presence.
But as the global COVID-19 crisis slowly subsides in the wake of vaccine campaigns and the novel virus' dissipation, race promoters are starting to contemplate a return of fans to the track.
"At this stage I'm still hopeful and optimistic that the bulk of the season will see spectators," said Formula 1's Global Director of Race Promotion Chloe Targett-Adams at the BlackBook Virtual Summit.
"I think it is obviously very territory-specific, location-specific."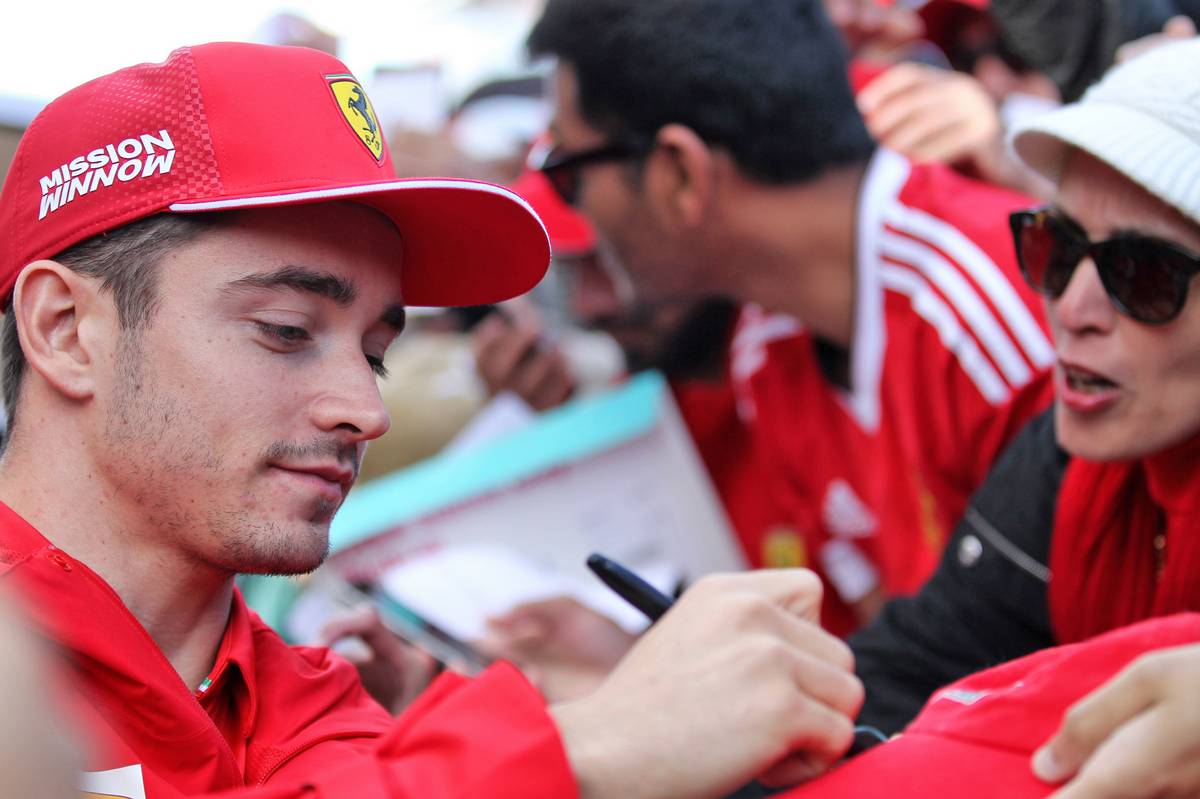 Earlier this week, UK Prime Minister Boris Johnson set a May 17 target date from which fans should be allowed to access stadiums. The decision has incited Silverstone boss Stuart Pringle to consider a full crowd for next summer's British Grand Prix.
"The UK government has done a great job with the vaccine rollout; it enables then for planning around the British Grand Prix with our Silverstone promoter," added Targett-Adams.
"Feedback from the UK government at this stage [is] to enable that to go ahead on the basis with fans attending, capacity is to be determined and we'll follow government lead on that.
"Equally other countries have a different trajectory. In my mind I'm seeing a more mixed year, it may not be a kind of gradual build-up through Q3 and Q4, but more of a 'we approach each race and see where that particular territory is at that particular time'.
"In general we are hopeful by the end of the year, at least in the majority of locations, we should be having fairly – I hesitate to say large as we are still in a pandemic and there are variants and you don't know– but meaningful crowds [and] operation of our hospitality."
F1's director of race promotions underscored the importance of the lessons learned from last year's truncated season and which are helping define the "framework" for this year's safety measures.
"In Portugal and Russia last year we could have Formula 1 events with around 30,000 fans," explaine Targett-Adams.
"That provides us with a great framework to look at how we can make it safe as safety remains the number one priority.
"We know social distancing will remain, we have to be very clear with promoters and stakeholders that we are incorporating those requirements because otherwise it just won't work longer term.
"We're hopeful and planning on fans being back this year."
Gallery: The beautiful wives and girlfriends of F1 drivers
Keep up to date with all the F1 news via Facebook and Twitter