Charles Leclerc felt that he could have been the fastest of anyone on Friday in free practice for this weekend's Emilia Romagna Grand Prix in Imola, but instead the Ferrari driver concluded his day fifth overall and in the wall!
"I was pleased with my quick lap," the Ferrari driver said after the end of the two one-hour sessions. "The time that was cancelled because of a couple of centimetres would have been quickest overall.
"Even over a long run I think we have found a good balance," he added. "The car is quick, the balance is good and I felt at ease immediately
Leclerc did suffer an accident that came just before the end of FP2 that saw him go off and run into the barriers at Rivazza 2. He accepted that it had been his fault.
"This afternoon I made a mistake while pushing flat out in race trim. I'm sorry for the guys, but at least there were only two minutes to go," he said.
"This was definitely a good day, despite the time lost in the first session and the incident just at the end of the second one," he insisted.
"The track is really great and I can't wait to get back in the car tomorrow for qualifying, when I think a good result can be within our grasp."
Even so, he acknowledged that it was too soon to get excited about what the team could achieve in the race. "Of course, it's only tomorrow that we will find out the pecking order, because maybe someone hasn't shown their full potential."
Leclerc ended the day behind his new team mate Carlos Sainz, who is still getting to know his new team and car after moving over from McLaren during he off-season.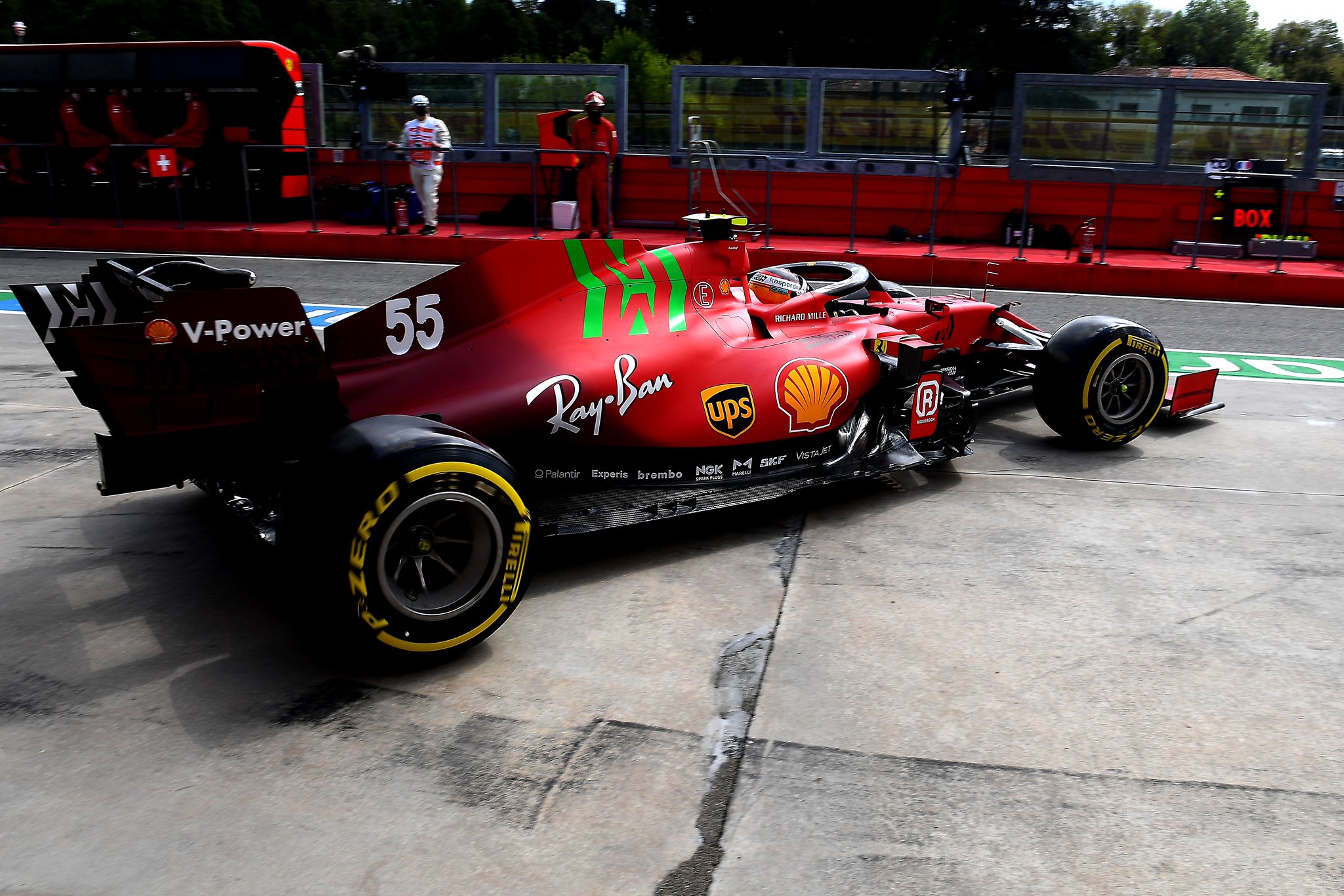 "It was an important day for me as I was looking forward to driving the car for the first time somewhere other than Bahrain!" he said. "The different corners, tarmac, temperatures, etc. made it an interesting day.
"It seems we could be a bit more competitive this weekend," he mused. "In general the feeling with the car was positive as the conditions suit us better.
"You can feel some more grip and I am enjoying it out there, building up the confidence lap by lap trying to find the limit around the entire track.
"I'm not quite there yet, but today was a good start to the weekend and we still have FP3 to fine tune everything ahead of qualifying tomorrow."
Gallery: The beautiful wives and girlfriends of F1 drivers
Keep up to date with all the F1 news via Facebook and Twitter