Former F1 driver Felipe Massa believes Valtteri Bottas' current struggles at Mercedes are in the Finn's mind rather than on the track.
Since joining Mercedes in 2017, Bottas has won nine Grands Prix, including his first triumph in F1 and two races last year.
But the Finn's track record obviously pales in comparison to Lewis Hamilton's 42 wins and four consecutive world titles achieved during the same period since 2017.
At the beginning of each season, Bottas vows to lift his game to try and bridge the gap to his seemingly unassailable teammate.
But the man from Nastola's best efforts to dislodge Hamilton from his throne have so far proven vain and opened questions about his future with Mercedes, that many believe will replace the Finn with the talented George Russell from 2022.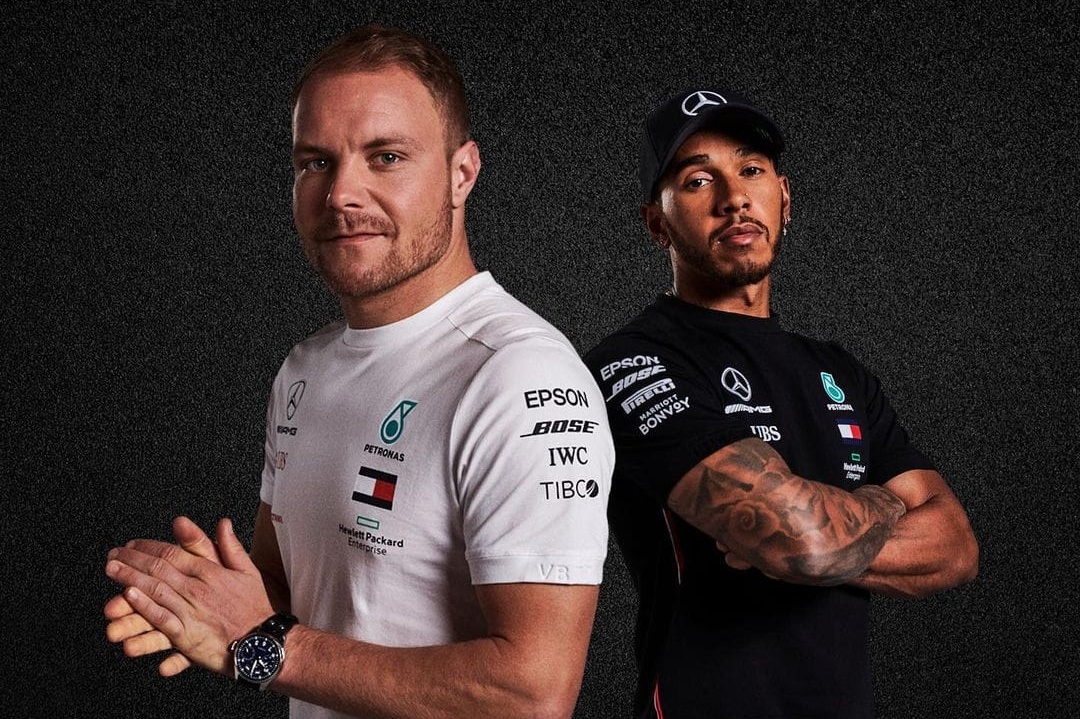 Is Bottas perhaps simply overwhelmed by the driver sitting on the other side of the garage? Massa, who raced alongside Bottas at Williams during three seasons, believes his former teammate is indeed feeling vanquished.
And the Brazilian contends that Sebastian Vettel is facing a similar predicament.
"I think Bottas' performance is linked to a mental issue," Massa told Gazzetta dello Sport. "It is not easy to compare yourself with a champion like Lewis Hamilton.
"The same goes for Vettel too. Both are experiencing a delicate situation."
Regardless of how the future will pan out for Bottas, Massa believes that Russell – the Finn's nemesis in the recent Emilia Romagna GP – is worthy of a plum drive with Mercedes next year.
"George is really a super driver, although he made a mistake at Imola," said the former Ferrari driver. "He deserves a chance and hopefully Mercedes will give him that chance sooner or later.
"I appreciated the fact that he also apologised when he calmed down, that was a sign of his maturity, that he dared to say he was wrong."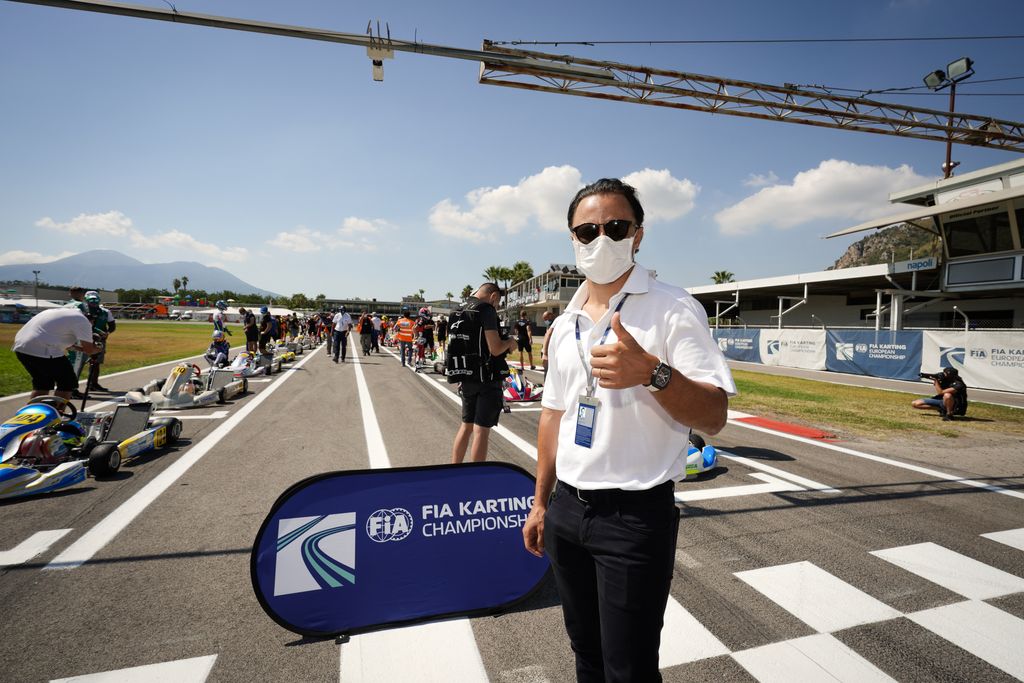 Massa, an eleven-time race winner who retired at the end of 2017 after starting 269 Grand Prix starts, still has two of his former Ferrari teammates on the grid: Fernando Alonso and Kimi Raikkonen.
And the current president of the FIA International Karting Commission says he enjoys watching the pair of veterans race on.
"I am just happy for them and support them," he said. "Although, of course, there is not much time left for them to enjoy racing, eventually it stops for everyone."
Gallery: The beautiful wives and girlfriends of F1 drivers
Keep up to date with all the F1 news via Facebook and Twitter