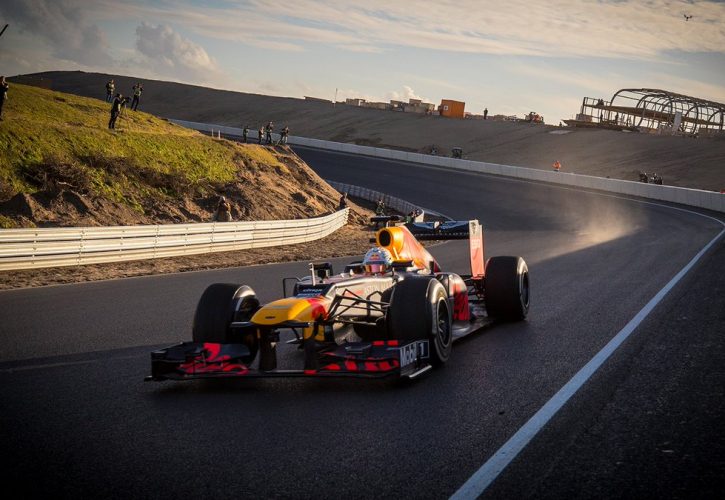 The FIA is playing it safe for F1's long-awaited return to Zandvoort next weekend, excluding the circuit's new final sweep banking from the track's active DRS zone.
Grand Prix racing will return to Zandvoort's legendary dunes for the first time since 1985, with the Dutch Grand Prix constituting the 13th round of the 2021 F1 world championship.
While the venue's original layout and character has been retained, several changes have been implemented to accommodate modern day F1.
The headline modification has been the transformation of the track's long right-hand Pulleveld sweep - now called Arie Luyendyk Corner - that leads on to the main straight into an 18-degree banking that will offer drivers a new exhilarating experience.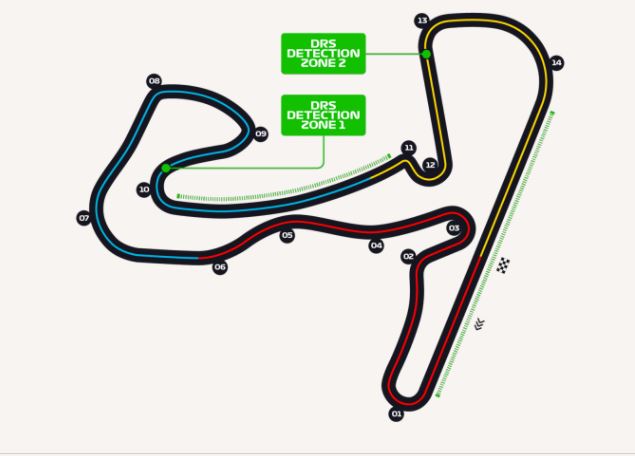 However, for Zandvoort's inaugural race in the modern era, the final corner will not be part of the 4.259 km track's active DRS zone. The detection point will be located just before the entry to Turn 13, with activation triggering 30 metres after the exit of Turn 14.
A second DRS zone will run from the exit of Turn 10 to the entry of the Turn 11/12 complex.
Dutch Grand Prix sporting director Jan Lammers explained the reasons behind the FIA's decision to exclude its new flat-out banking from the active DRS zone, a move that will further restrict overtaking on a track where passing opportunities are expected to be few and far between on race day.
"That is the decision of the FIA," said the former Grand Prix driver. "They just want to see how it goes this year and they want to collect data in real life.
"They're not taking any risks and that's understandable for this first edition in 36 years."
F1 drivers will nevertheless be able to enjoy the thrills of running with less downforce through the banked sweep as DRS may be activated at will during free practice and qualifying.
Gallery: The beautiful wives and girlfriends of F1 drivers
Keep up to date with all the F1 news via Facebook and Twitter