Four-time Formula 1 world champion Alain Prost says that Lewis Hamilton is lucky to be competing against someone of the calibre of Max Verstappen this season.
The 66-year-old, who is now a non-executive director at Alpine F1, told Channel 4' Formula 1 show that it was this sort of pressure a driver needed to get the very best performance out of himself.
"We are very lucky to witness this championship this year with two great drivers," he said. "Whoever it will be - Max or Lewis - we will have a fantastic world champion this year which is the most important thing.
"For Lewis, he's very lucky to have Max pushing him at the moment," Prost pointed out. "When you have won the championship seven times and more than 100 race wins, what do you have left to achieve?
"You need to have an extra motivation," he continued. "What I've learned in the past is when you have two like this fighting as hard, you get the best of yourself, the best of your team, so it's fantastic."
This year's championship has been portrayed as a 'changing of the guard' and a battle between generations, with 36-year-old Hamilton fighting for a record eighth title while 24-year-old Verstappen is targeting his first.
But Prost said that his own long-running pitched duel with Ayrton Senna had been similarly portrayed in the 1980s.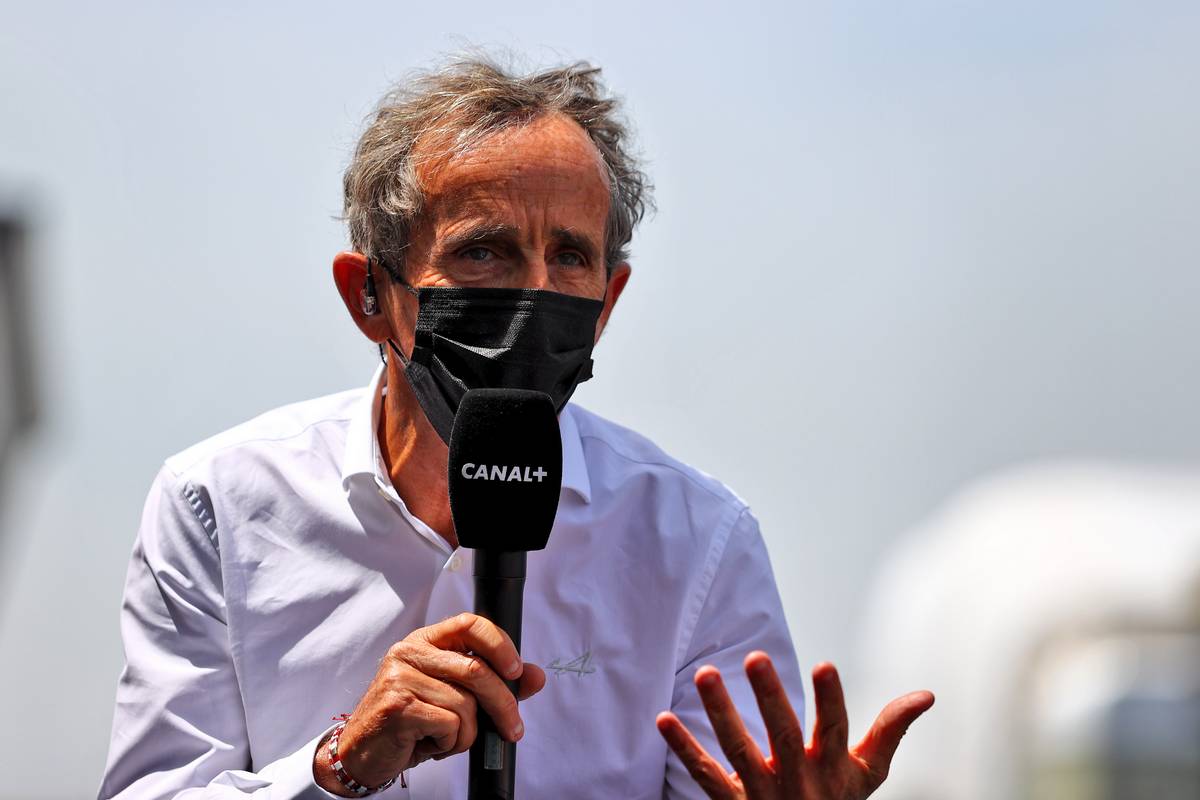 "Everyone asks me about Ayrton and myself, but if you remember at the time we had five or six years difference," he pointed out. "We were talking already about the difference of generations.
"Now they have 12, 13 years difference so it's a big gap," he said. "But you almost have a young guy but with already a lot of experience, a lot of speed, and Lewis – we all know what he has done.
"Normally the young guy has always an advantage because the fans want to see the young guy beat the old man," he added. "But on the other side you have to recognise what Lewis is doing.
"The way he can put the level of his performance where he needs, it's fantastic."
Despite his enthusiasm for this year's world championship battle, Prost said earlier this week that in his view Fernando Alonso remained the best driver on the modern Formula 1 grid.
Gallery: The beautiful wives and girlfriends of F1 drivers
Keep up to date with all the F1 news via Facebook and Twitter