Former F1 supremo Bernie Ecclestone says he was delighted to see "new face" Max Verstappen win the 2021 title in Abu Dhabi, and to do it "fair and square".
Although few would dispute Verstappen's merits this season, the outcome of last Sunday's dramatic showdown was decided by exceptional circumstances and Red Bull's gamble to pit Verstappen for a fresh set of soft tyres during the race's controversial safety car period.
Hamilton was left defenseless on the final lap as his arch-rival made the most of his tyre's superior grip.
Verstappen's triumph brought an end to seven consecutive years of hegemony by a Mercedes driver in the F1 world championship.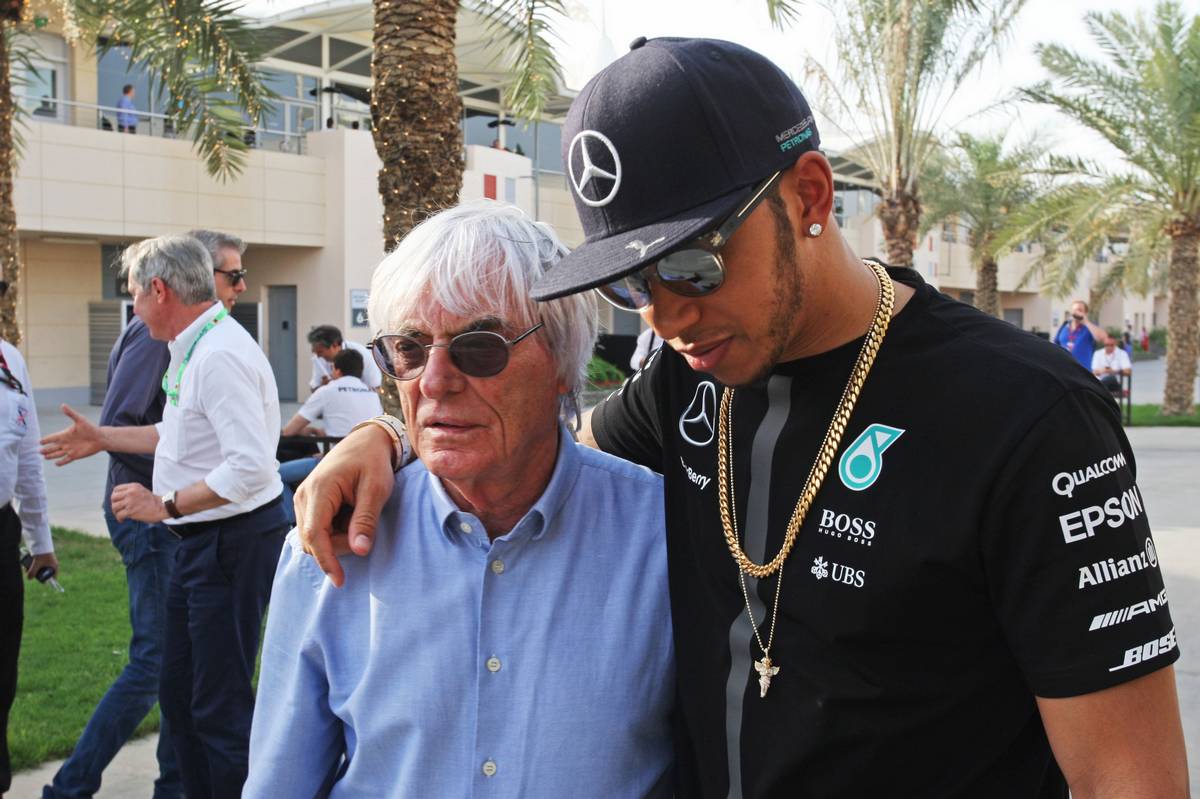 "He won it fair and square, which is a good thing to do," Ecclestone told Sky News, praising the Dutchman's achievement.
"And I suppose people now, are just as happy to see a new face winning a championship."
The 91-year-old former F1 boss explained why he was happy to see Hamilton defeated on the race's ultimate lap.
"We've had seven from Lewis because he's so good," he said.
"I personally was happy that Lewis didn't win an eighth championship, because the seven-championship [co-record] is held by Michael Schumacher.
"And I wouldn't like to see that broken. It would be nice if Michael… if we lose him one day, at least we lose him as a seven-time world champion."
It was then suggested to Ecclestone that all records are meant to be broken.
"Well let's see if anyone can break it," fired back Mr. E!
Ecclestone also addressed Mercedes intent to appeal a protest if lodged with the stewards in Abu Dhabi and which was dismissed by the latter.
"I think an appeal would be the worst thing they could do," he said. "It would look like they are bad losers.
"It was very level. Two guys racing each other and one was quicker than the other one. It's a lot of nonsense.
"It took them four hours to decide if they had a case or not so it couldn't have been that clear."
Keep up to date with all the F1 news via Facebook and Twitter