Alfa Romeo rookie Guanyu Zhou says the story behind his choice of #24 as his race number in Formula 1 involves a legend from a sport that was his first passion as a child.
Next March in Bahrain, Zhou will make history when he becomes the first driver from China to line up on an F1 starting grid.
As has been the tradition since 2014, any driver who debuts in F1 must choose an available race number before entering their first Grand Prix.
For many, like Lewis Hamilton (44) or Max Verstappen (33), their number has become an inherent part of their image or brand.
There are often heartfelt stories behind the single or double-digit choices, and Zhou is no exception. The 22-year-old says he opted for #24 as it was the number stamped on the jersey of his childhood idol, NBA legend Kobe Bryant.
Bryant lost his life in a tragic helicopter crash in January of 2020, but the Los Angeles Lakers player's legacy, that started on the basketball court but reached far beyond it during his time in the league, continues to lives on.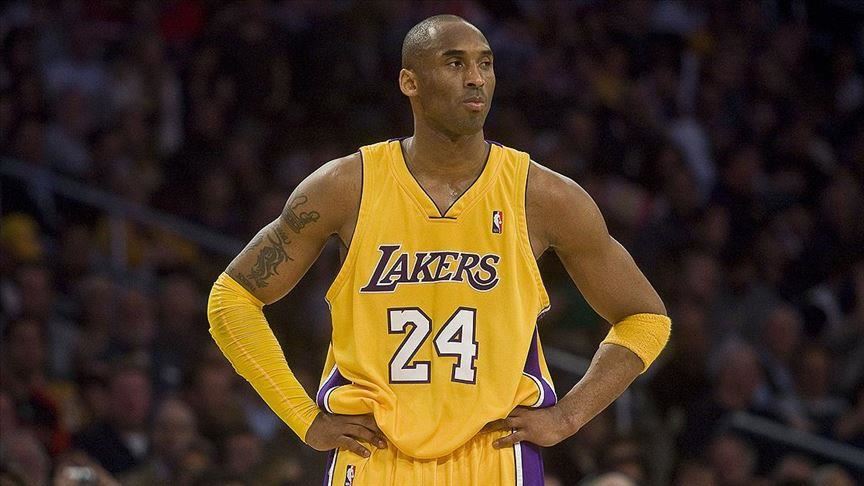 "Kobe Bryant was a great inspiration for me when I was more interested in basketball than in motorsport," Zhou said, quoted by Speedweek.
"What made the most impression on me was his work ethic. Although he was considered the best player of his era, he worked tirelessly on himself.
"He got up at four in the morning, started exercising, then took his kids to school and continued exercising. In addition, 24 is four times six, and six is a lucky number in my home country."
Bryant won two NBA championship titles with the Lakers wearing #24. Since the great player's tragic passing, the jersey number has been permanently retired by the team.
Gallery: The beautiful wives and girlfriends of F1 drivers
Keep up to date with all the F1 news via Facebook and Twitter