Former Formula 1 world champion Jacques Villeneuve says that it's good for the sport that Lewis Hamilton has been toppled from the top spot by Red Bull's Max Verstappen.
The Mercedes driver remains tied with Michael Schumacher for the all-time Red Bull's Max Verstappen in a dramatic finish to last season at Abu Dhabi.
Hamilton was upset by the way that the outcome was affected by controversial decisions from race control before the final lap, and has hinted he may quit the sport as a result depending on the outcome of an official review into events.
Asked about the likelihood that Hamilton might walk away, Mercedes boss Toto Wolff could only say that he "would hope very much that Lewis continues racing".
Villeneuve says that Hamilton needs to get over the inevitable disappointment of last month's race, and harden up his on-track racing style if he's going to wrest his crown back from Verstappen this season.
"It's good for the sport," said Villeneuve when asked about how 2021 played out between the two drivers. "Ultimately, it got a lot of ink in the papers.
"I guess it depends if you're a fan of Verstappen or a fan of Lewis when it comes to the reaction," he acknowledged.
"It was exciting, and seeing how the whole season went Max deserved this championship. He'd been on top of it all year, race after race.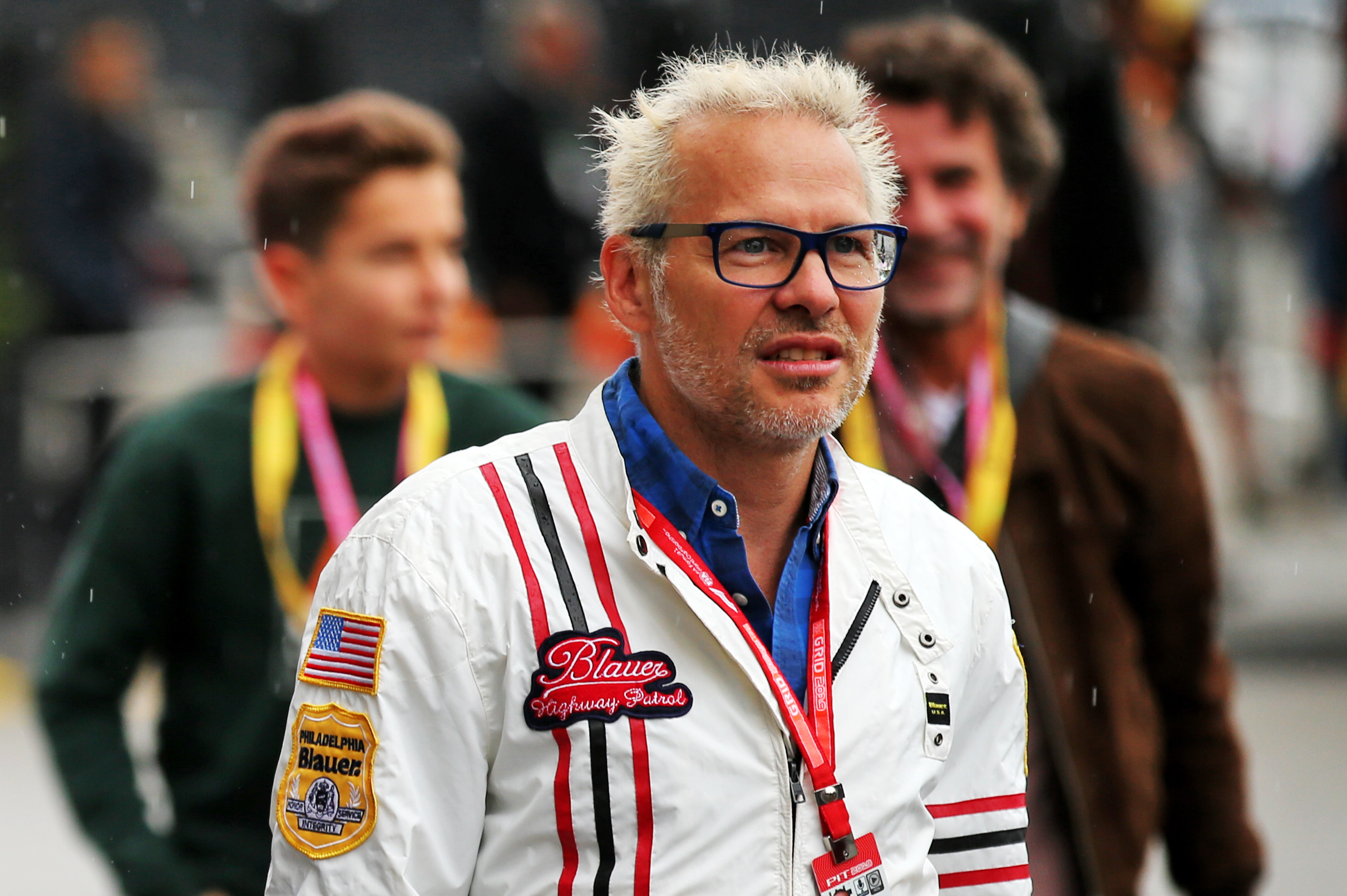 "It was slightly controversial, but it always is when it all comes down to the last race," he added, in comments to the media this week at Daytona where he's testing in preparation for a return to NASCAR competition.
"Lewis now has to come back and try to win his eighth championship and be aggressive to try to win it."
Villeneuve admitted that he wasn't sure which way Hamilton will jump, recalling how his former team mate Nico Rosberg abruptly quit without warning just five days after pipping Hamilton to the 2016 title.
"Nobody expected Rosberg to not come back, and suddenly he just woke up one morning and told everyone he actually wasn't passionate about racing [anymore].
"That doesn't seem to be the case with Lewis, but who knows?" he mused. "It's a really a pickle to know what's going on in the head of people.
"[It's hard] when the season is very long, you believe you know where it's going to turn out and it doesn't turn out how you expect, and you feel it's been taken away from you.
"I guess the reaction is quite negative, but you just have to get going again," he added.
Gallery: The beautiful wives and girlfriends of F1 drivers
Keep up to date with all the F1 news via Facebook and Twitter