Red Bull motorsports consultant Dr Helmut Marko has said that the team building up its own engine department is not only of technical importance but also crucial to the squad psychologically.
Unlike chief rivals Mercedes and Ferrari, Red Bull has never manufactured its own power units, relying on Renault engines to win four back-to-back championships a decade ago.
A recent switch to Honda engines helped propel Max Verstappen to last year's drivers world championship over Lewis Hamilton.
But the Japanese company had decided to end its involvement in Formula 1 at the end of last season, which potentially left Red Bull and sister squad AlphaTauri high and dry.
Red Bull has been able to negotiate a deal to continue using Honda's legacy technology until 2025, and will also take on Honda Racing Development's UK staff.
Honda itself will continue to produce and assemble the units at its Sakura racing department, and its former chief Masashi Yamamoto is setting up a new company to advise Red Bull Powertrains.
However Marko says it remained of crucial importance to the team as a whole to bring engine development in-house.
He told AutoRevue that the move was important "from a psychological point of view, and also from a technical point of view."
He explained that it was very different being a manufacturer or works team in the sport compared with being just another customer.
"You get what you're given, because these engine manufacturers have their own team," he said. "You get something put there and you can't influence it.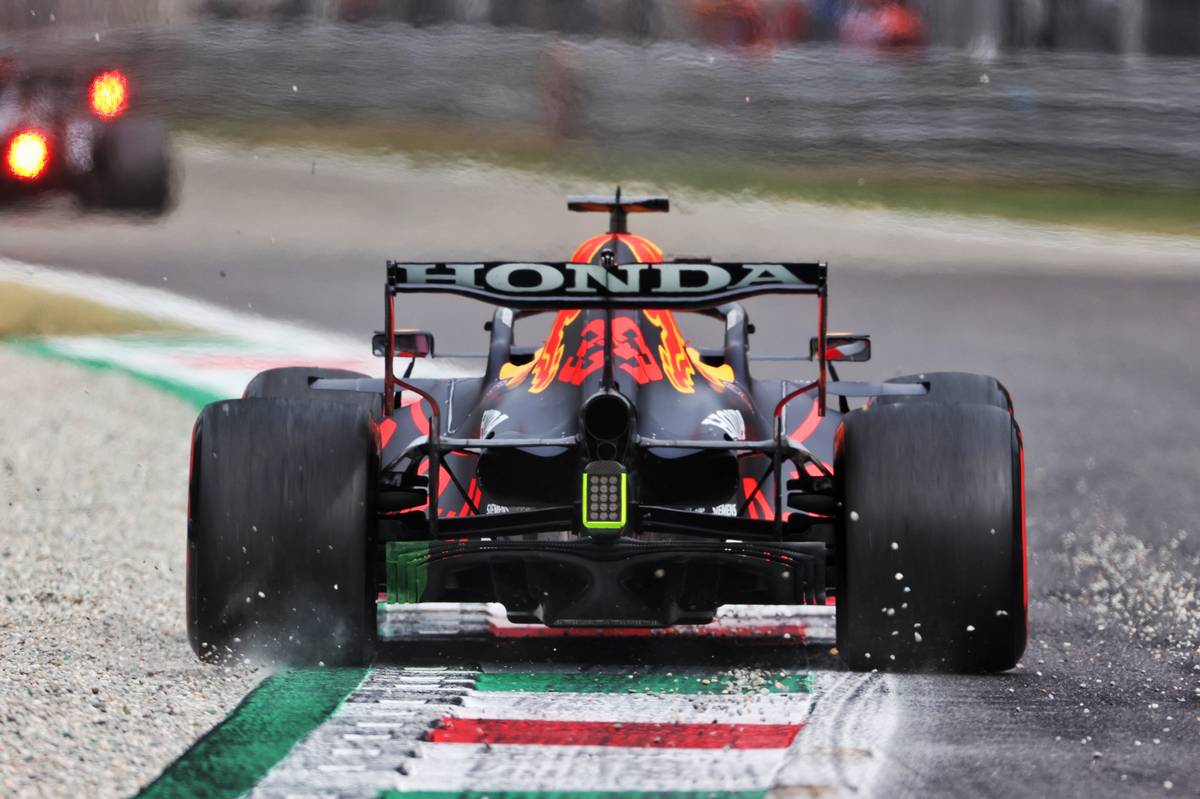 "That was our idea. That's the huge advantage of Ferrari," he added, explaining that it put Red Bull's chief technical officer Adrian Newey permanently on the back foot.
"For Mr Newey and the entire technical team, it's incredibly important that they have a say. and that [for example] a radiator is possibly placed differently."
Marko said that if Red Bull was serious about sustained successa and taking the constructors title from Mercedes it was crucial that "the overall car-engine concept forms a single unit.":
The team is making changes to its Milton Keynes facility to achieve this by bringing together all the new parts required to integrate the powertrain operation for 2022.
"That's why this will also happen on our premises," Marko said. "We now have an impressive campus that has been created over these years from these two halls that we took over from Jaguar.
"We own all the buildings, and it looks very tidy," he added.
Gallery: The beautiful wives and girlfriends of F1 drivers
Keep up to date with all the F1 news via Facebook and Twitter