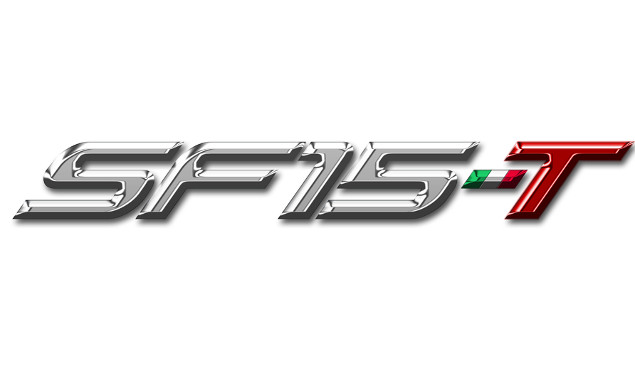 Ferrari has revealed the new name of its 2015 car, with its latest F1 design being named the SF15-T.
The SF15-T follows on from last year's F14 T – which was chosen by Ferrari's fans via an online poll – with the addition of S to the name for Scuderia. The team has already confirmed that the car will be officially launched online on January 30 before it runs for the first time at the opening pre-season test at Jerez which starts on February 1.
With the naming of the new car also comes confirmation of the team's driver line-up for the first test. The Circuito do Jerez website has listed Sebastian Vettel getting his first taste of driving the car on the opening two days in Spain before handing over to Kimi Raikkonen for the rest of the test.
Ferrari will be looking to recover from a disappointing 2014, with the team enduring its first season without a win since 1993 as Fernando Alonso managed just two podium finishes all year.
Jerez will mark Vettel's first public appearance driving for Ferrari since his switch from Red Bull at the end of last season.
Keep up to date with all the F1 news via Facebook and Twitter