Ex-F1 driver and sportscar legend Vic Elford has passed away at 86, the Briton sadly losing his battle against cancer.
As one of motorsport's most versatile drivers and greatest all-rounders, Elford's field of expertise spread over many categories at a time when diversification in the sport was a rule rather than an exception.
The two-time Le Mans class winner and former Porsche factory driver enjoyed 13 Grand Prix starts in F1 between 1968 and 1971, scoring world championship points in four races wit Cooper and McLaren.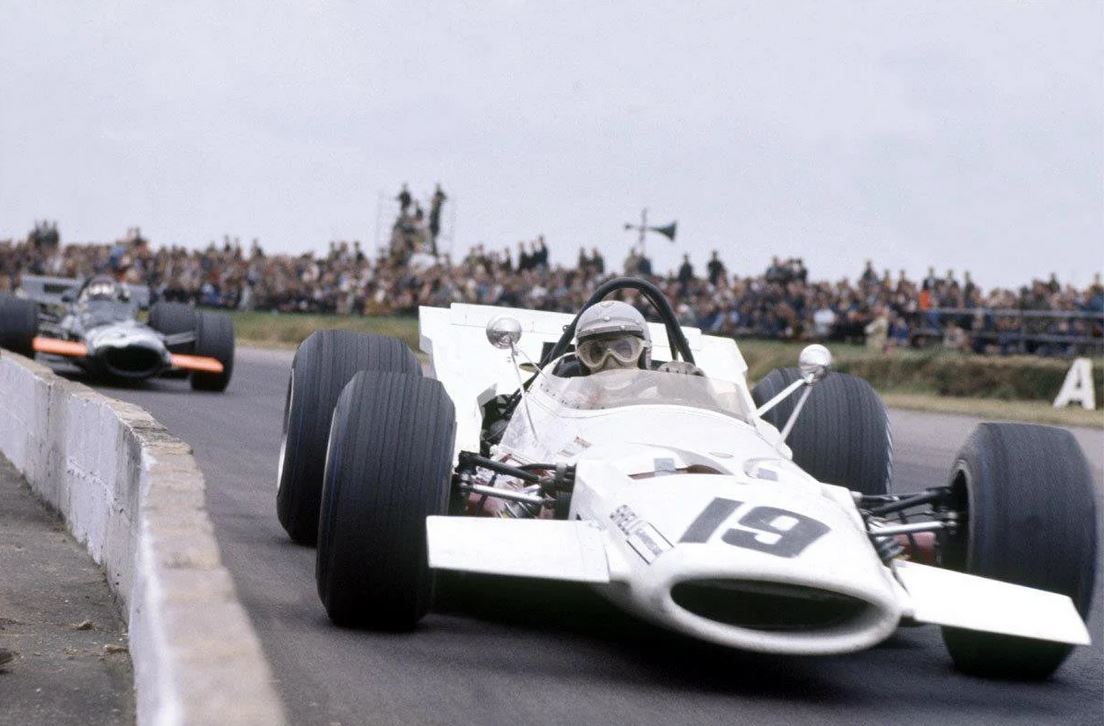 In 1968, Elford – also a former European rally champion - won the Monte Carlo Rally and then triumphed a week later at the Daytona 24 Hours, steering his Porsche 907 LH along with teammates Jochen Neerpasch, Rolf Stommelen, Jo Siffert and Hans Herrmann.
And for good measure, Elford made his F1 debut later that summer with Cooper at the French Grand Prix at Rouen where he finished a remarkable fourth.
But sportscar racing was the arena in which his talent really flourished, with wins enjoyed not only at Daytona but also at Sebring, at the daunting Nürburgring and at the formidable all-out Targa Florio in Sicily.
In the US, Elford also raced in the Can-Am series, famously driving the iconic Chaparral 2J 'fan' car in 1970, and in the Daytona 500 NASCAR event.
He also competed in the Paris-Dakar and the East African Safari rallies.
In 1979, having retired from professional racing, Elford returned to F1, enjoying - or perhaps suffering - a brief stint as the team manager of Gunther Schmidt's ATS outfit.
He later moved to Florida where he remained involved in motor racing with Porsche North America while also writing, coaching and attending corporate events as a keynote speaker.
Diagnosed last year with prostate cancer, the illness sadly took its toll on 'Quick Vic' and ultimately claimed the life of one of motorsport's greatest legends.
RIP Vic Elford: 1935 - 2021
Keep up to date with all the F1 news via Facebook and Twitter