Motorsport rally legend Walter Rohrl believes Sebastian Vettel should retire from Formula 1 if the four-time world champion feels conflicted over the sport's impact on the environment.
Vettel, who has been outspoken on F1's efforts to reduce its carbon footprint, recently appeared on the BBC's debate programme 'Question Time' where the Aston Martin driver was asked whether racing in F1 while defending the environment made him a "hypocrite", a question that drew laughter from the audience.
"It does," replied a candid Vettel. "And you're right when you laugh, because there are questions that I ask myself every day.
"I'm not a saint. I'm very concerned when it comes to the future, so these topics when it comes to energy, energy dependence and where we're going in the future."
But Rohrl, a two-time world rally champion, says it doesn't make moral sense for Vettel to uphold the contradiction between his fight for the environment and F1's impact on the latter.
"I once wondered what happened to him," Rohrl told Bild am Sonntag.
"But if after 15 years in motorsport I come to my senses and now think I'm an environmental sinner, then I have to stop – that's enough!
"He can't whine that he wants to do something for the environment and fly around the world in Formula 1 at the same time. You have to be more consistent in life."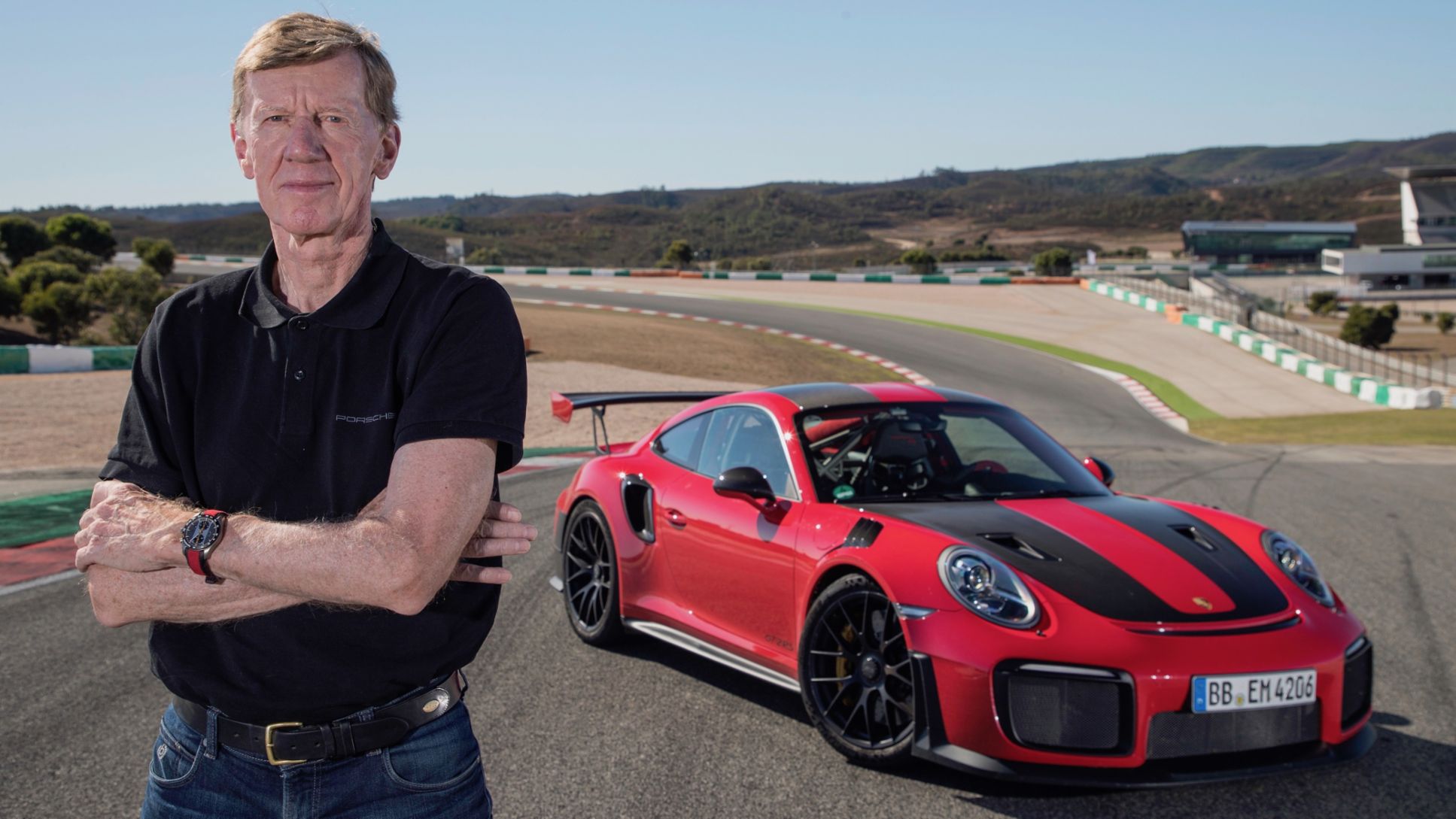 Speculation has ramped up recently over Vettel's future, and many expect the German to call it a day on his career in F1 at the end of the 2022 season given his lack of results with Aston Martin.
Rohrl doesn't believe that Vettel's environmental activism is proving a distraction to his efforts as an F1 driver, but in a "business of thousandths of a second", any slight erosion of one's motivation will impact a driver's performance.
The German nevertheless hopes his countryman will leave the sport "intact and healthy".
"I like him," said Rohrl. "And from my point of view, I just hope he doesn't rappel down motorways like Greenpeace keep doing to paralyse public transport."
Keep up to date with all the F1 news via Facebook and Twitter