Formula 1 continues to build on its mission to becoming Net-Zero Carbon by 2030 with new initiatives and fresh branding promoting its efforts.
In 2019, the sport announced a comprehensive sustainability plan and green campaign intended to lead F1 towards a net zero carbon footprint by 2030.
The environmental endeavor was the result of F1 and the FIA working closely together with sustainability experts to deliver an achievable plan targeting a reduction of the Grand Prix racing's emissions.
In an update on its program, F1 says that it is "racing towards our target and aiming to show the next generation of fans how innovation and teamwork can tackle the challenges of our time".
In the past three years, F1 has already reduced its carbon footprint through remote broadcast operations, a move that in turn has enabled the company to reduce freight, while redesigned freight containers mean more efficient aircraft can be used to transport the equipment.
Furthermore, F1's offices in London are now using 100% renewable energy.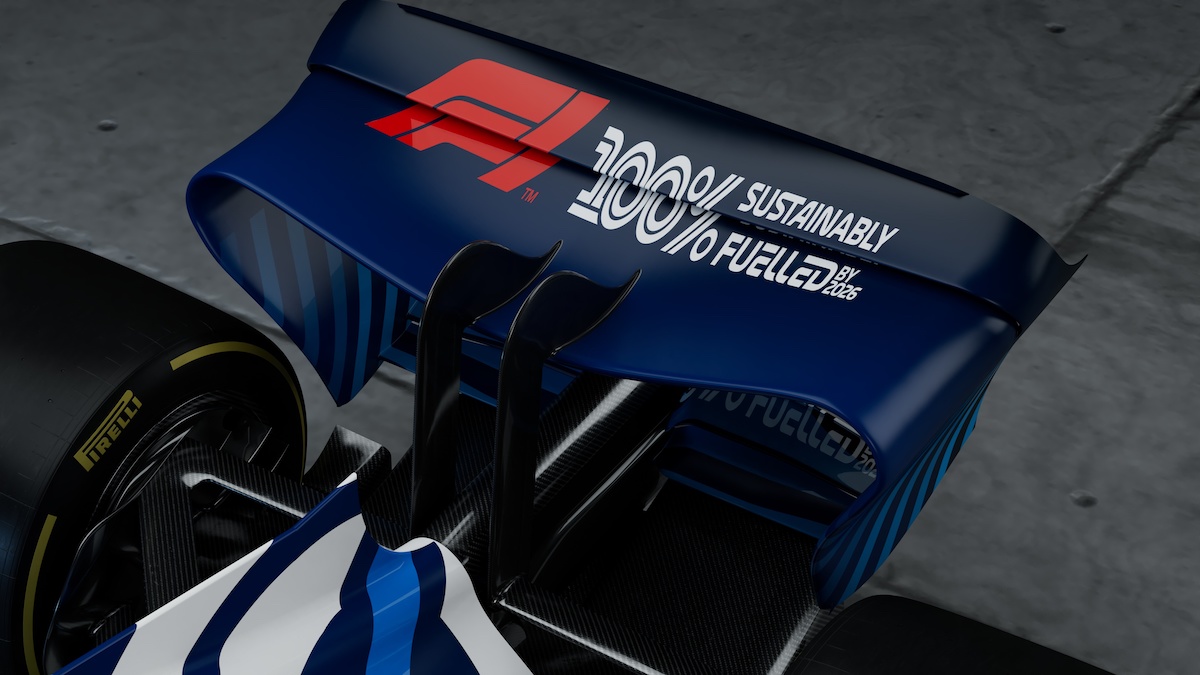 E10 fuel – comprising 10% ethanol – was introduced this season, but F1 is actively working with partner Aramco and all the major fuel manufacturers in F1 to develop a 100% sustainable fuel to be introduced with the sport's next engine formula in 2026.
The drop-in sustainable fuel, so-called because it can be used in the same form in road cars in normal internal combustion engines, will be trialed in F2 and F3.
As F1 continues its push forward on its sustainability front, new initiatives have been added.
The sport is seeking to regionalize its 2023 calendar to optimize travel logistics and freight transport, and to explore carbon reduction initiatives for fans travelling to races.
F1 will share its carbon reduction activities from across its community to ensure that everyone involved understands in the most transparent way the sport's push to achieve its Net Zero Carbon objectives.
Finally, F1 will promote its sustainability efforts with new branding that will be introduced at this week's British Grand Prix and that will appear in the paddock and pit lane areas.
Keep up to date with all the F1 news via Facebook and Twitter