George Russell says Mercedes hasn't dismissed its zero sidepod design concept for 2023, insisting the novel approach hasn't been the troubled car's main "performance differentiator".
Mercedes initially presented its 2022 new-generation W13 car in pre-season testing with a side-pod design that followed the overall trend of the field.
But in Bahrain, for F1's second pre-season test, the Brackley squad rolled out an heavily updated car that featured very narrow lateral bodywork and minimal sidepods.
Mercedes stuck with the innovative concept but from the outset, the performance of W13 package was undermined by porpoising, handling and set-up issues.
Read also:
The latter persisted during the first part of the season, although Mercedes' engineers worked tirelessly to mitigate the car's bouncing and porpoising characteristics.
At Brackley, the design of next year's contender is reaching its finalization stage, but Russell is mum on whether Mercedes will continue or not to rely on its zero sidepod "philosophy".
"I think nothing's off the table," he said last week in Monza. "For sure we've got a pretty unique design with the sidepods.
"It's not off the cards that we will continue with that design, but it is equally not off the cards that we will completely change the philosophy.
"But ultimately whether we have the wide sidepods or the narrow sidepods, that isn't the performance differentiator. There is more to it."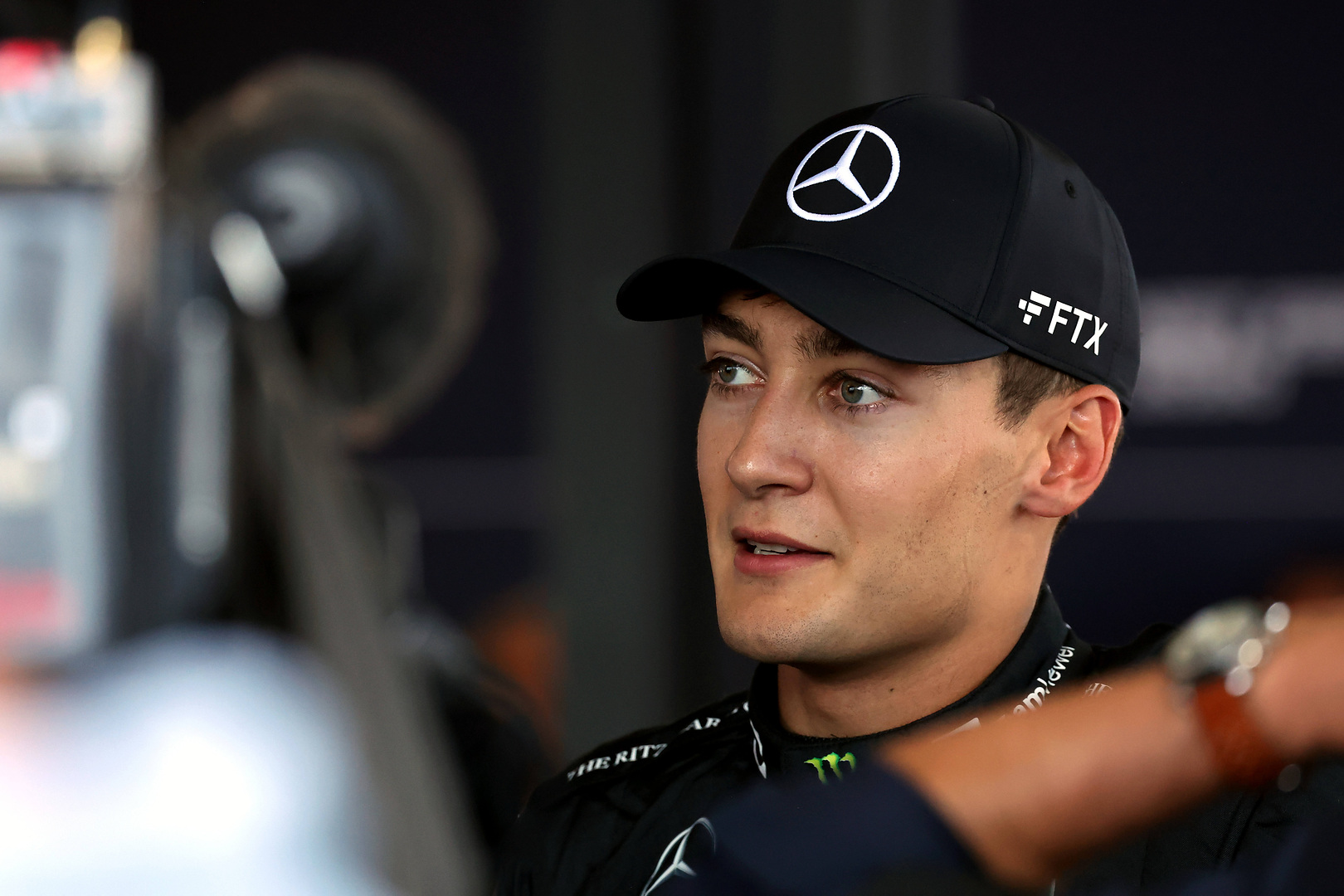 Improvements over the course of the summer allowed Russell to score his maiden pole in F1 in Hungary while he added his seventh career podium last weekend in Monza.
But the Briton insists Mercedes is still trying to iron out the track-specific erratic behaviour embedded in its W13.
"I think we understand exactly why at circuits like Zandvoort and Budapest, why we were competitive, and we understand why at circuits like this [Monza] and Spa we were uncompetitive," he added.
"That doesn't mean that we can solve the issues overnight. We've got to keep on developing this car and next year will be an evolution of this and I think now we do have a totally clear direction of how to develop the car."
Keep up to date with all the F1 news via Facebook and Twitter