Red Bull technical director Pierre Wache says the team's new engine department – Red Bull Powertrains – is facing a "massive challenge" to produce from scratch its 2026 F1 power unit.
Red Bull Powertrains, which was set up in the past year for the purpose of bringing engine development in-house at Milton Keynes, is already hard at work on its next-generation F1 engine that will be introduced from 2026.
Last month, the FIA and Formula 1 finally agreed on the sport's all-new engine regulations that will lead to the development of a unit that will use significantly less energy and produce net zero exhaust CO2 emissions while remaining as powerful as ever.
F1's future engine will run on fully sustainable fuels and while its format will remain unchanged, the 1.6-litre V6 turbocharged unit will feature a far more powerful electrical component.
Read also:
The unit will do away with the complex MGU-H (motor generator unit – heat), but its MGU-K (K for kinetic) will almost triple the amount of electrical power produced by the current hybrid components.
With the specifications of F1's future engine have now been set in stone, development work has begin in earnest for Grand Prix racing's engine manufacturers, including Red Bull Powertrains.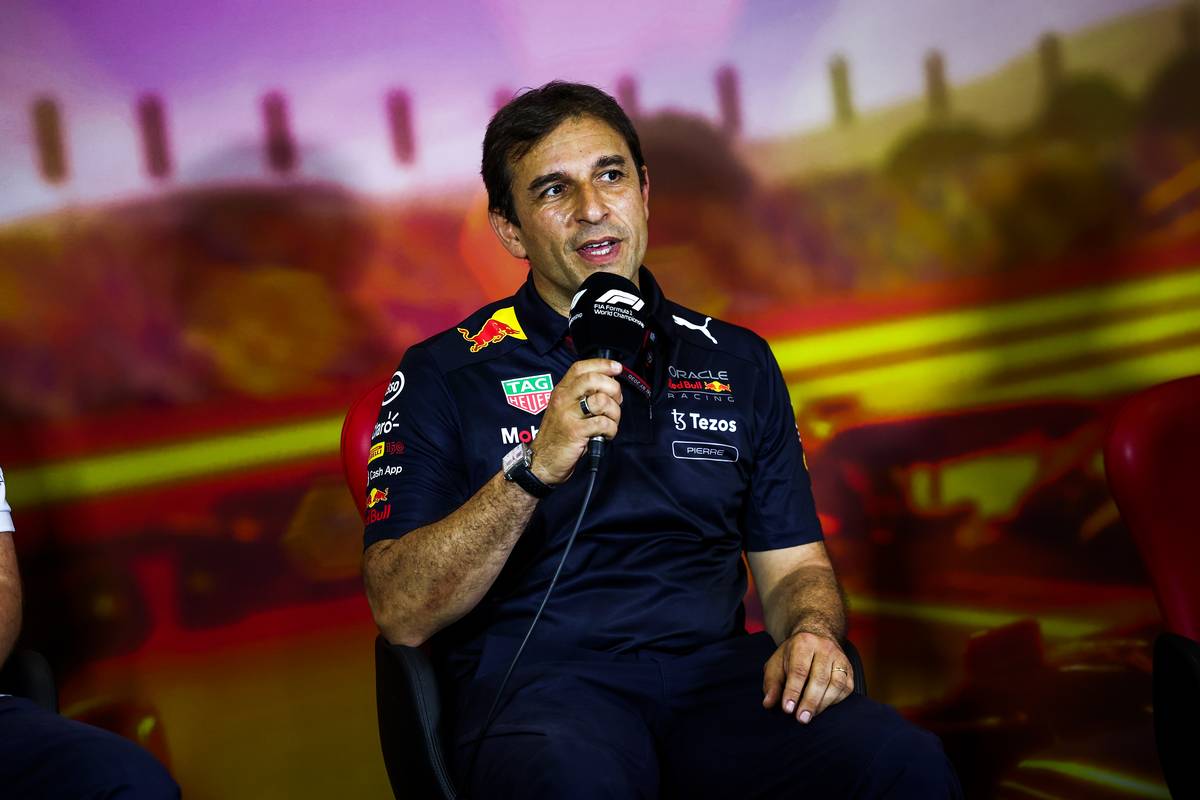 "I think it is a massive challenge, clearly, from what I see," admits Wache.
"My concentration at the moment is more on the current championship but it's clearly a massive challenge, even more, when you start from scratch like they are doing.
"You put everything in place, you see the building they have put together, the number of dynos… The number of people they have now.
"In this area, the learning curve is very deep but the lead-time for parts is very long."
Although Red Bull could receive technical help on the development of its next-generation engine help from its current engine partner Honda, if the Japanese manufacturer decides to remain involved to some degree in F1, RBPT is relying on its own engineers and personnel to handle all aspects of its power unit.
"From what I see, the desire, motivation and the quality of the people we have in our team, I think it looks good," says Wache.
Red Bull team boss Christian Horner, who also oversees RBPT, recent gave a first update on his new engine department's early efforts.
"It's making great strides with the fire-up of the first-ever Red Bull engine a couple of weeks ago," Horner told Sky at Zandvoort earlier this month. "
"So 2026 is a long way away and we're very focussed on our plan, on the engine that we're producing with the talent that we're bringing into the team."
Keep up to date with all the F1 news via Facebook and Twitter