The writing was on the wall, but W Series has confirmed that it has cut short its 2022 campaign and scrapped its final two events, in Austin and in Mexico City.
Formula 1's all-female support series was unable to secure the funding to complete its season, and has subsequently cut its losses as its promoters now focus on the "longer-term fundraising process to enable the longevity and financial health" of the category.
The premature end to the 2022 season means that Jamie Chadwick is crowned W Series champion for a third consecutive year.
W Series chief executive officer Catherine Bond-Muir says she remains positive on the series future.
"It's with both great sadness and frustration that we announce that our much-anticipated final three races of the 2022 season in Austin and Mexico City will not go ahead," she said.
"As a start-up in only our third season of racing, we are always working hard to ensure regularity of funding as we continue to grow our business, but due to recent unforeseen circumstances outside of W Series' control, we had not been in receipt of contracted funds due to us.
"We have worked hard to raise the required funding to enable us to finish the season.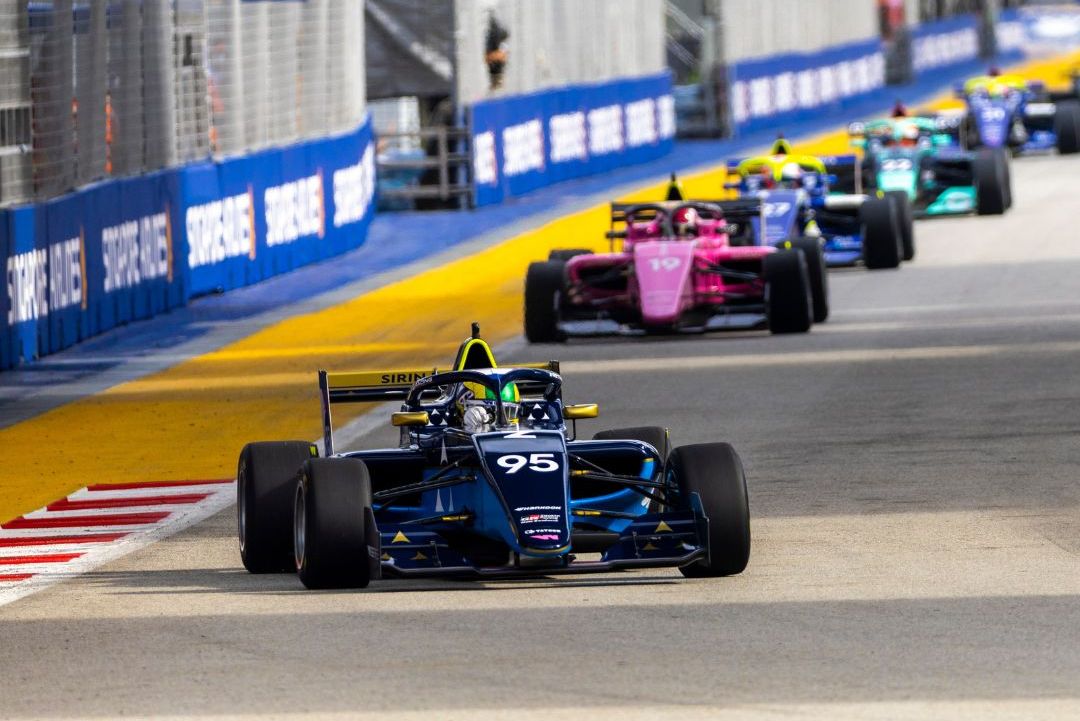 "Unfortunately, it was not possible to do this in the short time frame required following the failure of contracted funds to arrive and the global economic downturn.
"However, while we are all incredibly disappointed that this decision has had to be made in the short term, we remain positive about the future of W Series in the long term.
"We are incredibly thankful for the help and support we have received in recent weeks following the news of the financial difficulties we've been facing, which has accelerated our fundraising process and given us great optimism as we look to 2023 and beyond."
Firstly I want to thank @WSeriesRacing for the opportunity they have given me. It's been life changing and I am so grateful to everyone that has been involved and supported me to this point 🙏🏻 We all wanted to finish this season on track but I am very proud to be a 3x Champion 🏆 pic.twitter.com/YBt2EVt5FJ

— Jamie Chadwick (@JamieChadwick) October 10, 2022
Keep up to date with all the F1 news via Facebook and Twitter