Two-tome W Series champion Jamie Chadwick isn't giving up on her ambition of racing in Formula 1 within five years.
Chadwick is on the verge of her third consecutive title in the W Series all-female championship, an achievement the 24-year-old Williams development driver could reach next week in Singapore.
But despite her winning credentials, Chadwick's motorsport career appears stuck in neutral, mostly through a lack of funding.
However, the young female racer may finally take another step up the ladder next season thanks to Andretti Autosport who offered Chadwick a test in Indy Lights this week at Sebring.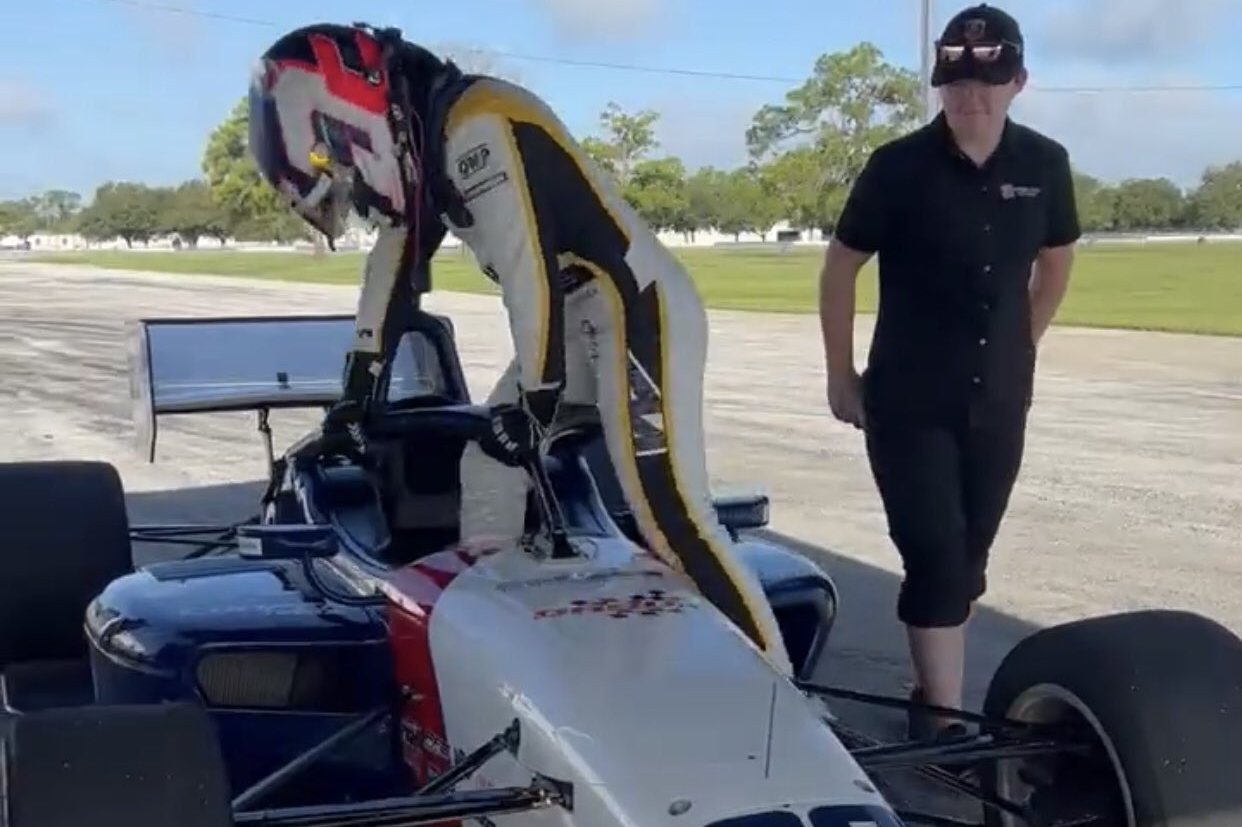 "I think my goal is definitely to try and make it within five years," the Briton told the media on a Zoom call on Thursday.
"There's a lot I need to achieve in that time but my goal is still very much to try and go through the correct feeder series and have success in that to be in Formula 1 within five years."
The last women to race in Formula 1 was Italian Lella Lombardi in 1976, and while there have been since then many fast female racers in the lower echelons of the sport, none have been able to take the final step up the ladder and join motorsport's elite.
Last month, F1 chief executive Stefano Domenicali told reporters that it's "very unlikely" that there will be a female driver in F1 within the next five years, although the Italian admitted that the sport was working on giving women "the maximum possibility" to reach F1.
Chadwick was unfazed by Domenicali's comments and projection, insisting she was keeping her head down and following her own path.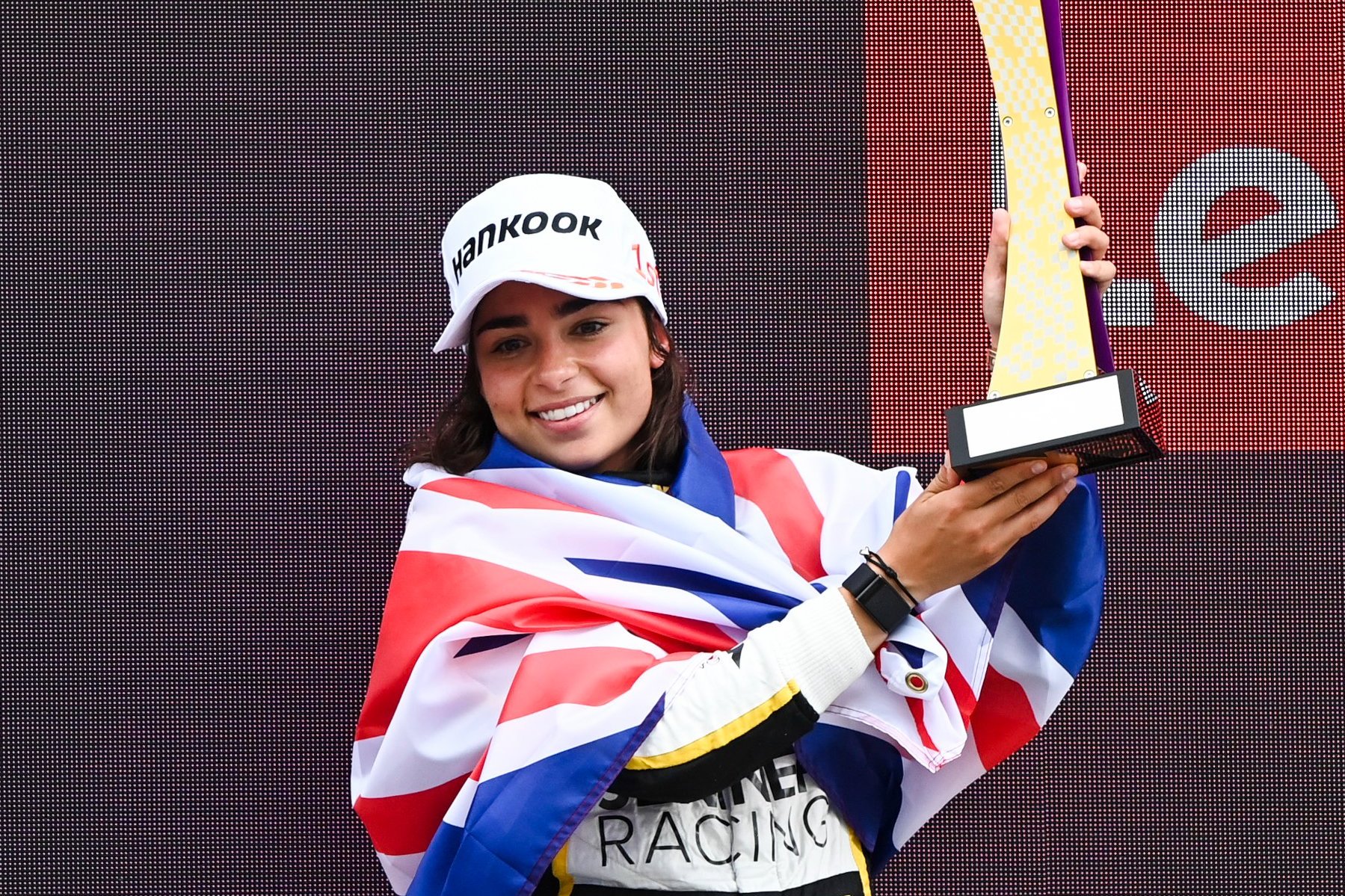 "I know that if I have success in the right feeder series than I'll be in Formula One," she said.
"That's my goal at the moment, trying to do that and use the platforms I have ... (to) lean on the people that do believe in it and really do see it as being possible because there are those people out there.
"Even the likes of Andretti giving me the opportunity to test, they believe in it."
Chadwick reckoned that racing in America next year could possibly lead to another step forward in the future.
"Options are open," she said. "Formula 3 and Formula 2 and Indy Lights are kind of the options I've been looking at.
"Conversations are ongoing in Europe and America."
Keep up to date with all the F1 news via Facebook and Twitter