A majority of teams have introduced new parts for this weekend's Monaco Grand Prix which marks the start of F1's European season after the cancellation of last week's round of racing at Imola.
Monaco's confined layout isn't the most adequate venue to trail updates, but teams were nevertheless eager to kick their development programmes into gear while most cars had already been modified for Imola.
Reverting to a previous specification just for Monaco would have been time consuming as well as logistically difficult.
Mercedes' long-awaited updated W14 black arrow broke cover in the paddock on Thursday's, and the changes features a new front suspension, new floor fences, revised sidepods and inlet, and a modified rear wing and rear corner.
The mechanical changes to the W14's front suspension, with a top wishbone inboard pick-up now attached much higher than before, should help improve the car's front-end balance but it will also improve onset flow into the sidepod improving cooling performance.
Regarding the W14's revised sidepods, a wide and high sidepod inlet helps improve flow to the floor edge, which results in more floor load and also improved flow to the rear corner.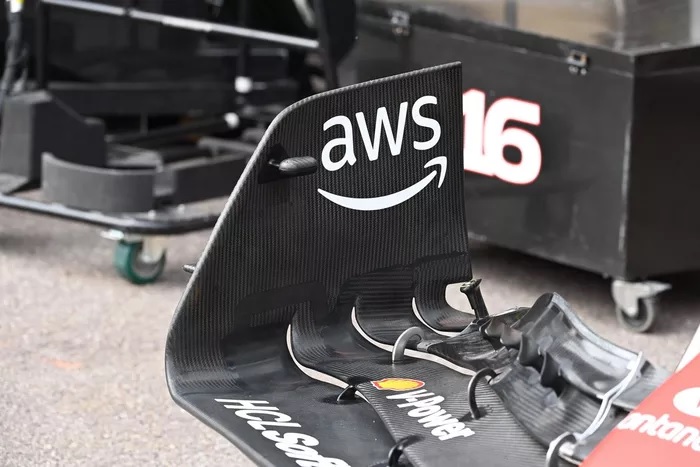 Ferrari has implemented little changes to its SF-23. New rear corner components are part of the team's standard development cycle and aim to improve local flow features and loading. The Scuderia is also predictably running a Monaco specific higher downforce rear wing.
Red Bull has also opted to mount a rear wing that produces greater load, while an alteration to the RB19's front suspension will optimize steering lock for Monaco.
Aston Martin's changes include tweaks to the AMR23's front suspension, with a slightly modified twist distribution for the upper wishbone, slight modifications to the rear suspension fairings to alter section incidence, circuit specific modifications to the inlet and exit ducts of the rear brake duct, and a new rear wing with more aggressive geometry for Monaco.
Over at Alpine, the Enstone squad's A523 has seen a realignment of its front wishbone, pushrod and trackrod fairings. It also features a wider sidepod with a deeper gulley that imrpives airflow towards the top rear wing and beam wing, while the wing itself is also more loaded for Monaco's characteristics.
McLaren rolled out its MCL60 in the Principality with modified floor fences, larger front brake scoops, a new lower winglet endplate which alters local flow structures and a high downforce rear wing assembly.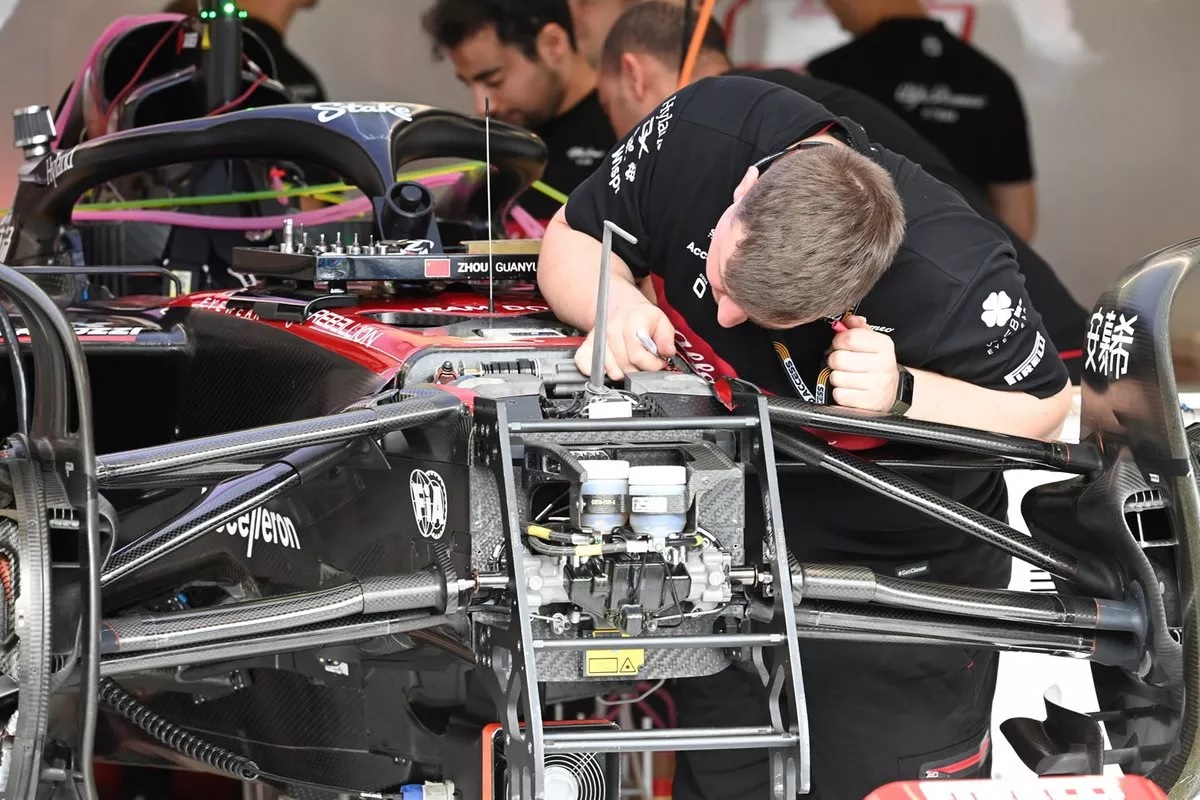 Alfa Romeo's raft of changes for this weekend's race include a new engine cover on its C43, new floor edge and fence designs, an updated floor body, redesigned rear suspension covers and rear brake ducts.
Like its rivals, the Swiss outfit is also running a new rear wing and beam wing that will allow the team to maximise the aero performance of its package. The C43 also features new cooling louvres to optimize cooling at certain tracks.
AlphaTauri has implemented multiple updates on its AT04, including a new floor body and floor fences which combined will deliver increased local load, a new diffuser with modified vertical sidewalls that will increase outwash to keep rear tyre wakes further outboard, and a modified sidepod inlet.
The AT04 is also sporting a new coke/engine cover that features a modified 'undercut' that better suits the smaller sidepod inlet.
At Williams, the British outfit's FW45 has received a circuit-specific larger rear wing and beam wing. The car's front suspension features revised cladding on its elements while the exit of the front brake duct has increased in size.
Finally, the Haas F1 Team has updated the front wing on its VF-23, with a modification of the four profile geometries along the front wing span that will help improve flow conditioning.
Keep up to date with all the F1 news via Facebook and Twitter