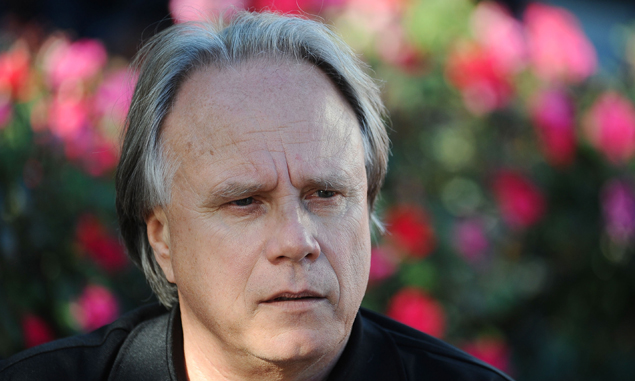 Ahead of its scheduled 2016 Formula One entry, Haas F1 Team has added prominent technical personnel to its staff, including former Red Bull chief designer and chief aerodynamicist Rob Taylor and Ben Agathangelou.
Both will take on similar responsibilities at Haas and be joined by former Marussia man Dave O'Neill, who will serve as team manager. The trio will undoubtedly bring a wealth of experience to F1's latest team.
Agathangelou is joining the American outfit from Ferrari where he had been working on windtunnel upgrades since 2012. What's more, he was in charge of designing the 2012 IndyCar chassis during a stint at Dallara.
Also coming from Marussia, Taylor's career at the top echelon encompasses a wide range of experiences with spells at Arrows, Jaguar, McLaren, Red Bull, Toro Rosso…, while O'Neill was Jordan's team manager from 1998 to 2005.
Haas F1 Team has also confirmed it has bought out the ex-Marussia factory in Banbury in order to use it as its European base. These UK facilities will fully cooperate with Haas' US headquarters located in Kannapolis, North Carolina.
As team owner Gene Haas told F1i in Jerez, his eponymous squad looks set to meet its deadlines. Indeed Agathangelou and Taylor have already completed a 60-percent scale model of Haas' 2016 charger, which will use Ferrari power units.
"While there is still a lot of work to do, a lot has already been accomplished for Haas F1 Team to be competitive when we join the F1 grid in 2016," said team principal Gunther Steiner. "Our technical partnership with Ferrari has allowed us to develop our car and our people at an exceptional pace.
"The way we're going about our F1 team is new and different, but it's working. We're committed to our plan, we're committed to F1 and, most importantly, we're on schedule.
"This time next year, our cars will have already been tested and we'll be readying them for Melbourne."
Click here for the latest technical upgrades before Melbourne in pictures
Keep up to date with all the F1 news via Facebook and Twitter