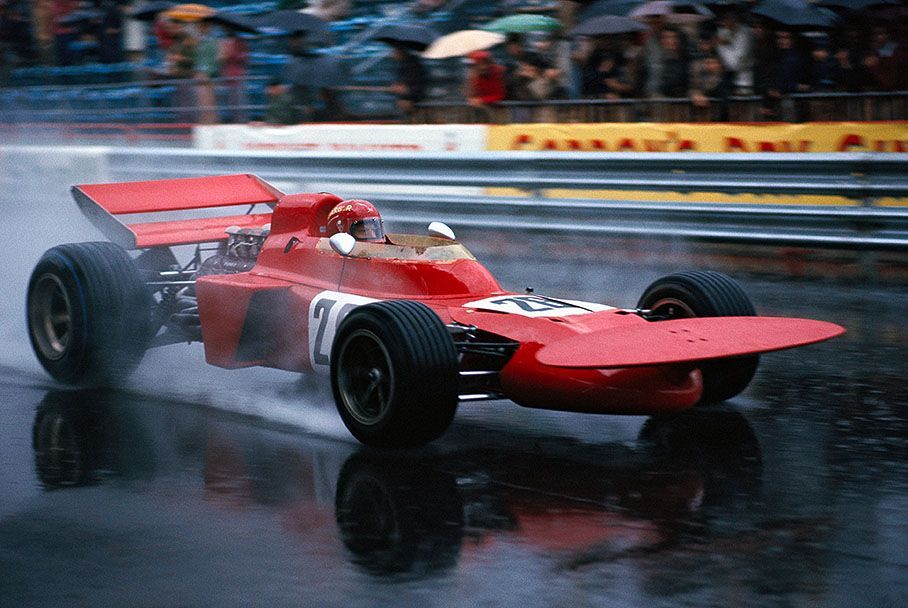 Skip Barber, born on this day in 1936, is one of American motorsport's most well-known personalities thanks to his driving institutions and racing series that helped kick-start the careers of thousands of young drivers.
Barber won several national SCCA championships in the mid-1960s before clinching two consecutive national titles in Formula Ford.
In 1971, he purchased a March 711 which he entered in several Grand Prix under the Gene Mason Racing banner.
A non-qualifier at Monaco, he finished the Dutch GP at Zandvoort but too far back to be classified. He wasn't any luckier at Mosport, while he came home a distant 16th at Watkins Glen.
He persevered with the March in the 1972 North American races, but remained an 'also ran'. He then turned his efforts to GT cars before establishing in 1975 the Skip Barber Racing School which continues to thrive today with a dozen locations across the country.