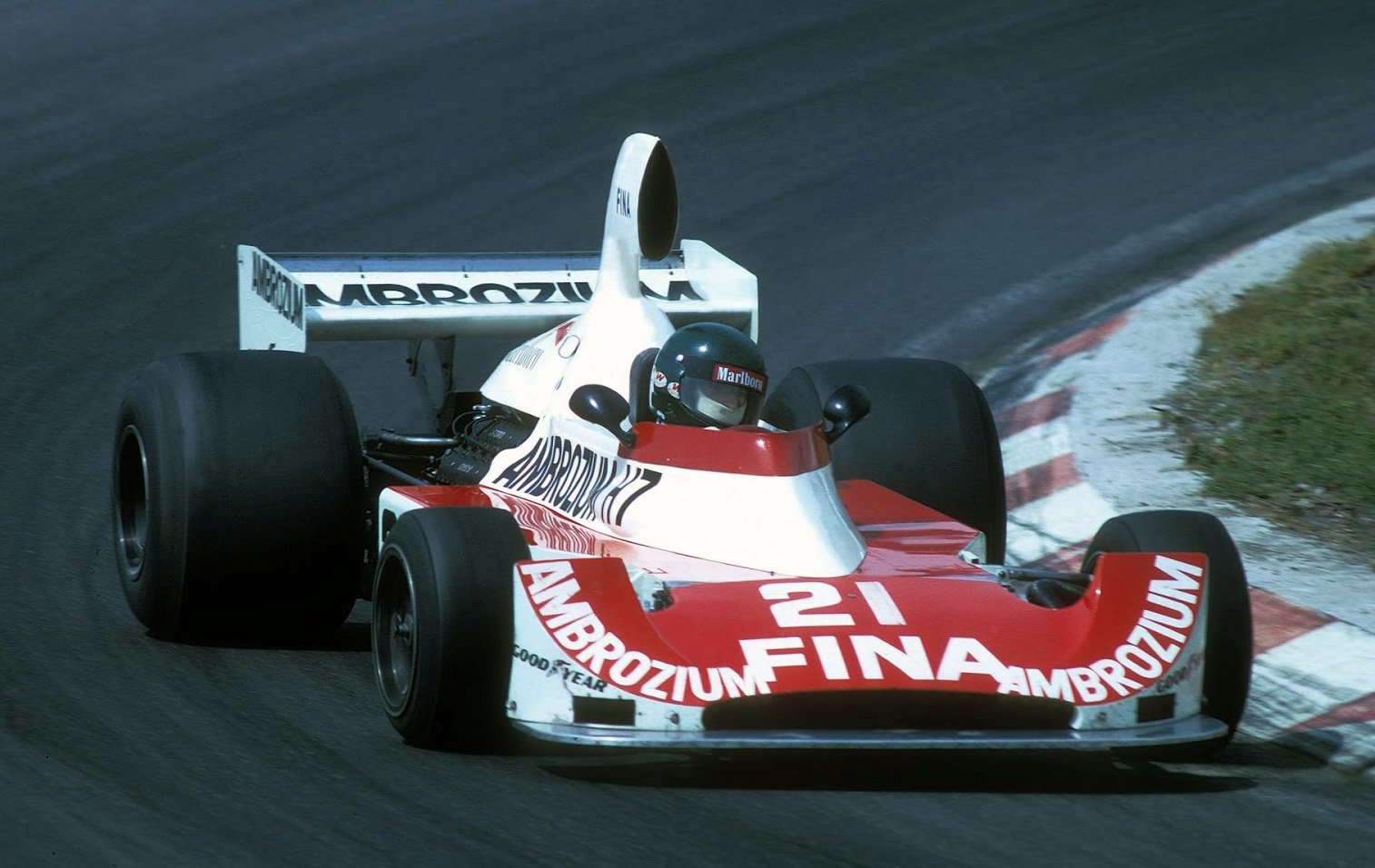 Jacques Laffite turns 76 today, but the years haven't aged this pure racer's very big heart.
A veteran of 176 Grands Prix, a track record that include 6 wins, Jacquot made his F1 debut in 1974 with Frank Williams and an Iso-Marlboro at the Nurburgring.
A lively, light-hearted character, Laffite has always worked hard at making life one long holiday for himself, with as much racing as possible, as a participant, a TV commentator - a role his lovely daughter Margot has embraced for French broadcaster Canal Plus - or a simple fan...