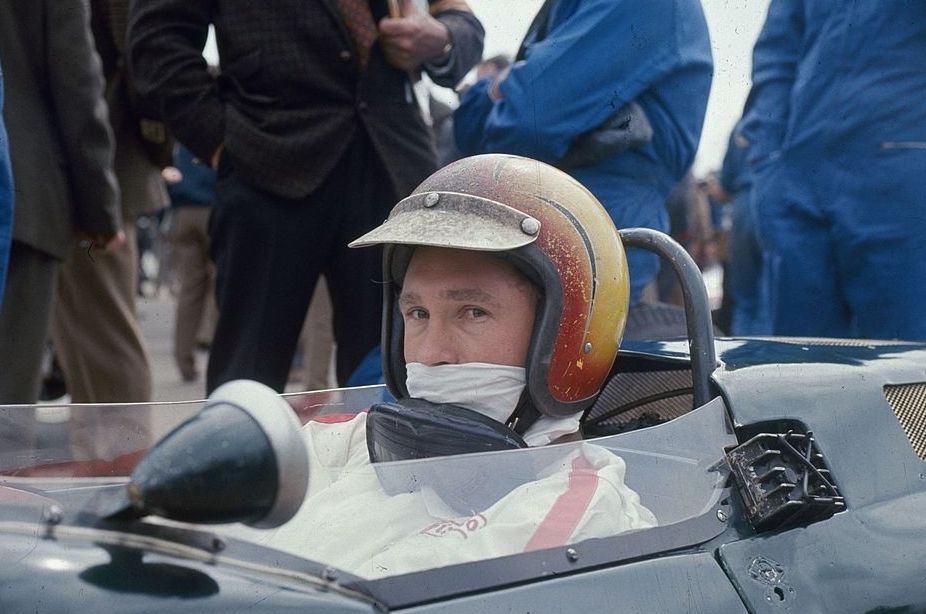 Mike Spence was born on this day in 1936, in Croyden, Surrey.
"Mike was almost too nice to be a racing driver," remembers Jackie Stewart, the Briton's team leader at BRM in 1967.
"He was very well mannered and very shy, almost introverted. The kind of person you would have expected to have had Jim Clark as a team mate which, of course, he did."
After his formative years in F1, Spence developed into a smooth and consistent performer, first with Lotus and then with BRM, and a driver greatly appreciated by the engineers.
After Jim Clark's tragic death in the spring of 1968 on a dark and wet day at Hockenheim, Spence accepted Colin Chapman's offer to test and race Lotus' striking 56 gas turbine car in the Indy 50 as he considered that it was an offer that he could not refuse.
But when testing kicked off at the Brickyard in May, Spence crashed heavily into the concrete wall at Turn 1, and succumbed to massive head injuries shortly after.
The 32-year-old had been slowly emerging from the shadows, but fate robbed the sport of a popular figure and an unrewarded talent.