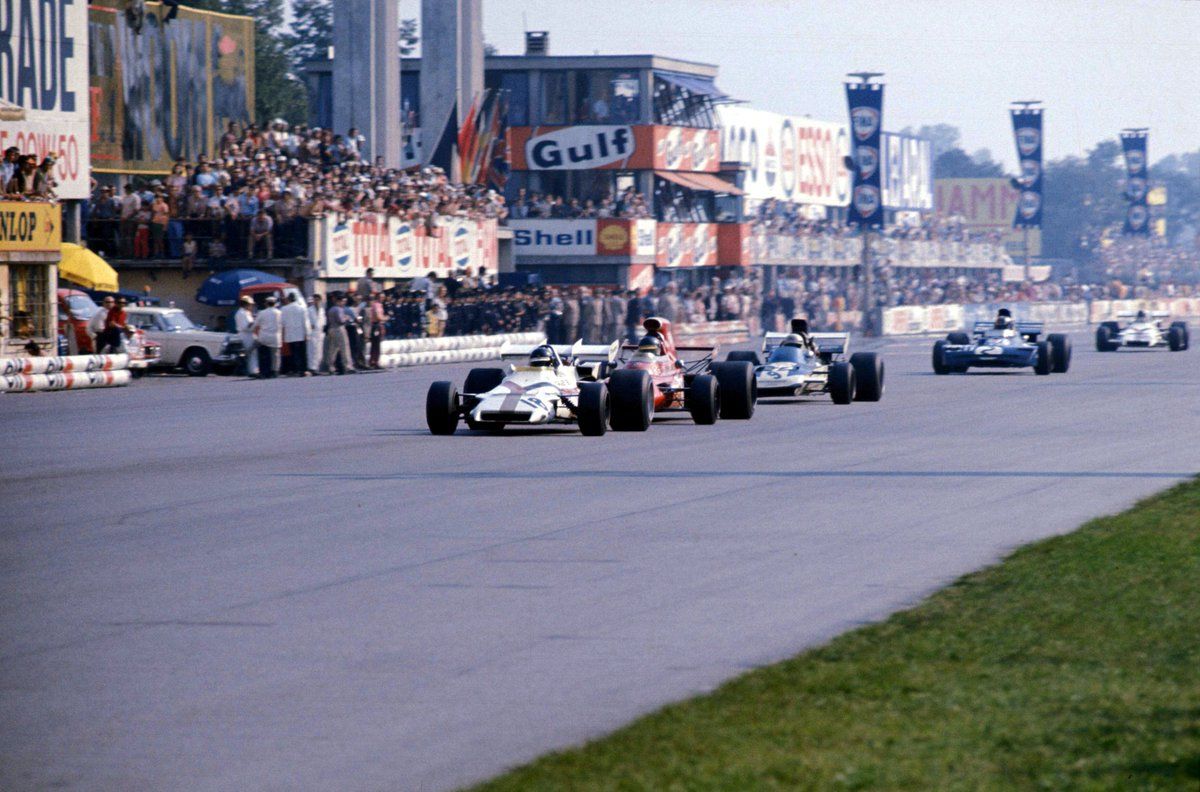 British motorsport lost Peter Gethin on this day nine years ago, a man who secured perhaps the most thrilling win ever witnessed in Grand Prix racing.
The 1971 Italian GP is engraved in the sport's history books as the closest finish of all time.
It took place after a monster slipstream battle around Monza's Royal Park, where five drivers were still in contention for victory as they came out of the Parabolica for the final time.
In the closing stages of the race, five drivers were left up front - March's Ronnie Peterson, Tyrrell's Francois Cevert, Surtees' Mike Hailwood, and BRM's Howden Ganley and Peter Gethin - frantically swapping the lead amongst themselves, observing each other's moves, strengths and weaknesses.
And each knew that in a slipstreaming race at Monza, if you were leading at Lesmo on the ultimate round you would almost certainly be passed before the finishing line.
On the very last entry into the Parabolica, Gethin lunged to the inside of Cevert and Peterson, and exited inches ahead of both for the mad dash sprint to the line.
His Yardley-BRM got there first, by 0.010 secs!