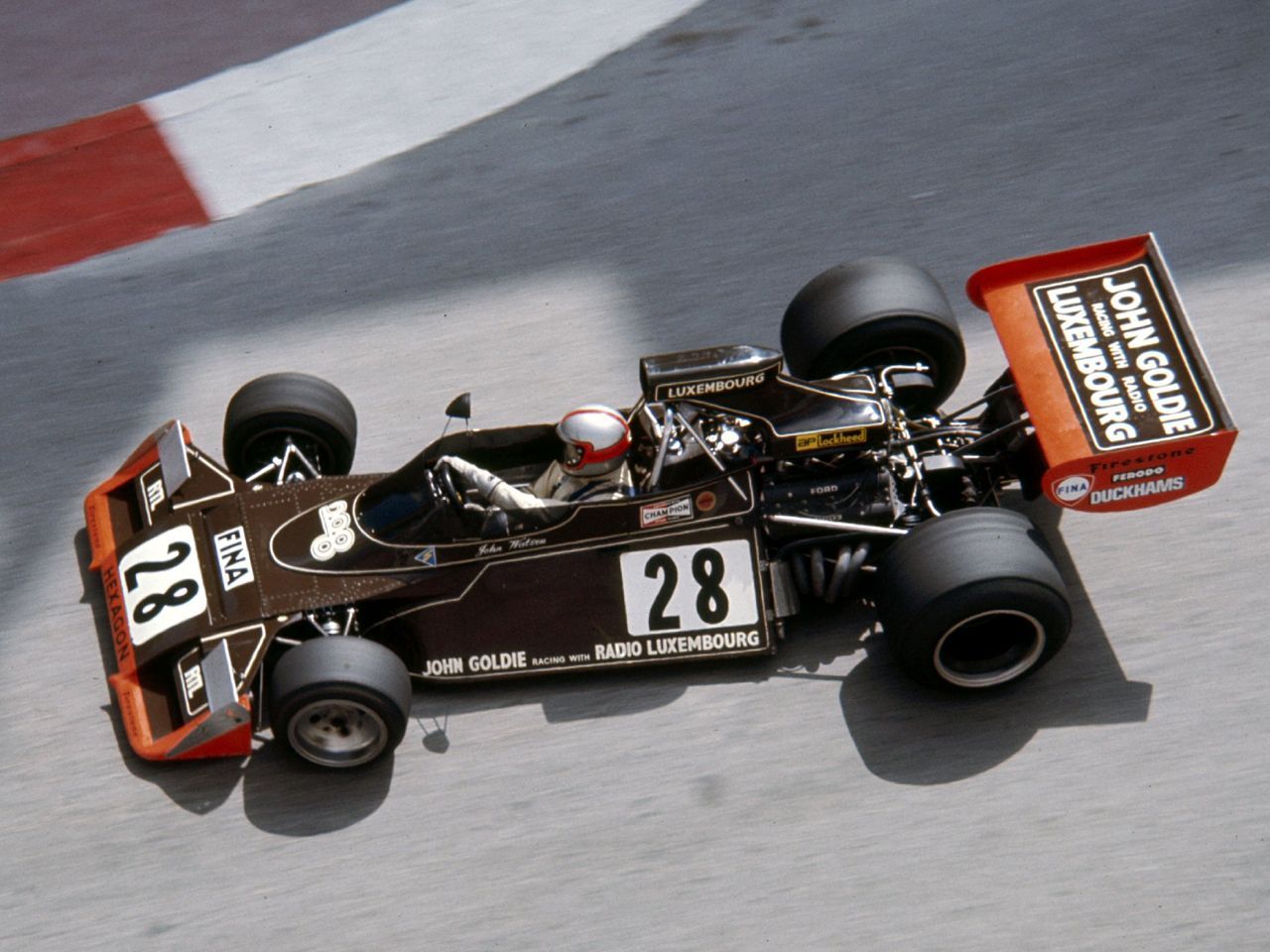 Belfast-born John Watson came into this world 75 years ago today and ushered his way into F1 in 1973 with the Brabham team.
A veteran of 152 Grands Prix, five of which he won, Watson soldiered on in his career driving for Brabham, Surtees and Penske before a second-spell with Bernie Ecclestone's team in 1977 and 1978 established the Ulsterman as a regular F1 front-runner.
'Wattie' is seen here at Monaco in 1974, en route to his first world championship point onboard his 'John Goldie Racing with Hexagon' Brabham BT42, designed by the way by the great Gordon Murray, CBE.