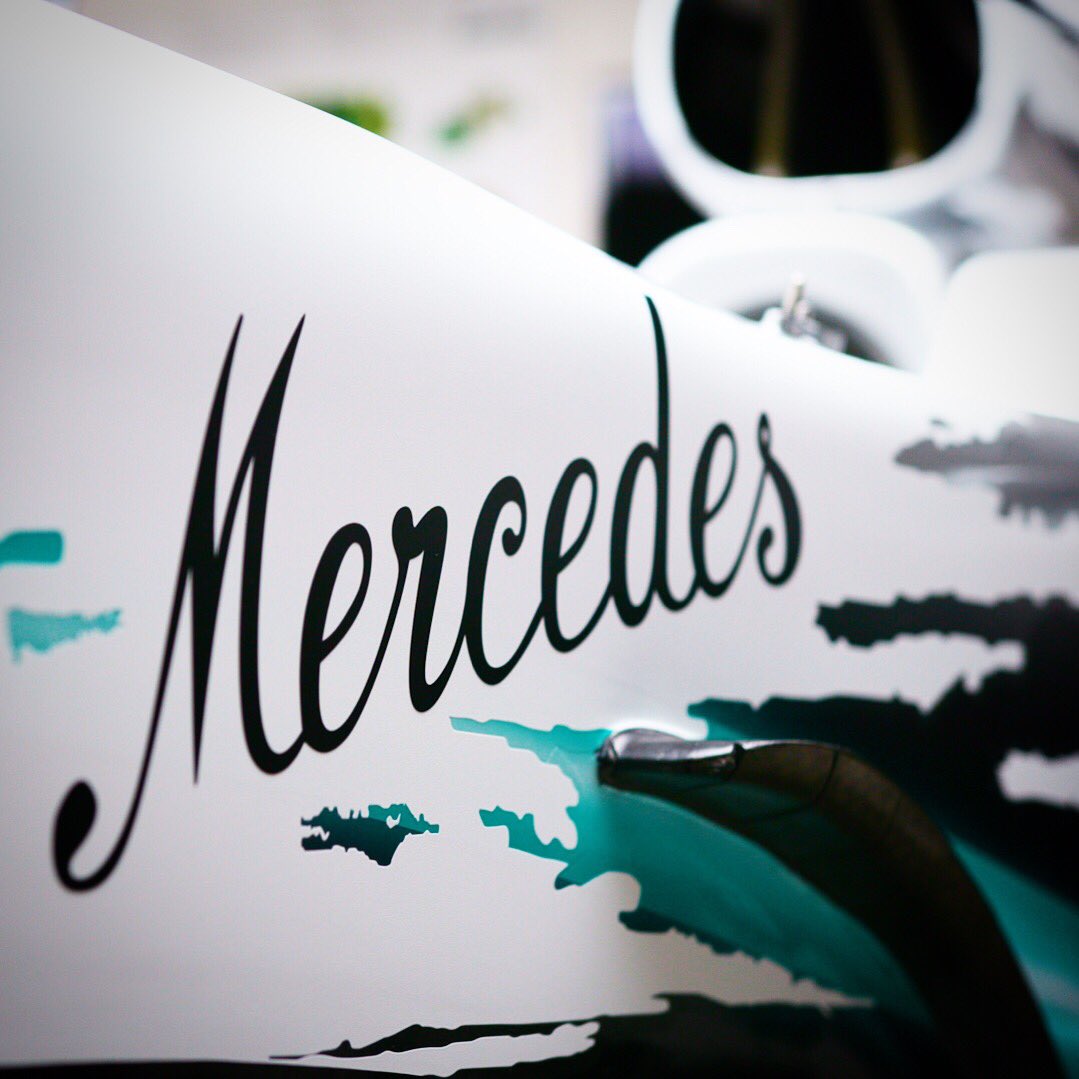 As reported yesterday, Mercedes will run in its home race at Hockenheim - the manufacturer's 200th Grand Prix - with a special one-off livery adorning its W10.
The car will pay tribute to the very first automobile race that took place 125 years ago this week.
The event was a pioneering 125 km city-to-city rush between Paris and Rouen and won by a Peugeot powered by a 3.5 bhp engine designed by Daimler.
Mercedes has just teased a glimpse of its W10 and it looks like the mighty Arrows of Lewis Hamilton and Valtteri Bottas will be racing in white next weekend, at least partly, with a creative blend of modern and retro designs.
Regardless of the colour, they will be no less fierce…