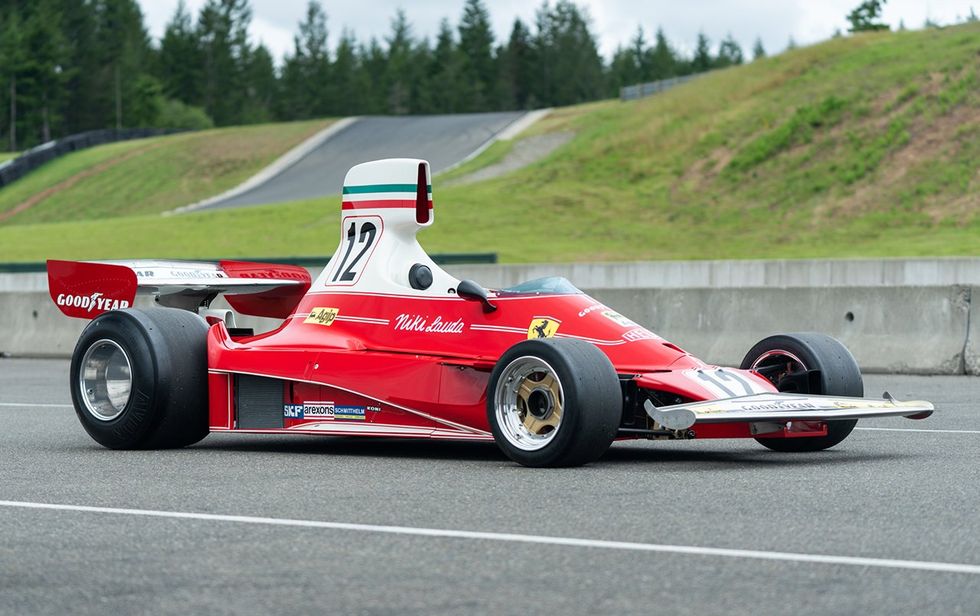 Any self-indulgent 'one percenters' out there in F1i land? If so, we've got the perfect offering to compliment your purchase of yesterday's 'Pic of the Day' idea.
After adding a 1952 Ferrari speed boat to your collection, head to Pebble Beach and ramp up your spending spree.
Up for auction from Gooding and Company this weekend is the great Niki Lauda's 1975 Ferrari 312T, a car the F1 legend drove during his first championship winning season with the Scuderia.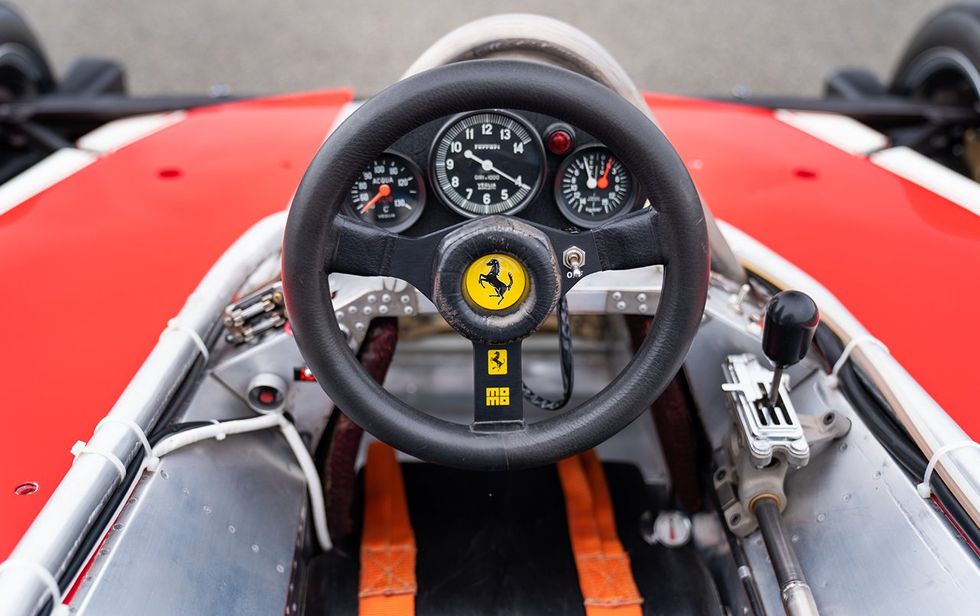 Lauda put the flat-12-powered chassis #022 on pole in five races and won the French Grand Prix at its wheel as well as the 1975 non-championship BRDC International Trophy at Silverstone.
Such a prestigious pedigree obviously comes at a price, with this particular 312T expected to fetch between $6M and $8M!
Time to fuel up the jet and head to California!