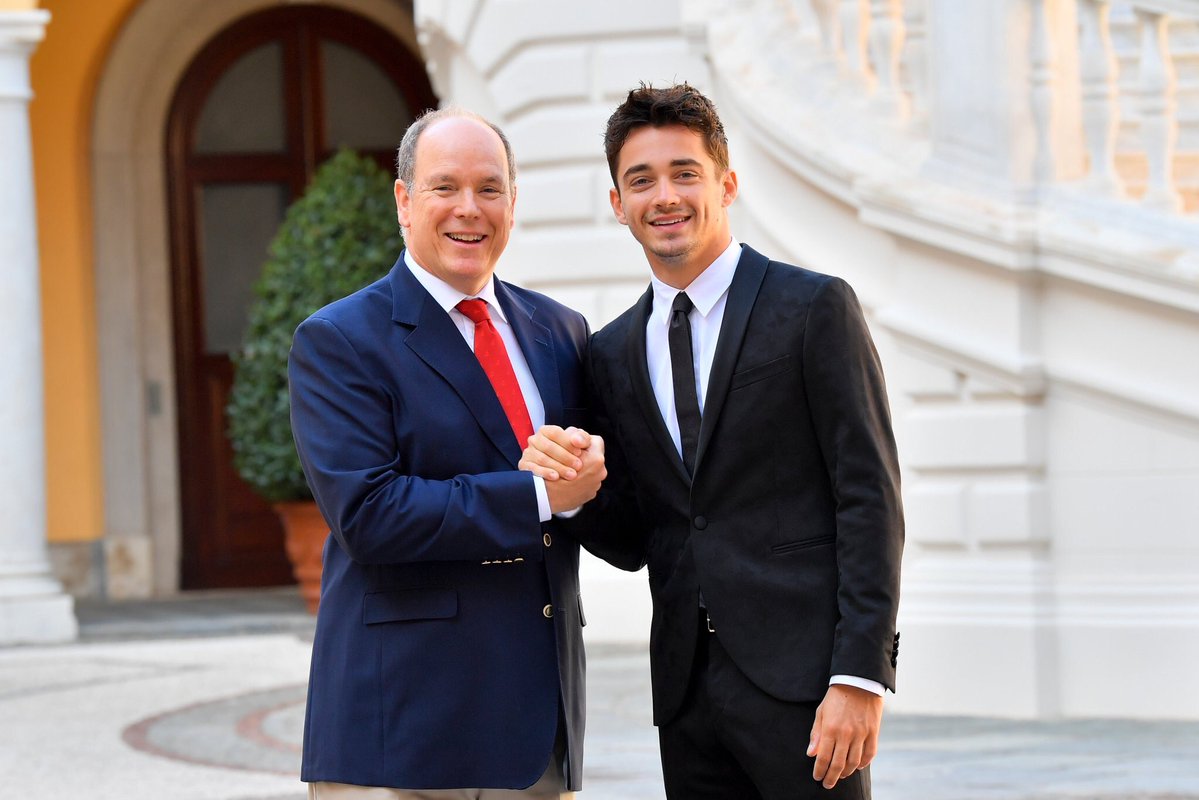 After his consecutive two first wins in F1, at Spa and Monza, Charles Leclerc and his family were invited by Prince Albert to Monaco's royal palace on Wednesday.
As a massive F1 fan and a big supporter of the Ferrari charger, who became the first driver hailing from sunny Monte-Carlo to win a Formula 1 Grand Prix, Prince Albert naturally took much pride in spending a few hours with the Monegasque and his family to talk about his recent exploits.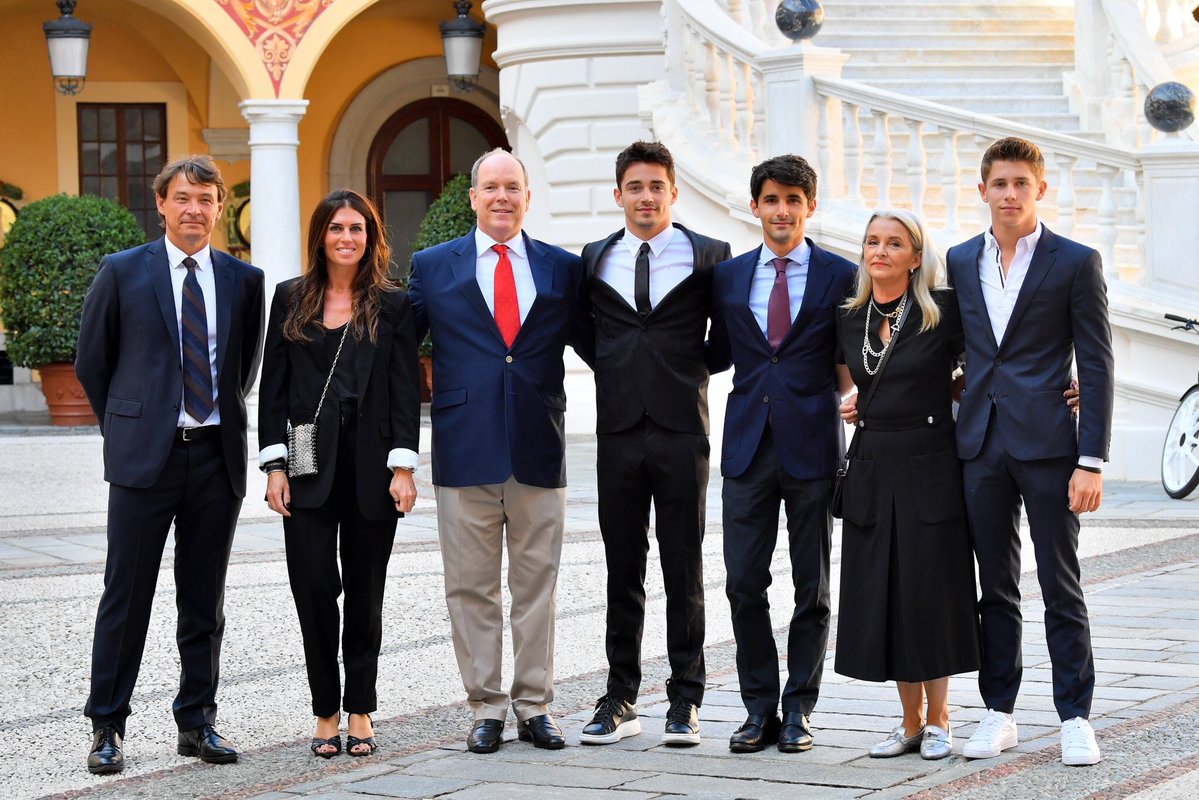 Alongside Charles were his mother Pascale, his uncle Thierry and his spouse, and brothers Lorenzo and Arthur.
"It is always a pleasure to see him again, even more so after these two great victories," said the Prince.
"To hear the Monégasque anthem on the podium is quite extraordinary!"