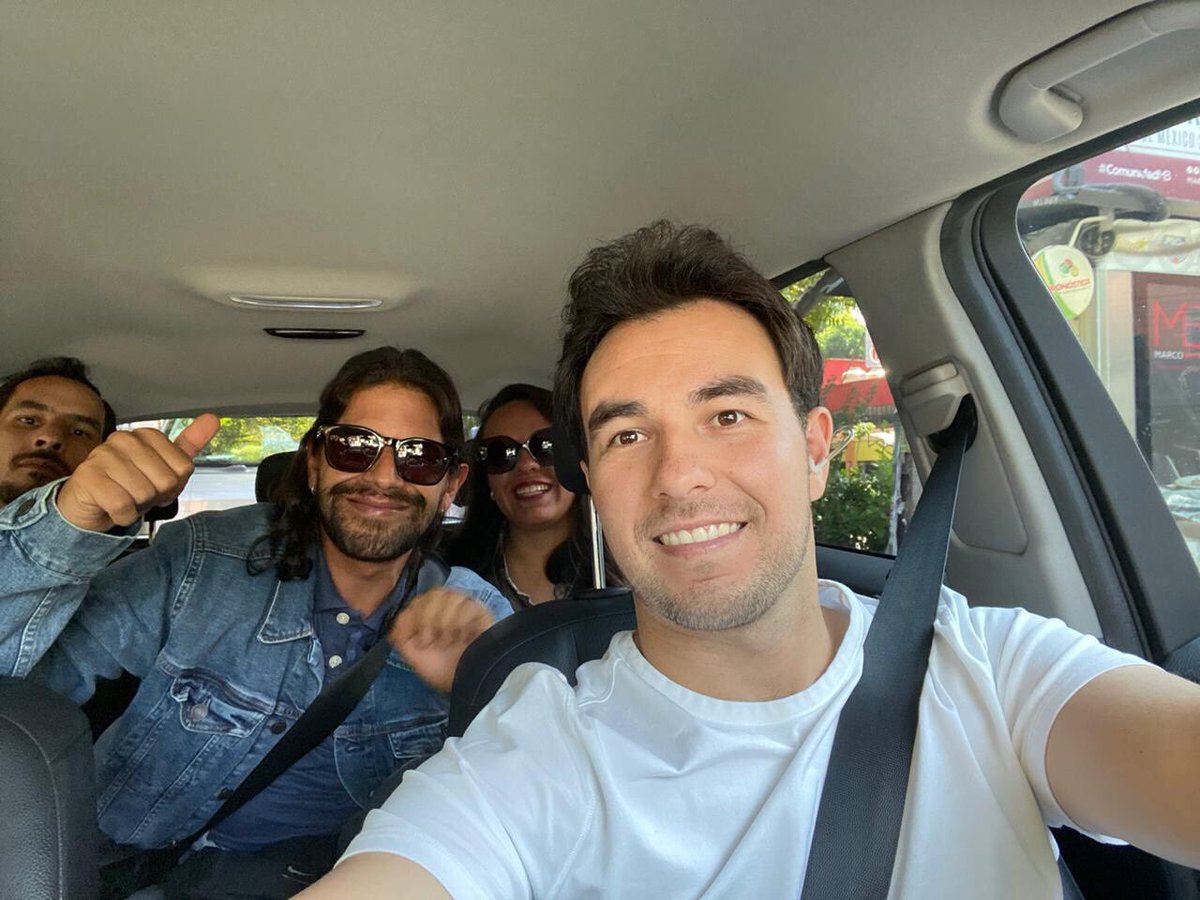 If you were an F1 fan in Mexico City yesterday and called up an Uber, perhaps you were picked up by a familiar face.
Local hero Sergio Perez registered this week with the global ridesharing company, went through the rigorous selection process and was accepted as a genuine Uber driver.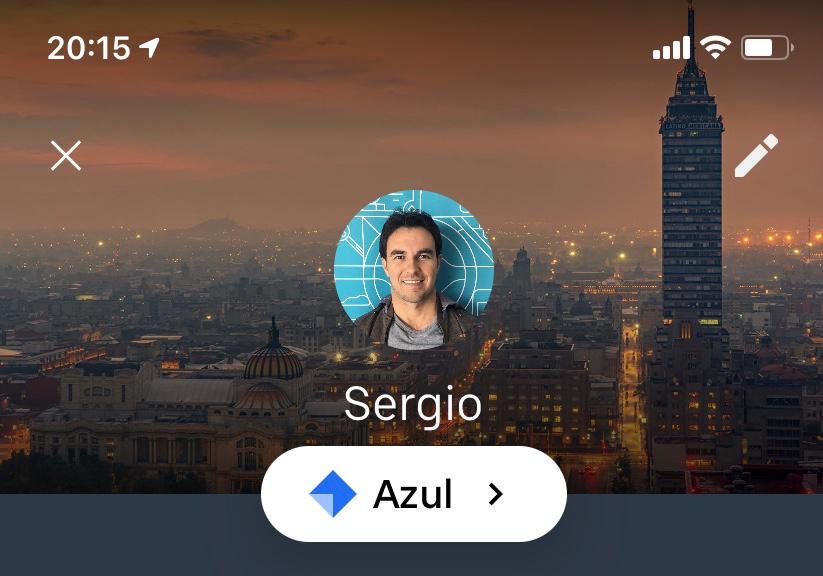 But beyond being driven by the safest - and fastest - pair of hands in Mexico City, the UberConCheco scheme also included a big surprise for riders: free tickets to next weekend's Mexican Grand Prix, handed out by Checo himself!
For many, it was one Uber ride they'll never forget!