Dutch motorsport is pinning its hopes on Max Verstappen winning in Brazil on Sunday, but teenager Richard Verschoor has already given his countrymen a reason to rejoice.
Verschoor scored a resounding win in the Formula 3 Macau Grand Prix, the 18-year-old dark horse fending off race favourite Juri Vips after snatching the lead from the Red Bull junior at the end of a Safety Car intervention.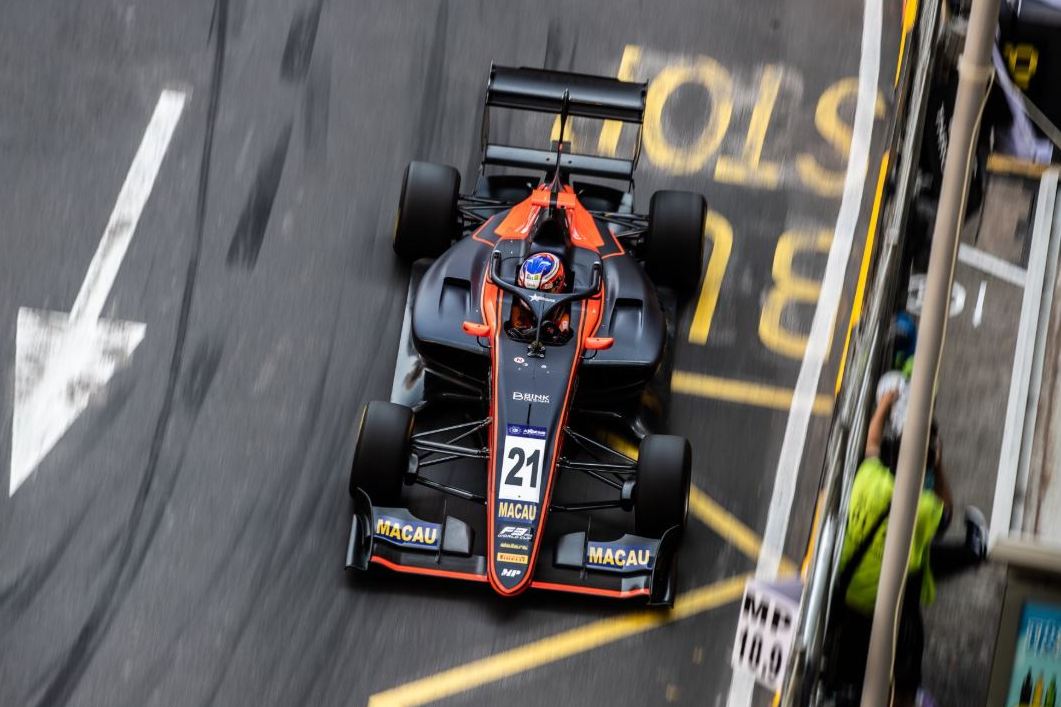 Despite his best efforts and the help of DRS, Vips was left trailing his worthy opponent at the checkered flag.
"I still really can't believe it," enthused Verschoor. "It was a really tough race. Juri was very fast behind me. I think everything I could have done I did.
"I touched a wall a bit before the end so the last four or five laps were with a bent steering wheel and it was a bit exciting."
That's win number one today for the Netherlands. Over to you Max…