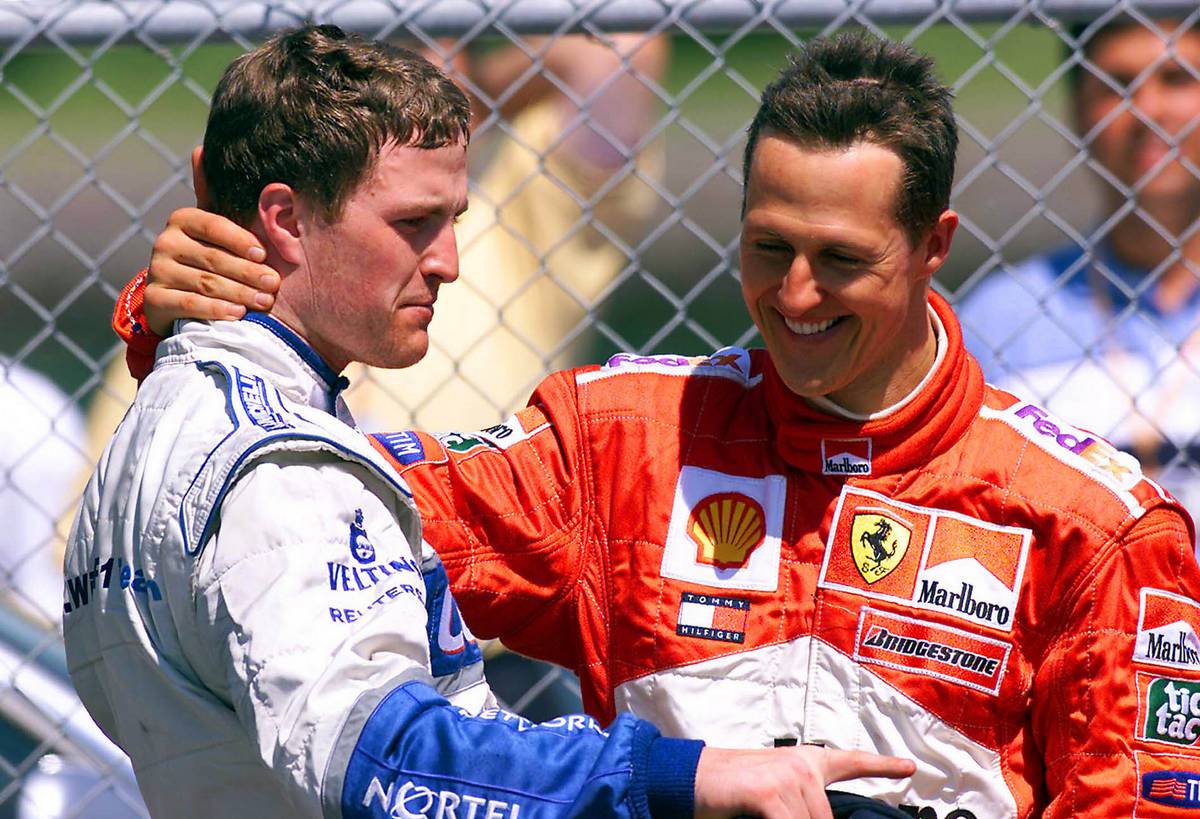 The 2001 Canadian Grand Prix, run on this day 19 years ago, was a milestone event for Formula 1 as it was the very first time in the history of the sport that two brothers finished winner and runner-up in a race.
However, it was Ralf Schumacher who crossed the checkered flag first, the Williams driver securing his second career-win in F1, and leading home brother Michael and McLaren's Mika Hakkinen.
The victory was also by the way Williams' last win in the Canadian Grand Prix. A bygone era it was...