Hans Mezger, the man who supplied the creative engineering behind Porsche's legendary 917, the manufacturer's 6-cylinder boxer engine and the TAG Turbo F1 unit passed away on Wednesday at the age of 90.
For more than three decades, Mezger was responsible for Porsche's most successful racing cars and engines, the German engineer's commitment to the Stuttgart firm never wavering.
As Porsche's chief engineer, Mezger spearheaded the development of the 917 chassis and its 12-cylinder engine, helping the manufacturer install itself at the forefront of endurance racing.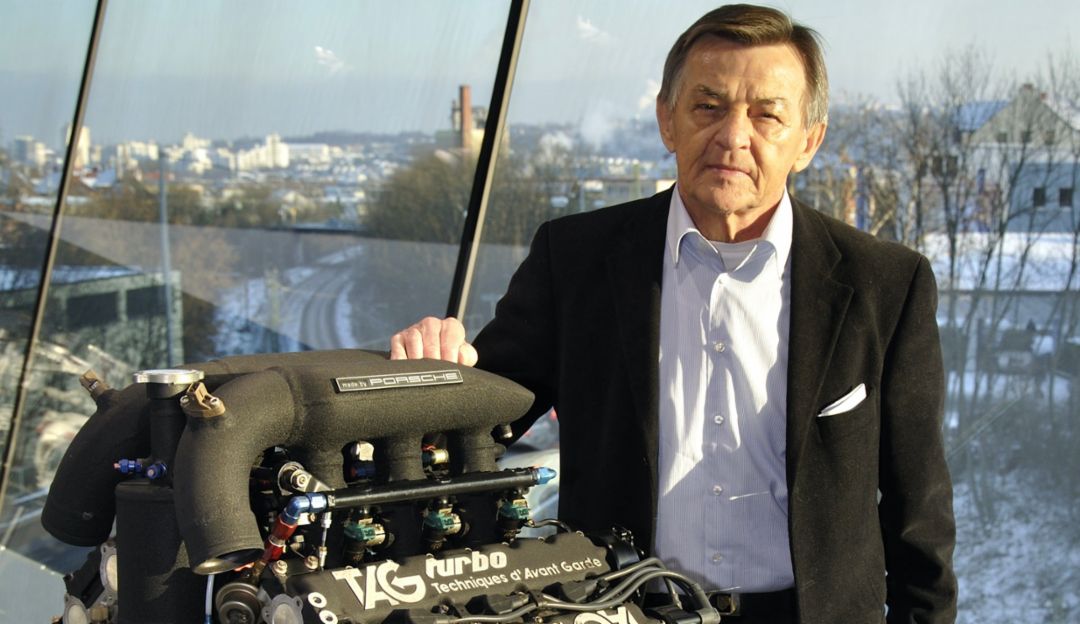 In the 1980s, Mezger was entrusted with the creation of the TAG-funded 1,000 horsepower, 1.5-litre V6 turbocharged engine that would power McLaren's Niki Lauda and Alain Prost to three successive championships from 1984 to 1986.
"The news of his death represents a very sad loss for us. Our thoughts are with his family," said Michael Steiner, Member of Porsche's Executive Board for R&D.
"We thank Hans Mezger for his extraordinary engineering achievements, which he has done for motorsport in general and for Porsche in particular. His innovations for our series sports cars will remain unforgotten forever."