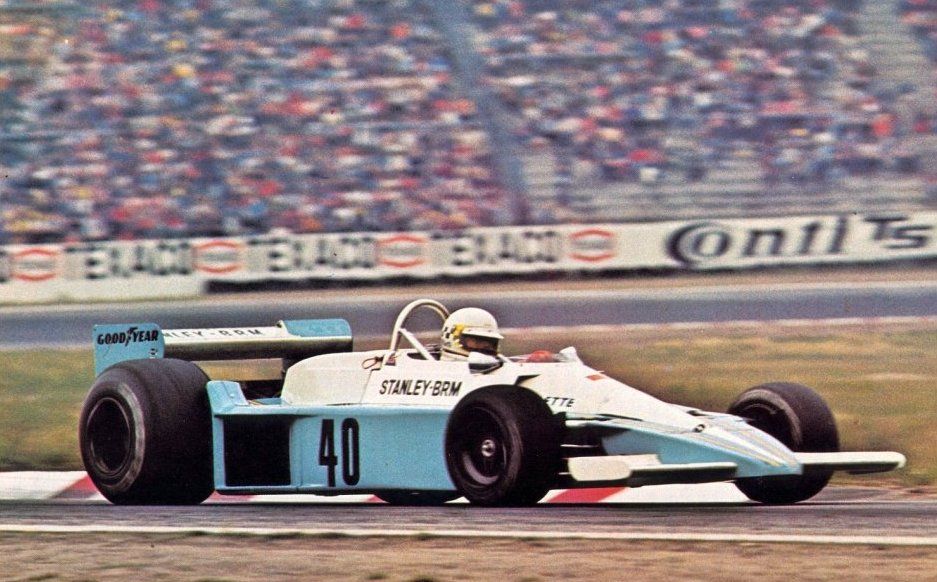 Belgian driver Teddy Pilette, who was born on this day in 1942, only has one Grand Prix start to his name but figures in the history books as the last man to try and put a BRM on the F1 grid.
Pilette, a European F5000 champion whose father André competed in nine Grands Prix between 1951 and 1964, and whose grandfather Theodore was the first Belgian to race at the Indy 500 in 1913, finished 17th with Brabham in his home race, the Belgian GP at Nivelles in 1974.
Three years later in 1977, BRM team owner Louis Stanley entrusted Pilette with the outfit's Len Terry-designed P207, a car Stanley hoped would revive the legendary British marque.
Alas, Pilette's best efforts on four occasions were not enough to put the bulky machine on the grid, with the Belgian's final attempt at qualifying taking place at the Italian Grand Prix at Monza.
As a result, BRM would fade away from Grand Prix racing in shame and embarrassment.