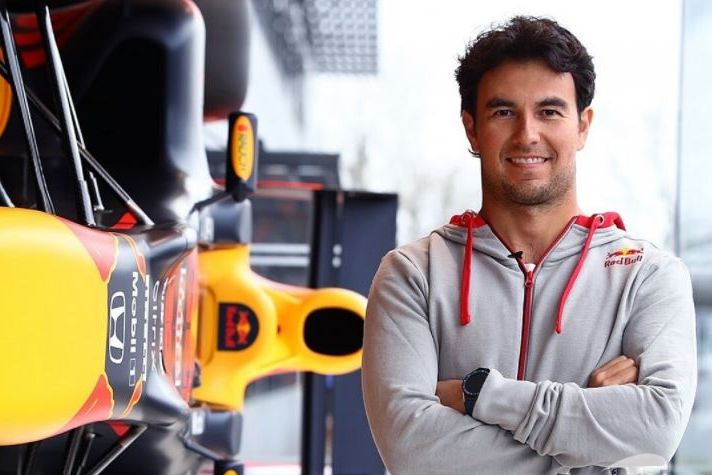 Sergio Perez clocked in at Milton Keynes this week for his first day on the job with Red Bull Racing.
Perez, who replaces Alex Albon in the team this year alongside Max Verstappen, was introduced to Red Bull's staff and to his engineers before he underwent a seat fitting.
On Twitter, the former Racing Point charger and 2020 Sakhir GP winner said that he was "ready to start this great adventure" with his new employer.
And there's no doubt the Mexican's many fans are also raring to see their man in action and have a go at Mad Max.
— Red Bull Racing (@redbullracing) January 19, 2021