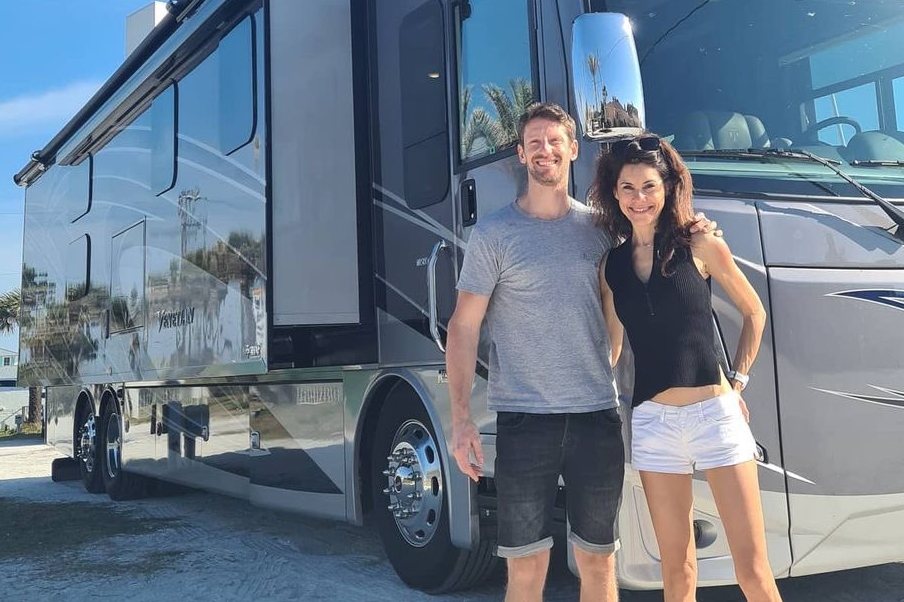 Romain Grosjean will open a new chapter in his motorsport career next week when he takes part in the opening round of the 2021 IndyCar series at Barber Motorsport's Park in Alabama.
The Dale Coyne Racing driver - the man who "walked out of fire" last year in Bahrain as he describes himself - is set to enjoy life on the road this season, indulging part-time in an adventurous RV lifestyle along with wife Marion.
If as an outdoorsman you need any tips on campgrounds or taking in the American beauty next summer, just ask Romain!