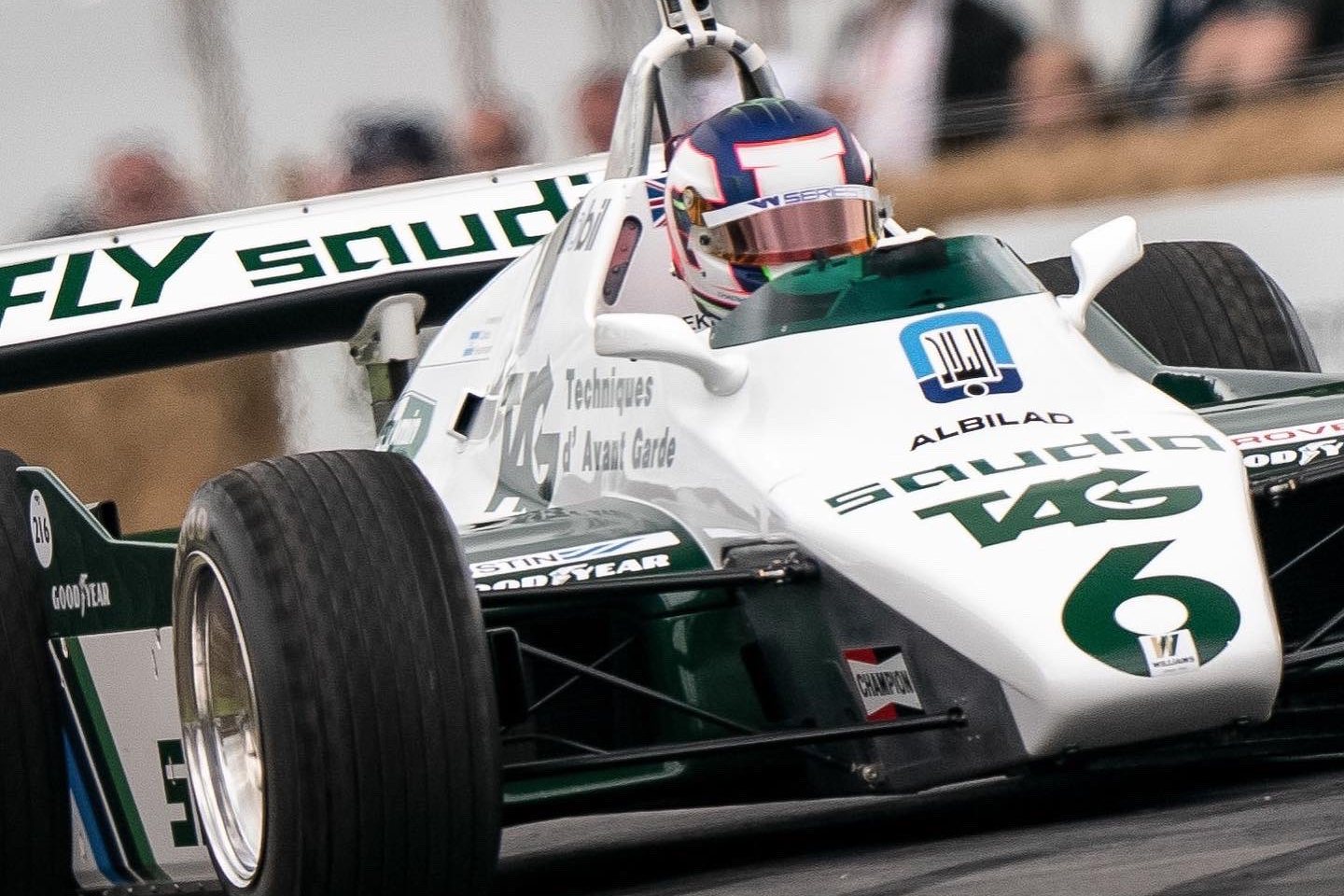 It was but a short run up the hill at Goodwood last weekend, but it still put a big smile on the face of 2019 W Series champion Jamie Chadwick.
The 23-year-old Williams development driver was entrusted for the very first time with an F1 car, courtesy of Williams' Heritage Collection which rolled out its ex-Keke Rosberg 1982 FW08 at the Festival of Speed.
Beyond the sheer thrill of the onboard experience, there's no doubt Chadwick appreciated the rather Spartan cockpit of an early 80s F1 car compared to the cluttered and sophisticated working environments of today's machines.