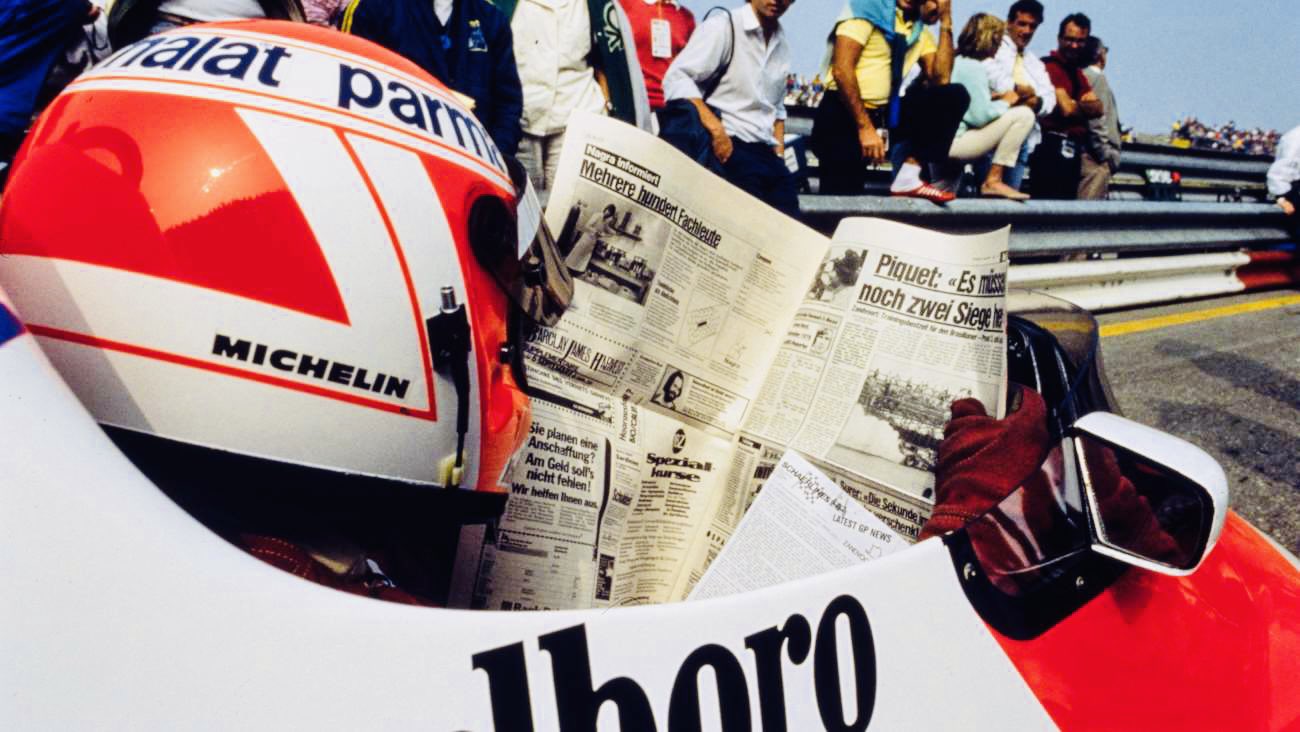 Had Niki Lauda been reading the following day's newspaper on this day in 1984, he would have learned that McLaren scored a 1-2 at the Dutch Grand Prix at Zandvoort.
After a poor start from sixth on the grid, the great Austrian charged through the top-10 to settle in second place, but teammate and poleman Alain Prost proved an unsurmountable hurdle in the Dutch dunes.
But Lauda's runner-up spot still contributed nicely to his points tally in the championship, the McLaren driver conquering at the end of the year his third and final world title, with a minute advantage of just half a point over Prost.