Sicily and Palermo are mourning the passing of one of their favorite sons, three-time Targo Florio winner Nino Vaccarella - "il Preside Volante" - who died on Thursday at the age of 88.
A legend in his own right who knew the mountains surrounding Palermo like the back of his hand, Vaccarella took time off from his duties as a local school teacher to put his knowledge and driving skills to good use and to become the veritable master of the Targa Florio.
Vaccarella achieved his first win in the daunting 44-mile open road endurance event with Ferrari in 1965 driving with Lorenzo Bandini, and added a couple more wins with Alfa Romeo in 1971 and in 1975.
Revered by Sicilians, the Italian driver also achieved success in many of motorsport's most prestigious long-distance races.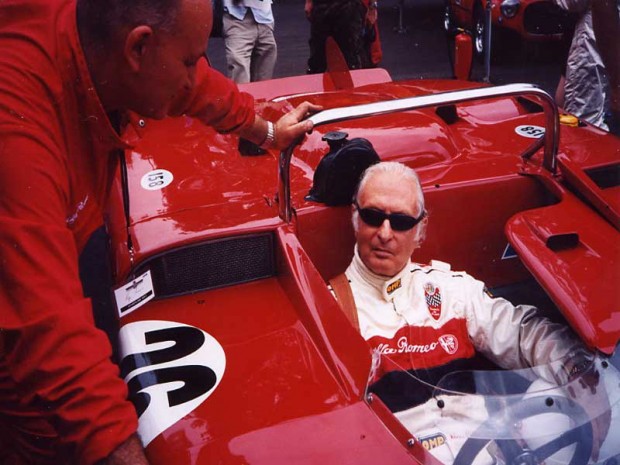 Along with Belgian ace Olivier Gendebien, Vaccarella was the only driver to have won Le Mans, the Sebring 12 Hours, the Nürburgring 1000 kms and the Targa Florio when all four events were part of the World Sports Car Championship.
During his career, the Italian also entered four Grands Prix between 1961 and 1965, enjoying his final outing at Monza with Ferrari.
Many decades after his retirement from motorsport, Nino Vaccarella's name continued to be painted on the roads above Palermo, such was his fame and legend.